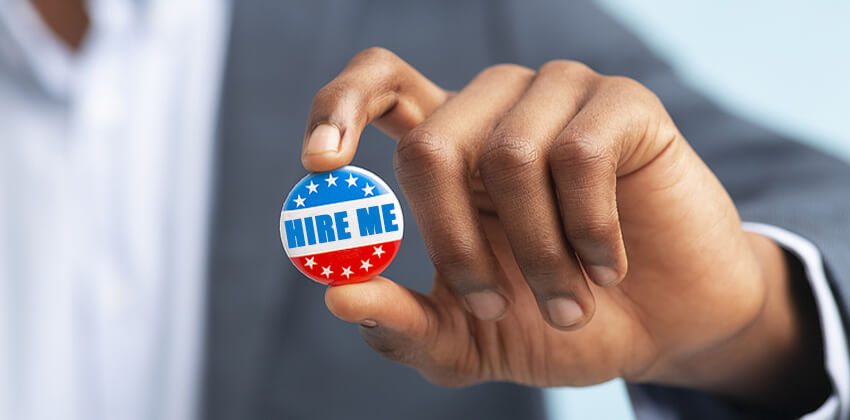 What if your job search was a political campaign?
Just as the candidates have a platform and strategy for reaching and converting voters (employers), so must you.
Plus, you have to prepare well for the debates (interviews).
These are the steps you can take to win votes and your job search campaign.
Who Are You, and What Do You Stand For?
Who you are and what you stand for is the personal branding part of the campaign. People want to feel like they know who you really are and can trust you to represent them.
There's little difference with employers. They want the same sense of trust. To build this trust you need to convey enough about your work history to build credibility to do the job. You need to help them understand what type of a person you are which means you will want to disclose just the right amount of personal information to be likeable.
And remember, your results speak louder than words.
Try answering some of these questions:
Where have your successes been?
What are the work related issues that are important to you?
What problems are you known for solving?
Why did your past colleagues like working with you?
Each voter has their own set of concerns. When you are speaking with someone or to a group, you want to be sensitive to their concerns and attempt to address them in your messages (cover letters, resumes, introductions, interviews).
What Are Your Campaign Promises?
Candidates make campaign promises. They talk about the problems they want to solve. These promises are based on the current and often immediate needs of the voters.
Think about the problems the potential employer has, and how you have fixed similar issues. These are your campaign promise. In order to understand their problems, you will need to do research and speak with people within the industry to have a deeper understanding. If you were really a politician, you would have a team of people to help you with this research; unfortunately, this falls on your shoulders.
How Will You Get the Message Out?
Flyers, social media, public appearances and grass roots campaigning are just some of the ways candidates get the word out.
Your resume is a flyer. This alone will not help people make the decision, and it may even get thrown in the trash.
Social media is an effective option for reaching a larger audience. But you have to do more than just push your message. People need to feel like you are real. Engage in discussion to make this happen.
Networking events are your public appearances. While the focus won't be solely on you during these networking events, it is an opportunity for you to be seen.
Finally, there's the good old door-to-door campaigning. In your campaign, you call this networking. It takes time and sometimes people elicit the help of volunteers who are willing to help. These are your friends, family and close contacts who know your campaign promises and serve as your advocates.
The Interview as a Debate
Chances are, you will not be standing side by side with your opponent like you would in a debate. However, your answers will be compared against theirs.
Think about the preparation that goes into getting ready for a debate. The candidate has prepared answers for almost every scenario. They also know what part of their campaign promise they want to highlight.
While answering the moderator's questions, the candidate is poised and confident. The good answers, the ones we like listening to, are concise, address the question, and have a sense of honesty about them.
Bottom Line:
It is going to take more than a well-crafted resume to secure a new job. Empty campaign promises won't keep you in a job and bad mouthing others is a turn-off, so I guess this is where the political analogy ends. Develop a strategy that conveys who you are, what problems you will solve, and why you are the best candidate for the job!
---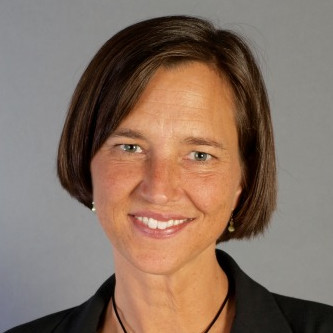 About the author…
Hannah Morgan, Job-Hunt's Social Media Job Search Expert, maximizes her own personal branding and online visibility using social media platforms. She is a job search strategist and founder of CareerSherpa.net. Selected by LinkedIn as a "Top Voice for Job Search and Careers," follow Hannah on LinkedIn. Also, follow and connect with Hannah on Twitter (@careersherpa) and Facebook (Career Sherpa). To read more articles on how to use social media for job search, visit her site: Careersherpa.net.
More about this author…