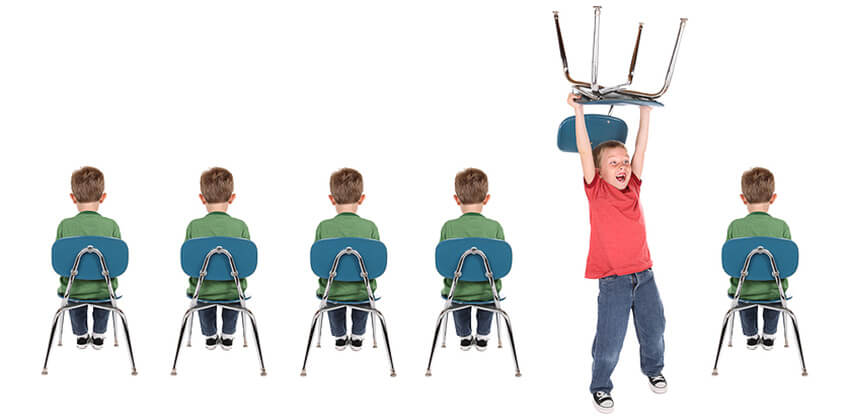 You know the saying, if something seems too good to be true, then it probably isn't true.
There really isn't a silver bullet for job search, unfortunately.
Finding a new job requires hard work.
So the next time you are wondering whether you should customize your resume, write a thank you note to each person who interviewed you, continue to follow up after you have applied for a job, or any other similar job search quandary, ask yourself, "what is the harder route for me to take?" This provides your answer.
By going above and beyond what most people will be doing, by taking the harder route, you are more likely to stand out from the crowd.
While others take an easier route, here are four ways you can increase your job search odds.
1. The Back Door
Applying for jobs online and then waiting to hear back may make you feel like you've accomplished something, but is it working? One out of ten times, it may land you a job. Those are not the best odds.
What can you do to increase those odds? Ask yourself, what is the harder route? Find someone who works there. How?
Use LinkedIn by going to the company's profile and see who you may be connected to.
Tell everyone you know that you would like to talk to someone who works for that company.
[More in Shortcut to a New Job: Employee Referrals.]
Why this works: Instead of being one of hundreds or thousands of applicants, you are "a referral" – most employers favorite way to hire new people. Now your odds of landing a job are more than three out of ten.
2. Stand Out
When was the last time you saw a job for a CEO of a Fortune 500 company posted on a job board? Those jobs are either filled internally or the company does a search of people they want for the job based on their previous performance, skills, and personality. If you are not working for the company or well-known as a top performer, you can't compete.
So if you want to find the best jobs, what is the harder route? Build a reputation as someone who has the best performance, skills, and personality for the type of job you want! How?
[More in Personal Branding.]
Why this works: By creating buzz about your successes, you are more likely to come up in conversation and in an online search.
3. Target Employers
Perhaps you've heard about the hidden job market. How do you tap into jobs that are not advertised? You have to find companies that could potentially hire you and become a known commodity BEFORE they have posted jobs.
This IS the harder route. Research companies that might hire for the types of positions you are seeking. Here are some resources for searching for companies.
Why this works: Your list of target companies allows you to strategically network within companies that you know have the potential to hire you. The next time they have an opening, they are likely to think of you.
4. Do More Than Show Up
When a company conducts interviews, they invite in more than one candidate. If you are one of three or more candidates, what will the interviewer remember about you? You have an opportunity before, during and after the interview to become memorable, in the right way.
Ask yourself the question during each phase. When walking into the company for an interview and introducing yourself to the receptionist, what would be the harder route? For many, it would be to have a brief conversation with the receptionist; perhaps even ask her questions.
Before you go to the interview, ask yourself:
Do you know everything you can about the company?
Do you wing the interview, or do you practice?
Do you research the person or people you will interview with?
Do you tell them why you are interested in the job?
Do you try to uncover the interviewer's perception of you as a candidate or just hope they like you and invite you back?
Why this works: Asking yourself these questions will hopefully force you to take the extra steps necessary to stand out as a more memorable, qualified, and interested candidate.
The Bottom Line: Take Risks
The vanilla job seeker is not going to stand out from the crowd. In every step of your job search, look for ways to differentiate yourself. Don't forget to ask yourself, what is the harder route. The harder route takes more work. However, in today's highly competitive world, you need to learn the new rules in order to win.
---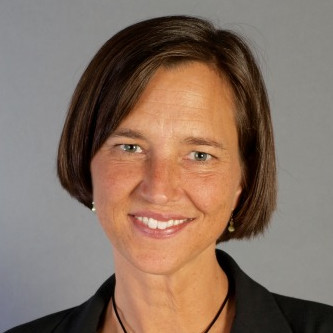 About the author…
Hannah Morgan, Job-Hunt's Social Media Job Search Expert, maximizes her own personal branding and online visibility using social media platforms. She is a job search strategist and founder of CareerSherpa.net. Selected by LinkedIn as a "Top Voice for Job Search and Careers," follow Hannah on LinkedIn. Also, follow and connect with Hannah on Twitter (@careersherpa) and Facebook (Career Sherpa). To read more articles on how to use social media for job search, visit her site: Careersherpa.net.
More about this author…