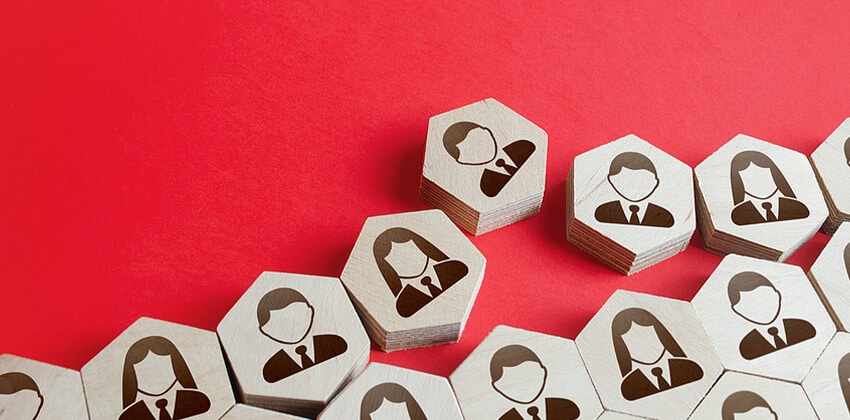 If you email your resume to the main corporate HR address or apply online, you may be one of hundreds. If you only had an inside track, you could have a better chance at that dream job.
The person with the ultimate decision-making power is the hiring manager. They are not involved in the early stage of the search primarily because in the initial stage a company may receive hundreds or in some cases thousands of resumes for open postings.
The hiring manager comes into the picture after the applicants are screened and the field is narrowed to the top ten, five, or three candidates. However, if a qualified, proactive candidate finds a connection to that manager, it can result in circumvention of the HR screening process. You can reduce the risk of being eliminated before you have a chance to show what you're made of!
Here are a few research techniques to obtain the hiring manager's name:
Corporate Websites – Some of the high profile positions may be listed on the corporate website. Also, take a look at the "press" or "news" page of the site to scan for information about your target department.
Search Online – You can use keywords such as the department name, manager's job title, and company name to search for more information concerning your target contact.
Call the Operator – It is fairly easy to obtain the target company's main telephone number. Most have a default extension for the main corporate receptionist or operator. Ask the receptionist for the name of the manager that oversees the department in which the job in question would fall.
After Hours Call – If you do not succeed with the receptionist, try calling after business hours. You may be able to reach someone by using the automated directory. A simple, "could you please help? " might be all it takes to secure the name of the manager in charge of the job or function. You can also try calling early – there are many people who arrive before the "opening bell" to get a few things done before the rush of the day begins.
LinkedIn – You may search for someone using a title and/or company name. You can also perform an advanced search for employees at your target company. Sort through to find those in the target department. You might run across people within one or two degrees of separation. Reach out and it could be a way to gain a friend on the inside who could hand-deliver your résumé directly to the hiring manager.
Networking – Network online and in person to meet people with associations within your target company.
In-Person – Attend events hosted by professional organizations
Forums – Participate in industry forums online, and reach out to those in your personal network. This is a proven way to meet people who work at the target company and who are in a position to help you.
Additional Information:
---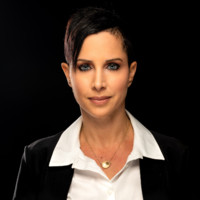 About the author…
Debra Wheatman is a Certified Professional Resume Writer (CPRW) and Certified Professional Career Coach (CPCC). She is globally recognized as an expert in advanced career search techniques with more than 18 years' corporate human resource experience. Debra has been featured on Fox Business News, WNYW with Brian Lehrer, and quoted in leading publications, including Forbes.com, The Washington Post, The New York Times, The Wall Street Journal, and CNBC. Debra may be reached at [email protected], or you may visit her website at CareersDoneWrite.com.
More about this author…