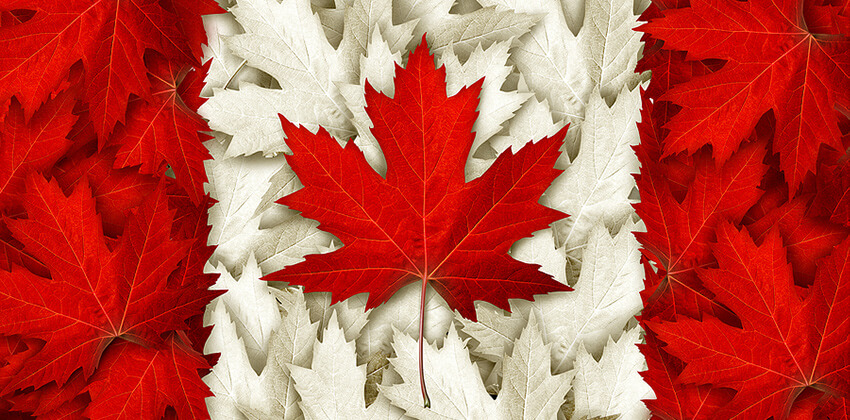 For decades foreign educated immigrants to Canada have suffered from underemployment, being told – overtly and covertly – that they lack Canadian work experience, notwithstanding the fact their prior work experience played a major role in their selection. The Federal Government has long ago realized the problem and has now made significant changes to the way it selects new immigrants.
Federal Skilled Worker Program Rules
Beginning in early May, 2013, new applicants to Canada will be assessed under the new Federal Skilled Worker Program (FWSP).
This will be based on the skills needed, who is best suited to fill the gaps, and who has the potential to succeed.
While it might not be welcome news for those who are here and still struggling to find suitable employment, it is a step in the right direction for future immigrants and employers.
Two main areas that have seen significant changes are language proficiency and education.
The government has reduced the number of points for education and has increased points for language proficiency. One study shows that "87% of employers see inadequate skills in English (or French) as barriers getting in the way of internationally educated professionals finding suitable employment." (See Compas survey link below).
As such, language proficiency is now the top priority.
With respect to educational assessment, the new Educational Credential Assessment process will now be mandatory and will be based on Canadian standards.
This is a departure from the norm when applicants were assessed based on the educational standards of their home countries. Therefore, if the credential is not assessed as being on par with its Canadian counterpart, the applicant won't be accepted. This process also curbs incidences of fraud.
Below is a summary of the new selection criteria:
1. Language Proficiency.
Language proficiency in either French or English – Canada's two official languages – is now the most important factor on the eligibility scale. Studies have shown that inadequate language skills severely influences the ability of a new immigrant to find suitable employment. Applicants will now have to demonstrate they meet the minimum language criteria as specified in the Canadian Language Benchmark.
2. Age.
The government has now determined that the younger the applicant, the better he or she will be able to integrate into the labour market, and the longer they will remain. This means, applicants up to age 35 will be awarded the maximum 12 points, with a decrease in points awarded from age 35 to 46. No points will be awarded to anyone over 46 years old.
3. Education.
The government will be designating certain organizations to conduct a mandatory assessments of an applicant's foreign credentials to ensure they are equivalent to the Canadian standard, and not those of the applicant's home country.
4. Work Experience.
According to Citizenship & Immigration Canada, an applicant's years of foreign work experience is not a good predictor of success in the Canadian labour market, so they have reduced the number of points from 21 to 15, while putting more emphasis on the number of years of experience required in order to get full points.
5. Arranged Employment.
A valid job offer benefits both employer and applicant. If the employer can demonstrate, through a Labour Market Opinion (LMO) issued by Human Resources Development Canada (HRSDC), that they have tried to find a qualified Canadian to fill a role, but could not, they will be eligible to source and bring a qualified worker to Canada. The applicant benefits as he or she will receive a work permit allowing him or her to start working immediately while their application for permanent residency is being processed.
Moving to Canada, particularly for foreign educated professionals, has not been easy partly because the Canadian Government originally placed more emphasis on individuals with advanced education rather than on areas for which there are skills gaps. This new policy is a departure from that norm and is designed to ensure that applicants who arrive will be ready to start filling the skills shortage the country faces. It also makes it less frustrating for potential applicants as they will know upfront whether or not they will fit in and thrive in the Canadian labour market or if they should remain where they are.
For more information:
---
About this author…
A Certified Career Management Coach, Daisy Wright is Author of "No Canadian Experience, Eh? A Career Success Guide for New Immigrants." She is also the founder of The Wright Career Solution, where she assists executives, managers, and other job-seeking professionals with their resumes, cover letters, social media profiles, and interview preparation. Daisy can be found blogging at Career Musings, hanging around in CareerTips2Go Cafe as the resident "Coach-on-Call," or tweeting as @CareerTips2Go and @NoCdnExperience.