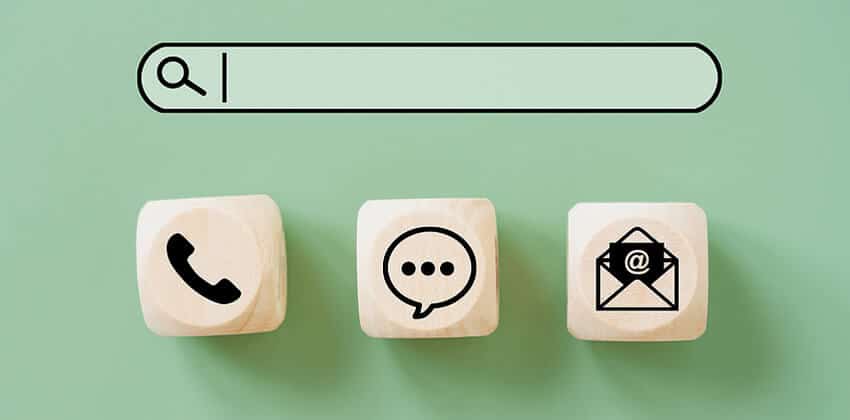 If you are job seeking and have taken time to do your due diligence using tools like Job-Hunt's Employer Directory to identify companies you would like to work for, the next logical step in the process is to determine your point of contact. Those job seekers who send résumés to a specific hiring manager or HR person are much more likely to get noticed – and get results.
Luckily, there are many free or low cost research resources on the internet. Those who learn the secrets of finding and verifying phone, fax, email, and mailing addresses, can improve their odds tremendously when it comes to job search success.
Let's take a look at the most practical approach for finding and verifying critical information so you can send résumés, follow up letters, and reach out directly to get your information into the right hands.
Email addresses
Unlocking the email address of a hiring manager is usually fairly easy. Most companies follow one of three formats. FirstInitialLastName (e.g. [email protected]), FirstName.LastName (e.g. [email protected]), or First Name_LastName (e.g. [email protected]). There are definitely exceptions, but you can test your email addresses by going to one of several email test sites. Rolosoft has a good one.
Phone numbers
While visiting a corporate website for phone numbers is effective, you may find the number of the local office for the firm you want to work for by using Superpages. The best way to get the hiring manager's extension is to call after hours and listen to the office directory. You can call back the next day.
US Mail
The same strategy is good for US Mail. It is always a good idea to call the receptionist and confirm the physical address when sending a letter via US mail to a hiring manager or HR recruiter. Be sure to double check the spelling of names. Misspelled names will not earn brownie points.
Fax numbers
Fax numbers are VERY easy to get. If you call most receptionists and say you are trying to send a fax to a particular person, nine times out of ten, they will give you the fax number you need. When sending a fax, call back and confirm receipt.
Job search requires a multi-pronged approach. Send an email, but also send a letter, and even a fax.
You want to draw attention to your skills and abilities – the only way to do this is to get noticed! Word your cover letters appropriately. Let the recipient know you have attempted to contact them and reference your methods. You don't want them to think you are spamming them. The squeaky wheel definitely gets the grease.
---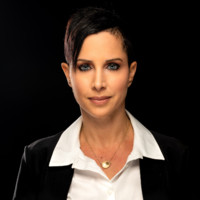 About the author…
Debra Wheatman is a Certified Professional Resume Writer (CPRW) and Certified Professional Career Coach (CPCC). She is globally recognized as an expert in advanced career search techniques with more than 18 years' corporate human resource experience. Debra has been featured on Fox Business News, WNYW with Brian Lehrer, and quoted in leading publications, including Forbes.com, The Washington Post, The New York Times, The Wall Street Journal, and CNBC. Debra may be reached at [email protected], or you may visit her website at CareersDoneWrite.com.
More about this author…