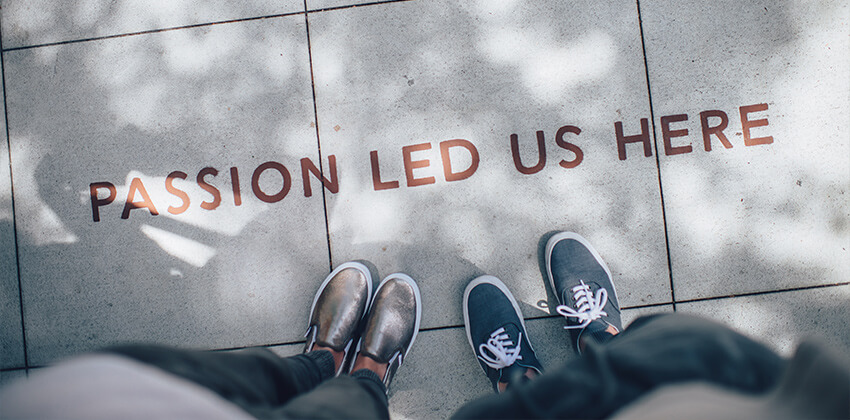 What is your passion? That is the first question to ask yourself when considering a job search, especially if you want to work in the nonprofit sector. The more passion you feel for a cause, the more likely you will be successful in all aspects of your job search.
If you are driven to support this cause, you will easily build a good foundation of information, and you will probably become connected to that cause via social networking media.
Becoming Informed
Many candidates have gained valuable contacts and gained an insider's look at an organization or cause by conducting informational interviews with individuals working in the space.
Looking to gain some first hand experience? Consider volunteering with your chosen nonprofit organization. As a volunteer, you can learn a great deal about the organization – even better, they can get to know you and what you have to offer.
Online Information Sources
There are several reasons to do online research:
You want to know if the target organization has values and goals consistent with your own. Most organizations have their mission and core values articulated on their websites.
To market yourself to the organization, you must uncover information about them so you can show how you fill their needs.
As a nonprofit job seeker, you will acquire valuable information on the following websites.
Job Listings
Once you have followed your passion to identify a cause that you want to support, you need to uncover the jobs and organizations that match your goal. You can find many nonprofit jobs on general job boards. However, if you are focused on a career with a nonprofit, you may find it more efficient to search on sites dedicated to nonprofit jobs. Many of these sites are supplemented with guides for professionals in the job search industry.
WorkforGood.org (formerly OpportunityKnocks.org)
Listings of nonprofit job, as well as resources to aid candidates with job selection and salary negotiation.
Philanthropy News Digest: Jobs
Listings of full-time job openings at U.S.-based foundations and nonprofit organizations, and a tool to establish custom job alerts.
Idealist.org
Here you will find thousands of nonprofit job postings.
Bottom Line
Good luck with your research. The hours you spend online prior to accepting your next job will pay off for many years to come.
If you would like more information, read this Job-Hunt.org article on nonprofit careers.
---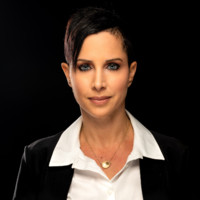 About the author…
Debra Wheatman is a Certified Professional Resume Writer (CPRW) and Certified Professional Career Coach (CPCC). She is globally recognized as an expert in advanced career search techniques with more than 18 years' corporate human resource experience. Debra has been featured on Fox Business News, WNYW with Brian Lehrer, and quoted in leading publications, including Forbes.com, The Washington Post, The New York Times, The Wall Street Journal, and CNBC. Debra may be reached at [email protected], or you may visit her website at CareersDoneWrite.com.
More about this author…