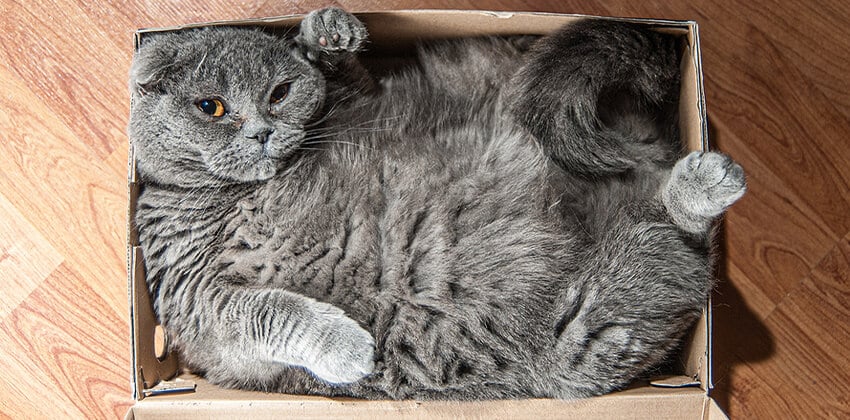 There are numerous resources onJob-Hunt.org and across the Internet to aid your research of companies. You know where to look, but do you know what data is important to know? More importantly, if you know why you need the data, you can put it into perspective and use the data wisely.
Collecting Company Intelligence
The primary objectives of company research are to:
Determine if this is a company where you want to commit the next few years.
Match your knowledge and talents with the needs of a particular company.
Increase your interest and enthusiasm for the company.
Demonstrate your knowledge of the company, interest in the company, and the value you would bring to this company.
What you need to know:
Below is a checklist of items to research listed by phases in the job search process. Each candidate is different, so you may need to know information not listed below.
Don't stop with this data. Use it as a springboard to learn as much as you can about the company.
For example, as you search news about the industry and the company, it will likely lead you to more interesting information.
Level One: Before You Send Your Resume
Company's industry
Services or products of company
Company's primary market
Company leaders (CEO, CFO, President, etc.)
Manager responsible for hiring
Level Two: Before the Interview
Company structure
Company culture
Top clients
Competition
Trends in industry
Company's successes, misses, and "headlines" over recent 2-3 years
Level Three: Before You Accept the Offer
Financial status
Biggest challenge that the company faces, biggest challenge of department or division
Advancement and succession policies
Opportunities for training, development, and promotion
Organization's chief values/philosophy
Bottom Line
This intelligence you gather will help you shine in the interview. In past years, I might have said that you may be the one in four candidates that make the effort to conduct research. In today's challenging market, all the savvy candidates do their research. Today, my advice is, don't be the one that does NOT do the necessary research.