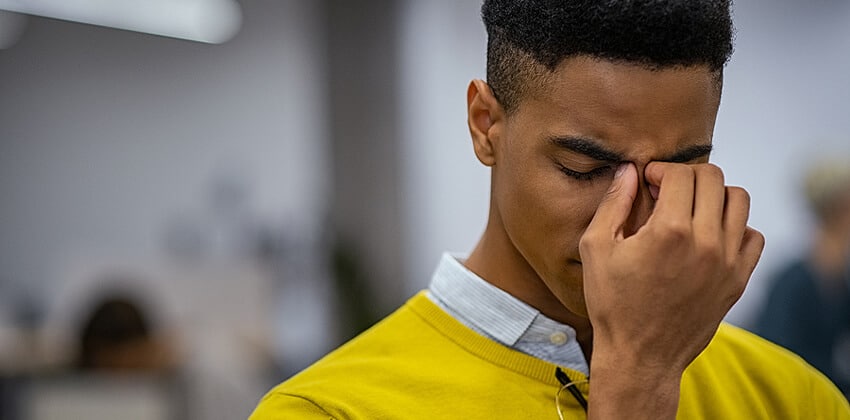 Do you ever wish you could go back in time and reverse a decision that you made in your career?
Perhaps you accepted a job with a company only to find that they were on their way to bankruptcy.
Or, perhaps you were caught unprepared at an interview, and blew a terrific opportunity.
It is important to know the company. This will allow you to tailor your talking points and show the hiring company how you match their needs and fit their culture. You can avoid working for a bad employer and being unprepared for your job interview by conducting thorough company research.
Research is quite simple; if you use the right sources, it can also be very time-efficient.
Solid Company Research Sources
The following are the basics of company research so you can avoid career regrets.
Basic Financial & Corporate Information
There is a great deal of public information readily available online. There are numerous sites on which you can perform company research. The list consists of links providing access to ranks of top companies, reports filed by public companies, and profiles of major employers.
There are six top resources that are essential to researching public organizations:
Security Exchange Commission
Fortune 500 Company List
Inc.com 5000 List
Hoover.com's company profiles database
Manta.com's Profiles of Small Businesses in the U.S.
Chamber of Commerce branch in the location of your target employer
Current News
With so many sources of up-to-the-minute information, there is no excuse to be uninformed about your target company's latest news. Keep an eye open for new press releases or breaking news.
The company's website is your best source of news they wish to present.
Also, visit your favorite search site and enter the company's name as the key search words. You may uncover news of active legal proceedings by entering the company name and the word "law suit." If you want to limit the information to recent news, you may also enter a date in the search terms.
[For more, read 50 Google Searches to Avoid Layoffs and Bad Employers.]
Social Media
If you are like most professionals, you are visiting social media sites on a daily basis. It's a smart use of time because Twitter, LinkedIn, and Facebook provide timely news, including news about prospective employers.
While engaging in social media conduct research to learn more about your target employer. For starters, visit LinkedIn Company Pages.
Elsewhere use the search tool to enter the company's name.
If you are targeting healthcare, hospitality, service, or entertainment companies, visit Yelp! or Angie's List.
You can get a comprehensive view of the company through social media because you are seeing posts from the company, employees, and customers.
Employee Insights
Use your networking prowess to connect with employees at your target company. You access an employee through your online or real world network. Respectfully reach out and ask for the chance to talk with them at their convenience to learn more about the company.
The insights of a current or recent employee are so valuable. They can share a glimpse of what a day in the company is like. They also can give you the scoop on the culture of the company.
Be aware that some employees may be biased or jaded, so use this as just one source when forming an opinion about a company.
More: The Ultimate Guide to Company Research for Your Job Search
Bottom Line
Company research is a multi-faceted task involving multiple sources and techniques. Take the time to conduct research to determine if a company is right for you. This will also help prepare you for an upcoming job interview. Analyze data that you have uncovered to identify how you fill the needs of a target employer. You may update your resume to highlight the aspects of your skills and expertise to present yourself as the perfect candidate.
---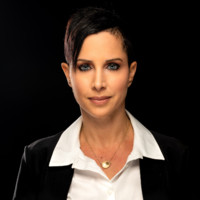 About the author…
Debra Wheatman is a Certified Professional Resume Writer (CPRW) and Certified Professional Career Coach (CPCC). She is globally recognized as an expert in advanced career search techniques with more than 18 years' corporate human resource experience. Debra has been featured on Fox Business News, WNYW with Brian Lehrer, and quoted in leading publications, including Forbes.com, The Washington Post, The New York Times, The Wall Street Journal, and CNBC. Debra may be reached at [email protected], or you may visit her website at CareersDoneWrite.com.
More about this author…