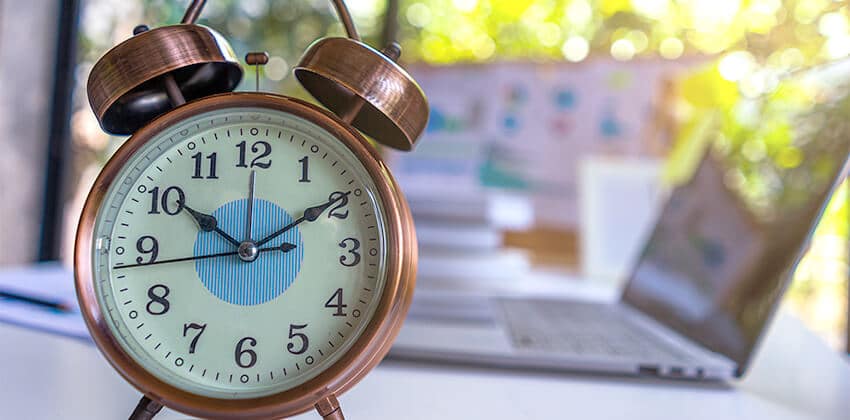 Many clients tell me that they don't have time to research a company. That's not a valid excuse. You can accomplish significant research for an initial job interview in 20 minutes. That is the same amount of time many people spend catching up with friends on Facebook on a daily basis.
Here are some tips to create a quick dossier on your target company.
1. Start with a Research Checklist
It's so easy to go online and waste an hour. After that time, what have you accomplished? If you start with a checklist of information you want to gather, you can improve your level of efficiency when conducting company research. Here's an example of a checklist. This may vary a bit based on your personal job target.
2. Don't Miss These Top Resources for Quick Research
These easily accessible resources will provide answers to most of the questions on your research checklist. Whether your target employer is a small business, large private company, public company, or non-profit entity, you can perform research using one or more of these resources:
3. Use Social Media for More Information
Most professionals are active on social media sites. Take a few minutes of your social media time to gather more information about your target employer. This is a great way to cross a few more items off your research checklist.
4. Visit Job-Hunt.org's Links for Additional Resources
In addition to hundreds of valuable articles, Job-Hunt.org has an extensive resource area. Below are two links to aid you in finding even more company research sites.
If you have 20 minutes, you have enough time to increase your knowledge of your target employer.
Bottom Line
There is never an excuse to go to a job interview without a solid understanding of the employer. The intelligence you gather will increase your odds of earning a second interview, and, in other situations, help you avoid an employer that would not be a good match for you, is a bad place to work, or is in financial difficulty.
---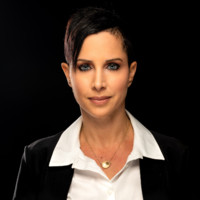 About the author…
Debra Wheatman is a Certified Professional Resume Writer (CPRW) and Certified Professional Career Coach (CPCC). She is globally recognized as an expert in advanced career search techniques with more than 18 years' corporate human resource experience. Debra has been featured on Fox Business News, WNYW with Brian Lehrer, and quoted in leading publications, including Forbes.com, The Washington Post, The New York Times, The Wall Street Journal, and CNBC. Debra may be reached at [email protected], or you may visit her website at CareersDoneWrite.com.
More about this author…