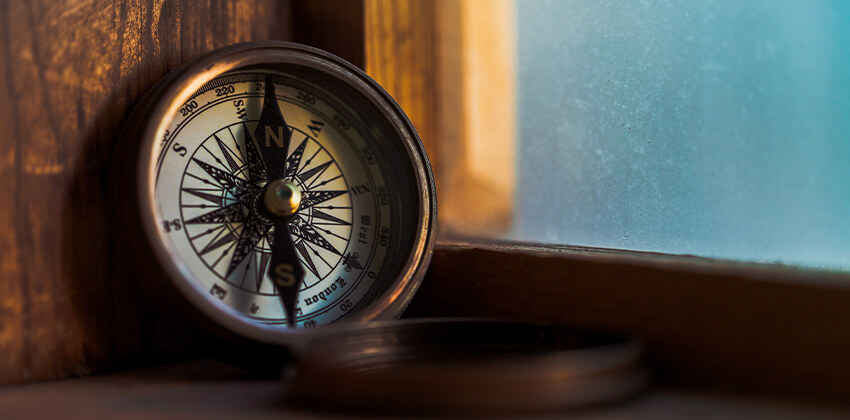 All the advice about reading between the lines of public companies applies to private firms. The issue is finding the financial information to analyze.
Finding this information will range from easy to impossible.
Some private organizations publish financial information on their websites in the interests of being transparent. Some provide pieces that you will have to put together.
Do enough research to answer the question, "Is this firm a good place to work from a financial viewpoint?" But do not spend too much time re-creating a private company's financial statements.
Researching the Large Private US Companies
Don't assume that all private companies are small neighborhood stores and restaurants which won't be interested in hiring someone like you.
Pivate companies come in many sizes and do as wide a variety of things as public companies.
Many private companies have hundreds of thousands of employees scattered across the US and the world.
The US has some very large private for-profit firms such as:
Cargill, which produces and distributes many food and agricultural products
Koch Industries, which is in a variety of industries from refining oil to making paper (Georgia-Pacific is a division of Koch)
Dell Computer
Albertsons, the chain of grocery stores
Bechtel, the construction company
PricewaterhouseCoopers (PWC), the accounting and tax company
Mars, the candy maker
Ernst & Young, another accounting and tax company
Cox Enterprises which ows Cox Communications (cable) and Cox Media Group (newspapers, TV, and radio)
Fidelity Investments, the mutual fund company
McKinsey & Company, the consultaing company
Google the Forbes' list America's Largest Private Companies to see the top companies with estimates of the revenue and profits of these firms. You still need to investigate the viability of the group in which you are interested.
Researching Smaller Private Companies
Another scenario is an opportunity at a small local company, maybe family-owned, that does not release financial information.
One possible source of information is a credit report. A D&B credit report usually includes the location(s), number of employees, revenue for the previous year, and a credit rating and suggested dollar limit. D&B reports were developed for suppliers to assess the likelihood of payment if they sold to the company.
The downside of credit reports is that the information on private firms is self-reported and could be inaccurate. Plus it contains a limited number of data items.
You can use the financial data that you find to compare the company to its peers by using industry ratios. These are compiled for many industries and are easily found on the web or in a library.
The ratios show the average percentage for each expense in the industry. For example, in the wood products manufacturing industry, the cost of goods sold consumes 58.54% of the revenue with profit before taxes equal 7.4% of revenue. Even the largest grocery stores, in contrast, have a cost of goods sold of 70.6% with a smaller profit before taxes of 1.9%.
A variation in ratios does not mean that your target company is an unattractive organization as a potential employee. The key is finding out why the variations. Family-owned businesses sometimes show tiny profits to avoid paying taxes, but the fundamental business is solid.
Bottom Line
A company's financial situation is only one aspect of a prospective employer's attractiveness, but it is a key one. Understanding the financials will help you put a potential job in the bigger picture, impress the hiring manager, and make you more likely to avoid layoffs in the future.
---
About the author…
Parmelee Eastman is president of EastSight Consulting which helps provide more effective utilization of external information in internal decision-making processes. EastSight Consulting clients range from start-ups to Fortune 500 companies. Prior to founding EastSight, Parmelee was the vice president of the global technology and communications practice at Fuld & Company and employed for 16 years at Digital Equipment Corporation. Parmelee holds a B.A. from Wellesley College and an M.B.A. from the Harvard Business School. She can be reached at [email protected].
More about this author…