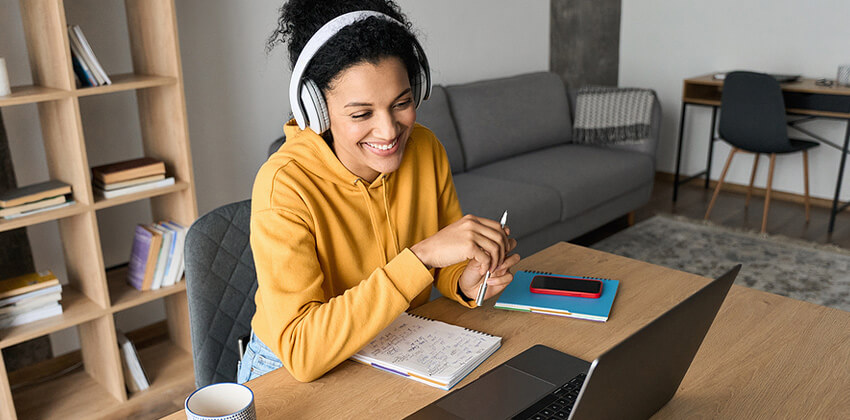 One of the best investments you can make for your time and money is an investment in your career. The time and money you spend on a college degree or professional training will produce short-term returns in the form of a job with greater responsibility and authority.
This means a higher salary, on which all future salaries are based. Perform extra work now and receive benefits throughout your career. The following are examples of six ways you can build your career through professional development.
7 Professional Development Options
Don't feel you must choose only one option. Different options will apply at different times in your career.
1. Become Proficient in a Foreign Language
There is value in speaking a second or third language in today's global marketplace. The top-value languages will vary based on your industry and occupation. Get to know what your target employers' requirements might be by researching job postings and studying where business is done.
And when you are proficient, build a LinkedIn Profile (you already have one, right?) for your second language, demonstrating your proficiency and attracting opportunities. This is the only time LinkedIn officially allows one person to have more than one Profile.
2. Earn a College Degree
If you don't already have a degree, consider earning one. According to the U.S. Bureau of Labor Statistics, workers who have a bachelor's degree or higher earned almost twice as much as those without one, over a lifetime.
The key is to determine your target career and choose the appropriate degree and college to support that career choice. Research to be sure that a degree is truly required in your current (or target) field. Not every profession requires a college degree.
Also, research finance options thoroughly, so you take advantage of available grants, scholarships, employer tuition reimbursement plans, and subsidized loans.
3. Gain Leadership Experience
If you want the salary of a manager, you must gain leadership skills. For some, that can be a Catch 22. It seems as though you can't get the experience because you can't get the job without the experience.
In that case, consider leadership roles in local civic and charity organizations. Volunteer to lead a committee and work your way up to a more substantial leadership role. It is a terrific way to build leadership skills.
4. Build Technical Skills
Lack of technology skills can be a road block to a promotion or a new job. Employees at all levels need to operate in a high-tech working world.
Make sure you are current with communication and computing devices (smartphones, tablets, laptops), as well as applications and platforms. Beyond that, each industry and occupation has certain applications, tools, and technical devices in which you must be proficient.
If you work in a tech-oriented position, take the time to earn the certifications specific to your role and field once you are certain that the certifications are, in fact, valued and preferred by employers.
5. Industry Certifications
Every industry has professional associations and often those associations or an affiliated organization offer training, testing, and certification programs. Certifications can be a distinguishing factor. Explore the training and certification relevant to your target career after verifying their value to employers.
6. Enhance Your Speaking Skills
You might be the brightest person on the team, but if you are a poor communicator, you could be passed over when it comes time for a high-profile project or presentation. Don't let subpar speaking or presentation skills hold you back.
There are many courses and workshops available online and in the real world. Look at community colleges or organizations, such as Dale Carnegie. Your training does not end after you complete the course. Join a group like Toastmasters to enhance your skills and seek opportunities to practice your skills.
7. Find an Online Course!
Bottom Line on Professional Development
If you want more responsibility and higher pay, you must meet the requirements of the job plus outpace your competition. The best way to accelerate your career is to develop your skills in the above six categories. Research the various resources to obtain the training that you need and then get started. Procrastination equals the cost of your lost opportunities.
---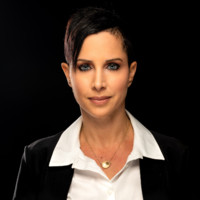 About the author…
Debra Wheatman is a Certified Professional Resume Writer (CPRW) and Certified Professional Career Coach (CPCC). She is globally recognized as an expert in advanced career search techniques with more than 18 years' corporate human resource experience. Debra has been featured on Fox Business News, WNYW with Brian Lehrer, and quoted in leading publications, including Forbes.com, The Washington Post, The New York Times, The Wall Street Journal, and CNBC. Debra may be reached at [email protected], or you may visit her website at CareersDoneWrite.com.
More about this author…