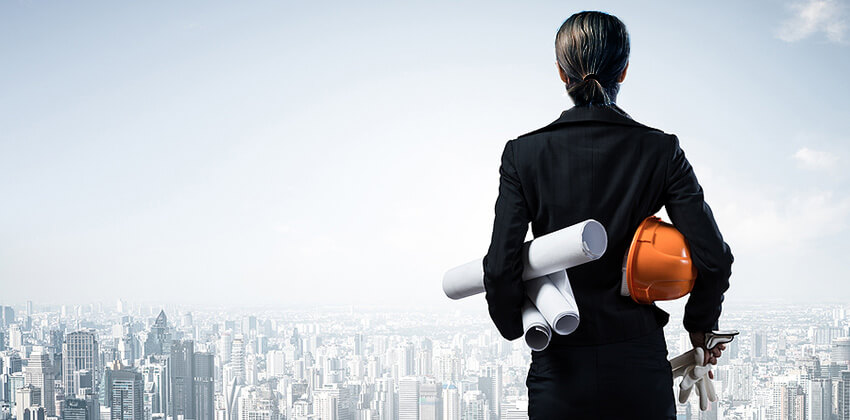 With many years of experience in Human Resources and recruiting, Debra Wheatman founded Careers Done Write in 2005 to provide professional career coaching and resume writing services.
Debra, who possesses both Certified Professional Resume Writer (CPRW) and Certified Professional Career Coach (CPCC) designations, received her Bachelor's degree in Communications and Journalism from Adelphi University.
Debra is a featured blogger on numerous sites including Glassdoor and Résumé Resource, where she covers multiple career topics. She posts regularly on her own site at careersdonewrite.com/blog, and she has been featured on Fox Business News, WNYW with Brian Lehrer, and quoted in leading online, print, and trade publications, including Forbes.com, The Washington Post, The New York Times, The Wall Street Journal, and CNBC.
Debra and her team at Careers Done Write provide comprehensive career services to senior level candidates in a variety of sectors including financial services, legal, information technology, healthcare, pharmaceutical, law enforcement, academia, and manufacturing. Below are the many ways you may reach Debra or follow her to obtain more information:
Email: [email protected]
Website: CareersDoneWrite.com
Blog: CareersDoneWrite.com/blog
Twitter: @DebraWheatman
LinkedIn: linkedin.com/in/careersdonewrite
Facebook: Facebook.com/CareersDoneWrite
Phone: 732.444.2854
Articles by Debra Wheatman
New Articles
To Succeed Today, Execute a Targeted Job Search
Unemployment can be scary and overwhelming. It's not only the uncertainty of not having a steady paycheck; it's also the disruption to your routine, and the loss of your work social life. Many people who find themselves unemployed are encouraged to apply for and to pursue every single opportunity that is out in the market. This feels productive, but it is often a waste of time.
Guide to Building a Successful Career:
Building a Successful Career Home
The best candidate for a new job is a person who is successful in her current job, continuously improving, always learning, and actively networking. Savvy individuals are constantly "working" their career plan, even when not actively job-searching or doing typical job search functions, such as resume writing, interviewing, networking, or research.
How to Build a Successful Career
Company Research Fundamentals:
Handling Special Situations
Safely Looking for a Job While Employed
One of the questions I frequently field is about looking for a job while you are currently employed, and how to go about it. While you should always be mindful of other opportunities in your field, and explore them, even if you are satisfied with your current role, the best time to look for a new role is while you are employed.
Using Social Media for Company Research:
Online Sources for Company Research:
Researching Lists of "Top" Jobs, Companies, Cities
Tis the season of top-ten lists and predictions. Day after day, we see lists of the top employers, occupations, and cities in which to work. If you are an employee of one of the top 100 companies of the year, in an occupation that's in high demand, and living in a boom town, you probably feel secure. However, what if you are not?
Using Yelp for Company Research
Yelp.com is a resource for millions seeking reviews and details of service for businesses. Yelp has approximately 61 million registered users and more than 20 million posted reviews.
Off-Line Sources of Company Research:
Researching Employers at Industry Expos
Industry expos and conferences are an excellent opportunity for one to gain first-hand company information. Exhibitors are excited to talk to attendees about the company's newest products and upcoming projects.
Researching Small Businesses
With this week's news showcasing the layoffs at Bank of America, opportunities at smaller companies are likely to become increasingly attractive to job seekers. While we don't yet know the outcome of President Obama's proposed American Jobs Act, he did point to some very interesting statistics that relate to small businesses.
Finding Specific Information:
Meet more Job-Hunt's Job Search and Career Experts.