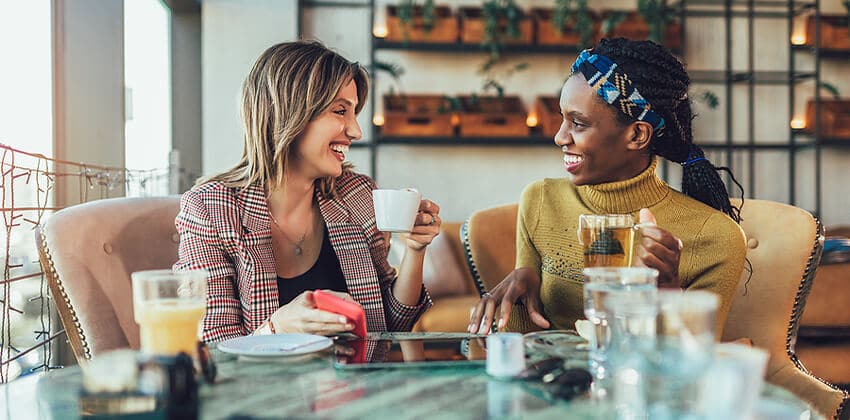 A networking lunch is a great career-building tactic.
You may arrange lunch meetings with peers or you may ask an established leader in your market or industry. If you are considering a career change, a networking lunch is a way to gather insider information so you can make an informed career decision.
How to Have a Successful Business Networking Lunch
Although the setting is social, this is a business meeting that requires you to make a positive impression.
The Invitation
You are asking a person to take time out of a very busy schedule. The lunch guest is taking his or her valuable time. In fact, even your call or email is an intrusion.
Be clear about your objective. A suitable invitation is that you would appreciate the opportunity to take the person to lunch (or coffee) because you are seeking to learn more about the company/industry/occupation.
If you are rejected, be understanding, and thank the person for the consideration. It is likely that this person is frequently asked and can't accept most offers. Try another target.
Where to Meet
The other person is your guest, so ask them what type of meeting is best, such as lunch or a coffee break. Ask what location is most convenient. If it is near their office, say, "Do you have a favorite lunch spot?"
If they leave the choice to you, research and find a restaurant with a good reputation and prompt service. Do your best to make this an enjoyable experience for your guest.
Talking Points
Do not be tempted to share every detail of your career, your goal, and your past job search drama. Networking is not about filling your needs. This is not a therapist or career coach that you are paying to listen to you and help you. This is the first step in a possible mutually-beneficial relationship.
Allow your networking companion to talk more than half of the time, without turning the meeting into an interrogation.
Asking for Help
This meeting is about getting to know each other. Asking for help or favors, no matter how small, is inappropriate at this stage. This is considered level-jumping and will make the other person feel as though you selfishly targeted them to serve your needs.
If — at the end of your meeting — the other person does not ask how they can help you or if you would like an introduction to their contacts, don't ask.
Etiquette Matters
Arrive ten minutes early, earlier if that is necessary to secure a table. Upon your guest's arrival, thank them for meeting with you. Be on your best behavior throughout the meeting.
After the meeting, send a thank you email message for your guest's time and insights. Don't ask for favors or future meetings in your thank you.
Settling the Check
When the check arrives, pay even if the other person insists upon it. No matter the difference in wealth or stature, the person who initiated the networking meeting pays the bill.
Think of it this way: the executive benefits very little from meeting with someone on the rise. However, the less-experienced person can benefit greatly from the hour the executive shared with them.
The Bottom Line
Executed properly, a networking lunch can lead to a new professional relationship, valuable industry information, career advice, and potentially new opportunities down the road. Pay attention to the above tips to make the most of your next networking lunch.
---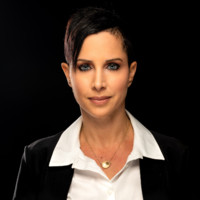 About the author…
Debra Wheatman is a Certified Professional Resume Writer (CPRW) and Certified Professional Career Coach (CPCC). She is globally recognized as an expert in advanced career search techniques with more than 18 years' corporate human resource experience. Debra has been featured on Fox Business News, WNYW with Brian Lehrer, and quoted in leading publications, including Forbes.com, The Washington Post, The New York Times, The Wall Street Journal, and CNBC. Debra may be reached at [email protected], or you may visit her website at CareersDoneWrite.com.
More about this author…