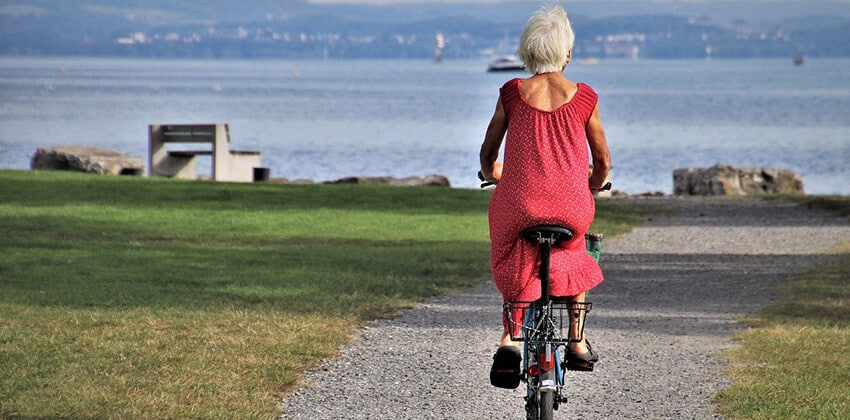 Many Americans retire, but soon after they are yearning to return to the workforce. It is a choice each individual must make based on his personal situation and goals.
If you are thinking about re-launching your career after retiring, here are some things to consider.
Making Ends Meet
For many reasons, it is necessary for some people to return to work to meet financial obligations.
Some want to work a bit longer to afford special vacations or luxuries otherwise not possible.
Those are valid reasons for returning to work after retirement.
However, it is wise to calculate the cost of returning to work. There are costs associated with working, including transportation, clothing, training, taxes, and meals that chip away at your income.
Assess the net income that results after deducting all expenses to be sure re-entering work is a smart choice.
Benefit & Taxation Implications
Beyond the new source of income, there are various financial implications. Evaluate all sources of income and the tax status of your retirement and regular brokerage accounts.
There are instances in which your Social Security status could be affected as well. Each case is different depending upon your age, the amount you will be earning in your new job, and other factors. Talk to your financial advisor, or contact the Social Security Administration about your Social Security status.
Take a Test Run
Perhaps when you started your career you participated in an internship program. Today many retirees considering re-entry are taking intern positions. It's a great way to test their wings in a new career.
If you are interested in a company and they don't have a formal intern program, ask about serving as an intern. They may be willing to host an intern for a limited amount of time in exchange for the chance to have an experienced professional on-board.
Other retirees are working as a temporary employee as a trial run. Internships and temporary positions are great ways to build new skills and can lead to permanent positions. If a target company isn't interested in an intern, see if they would consider a short-term contract or hiring you as a temporary worker.
Health & Well-Being
Some may think that the individuals playing bridge, swinging on the golf course, or relaxing in front of the 60-inch flat screen may be taking better care of themselves than those of the same age that have chosen to work. Yes – friendships, exercise, and relaxation are good for us.
However, it is also healthy for the mind and body to find meaning in life and make a valuable contribution in a work setting. Work gives many a special reason to get up in the morning. It prevents isolation because work keeps you engaged with co-workers and sometimes customers. Also consider the exercise to your brain a new job brings.
After you have assessed all of the factors, you can determine if jumping back in the workforce is right for you. A re-entry into the working world is a chance to develop your professional skills further. It can be the start of a challenging and stimulating new career, perhaps better than your first career. Also, consider that retirees returning to work give younger people an opportunity to learn from those that are more experienced.
Bottom Line
Retirement isn't the right solution for everyone. And, for some, it's really not practical given their financial situation. Many options are available now, so check them out.
More Information
---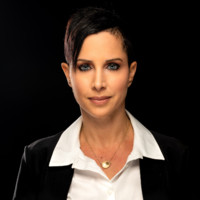 About the author…
Debra Wheatman is a Certified Professional Resume Writer (CPRW) and Certified Professional Career Coach (CPCC). She is globally recognized as an expert in advanced career search techniques with more than 18 years' corporate human resource experience. Debra has been featured on Fox Business News, WNYW with Brian Lehrer, and quoted in leading publications, including Forbes.com, The Washington Post, The New York Times, The Wall Street Journal, and CNBC. Debra may be reached at [email protected], or you may visit her website at CareersDoneWrite.com.
More about this author…