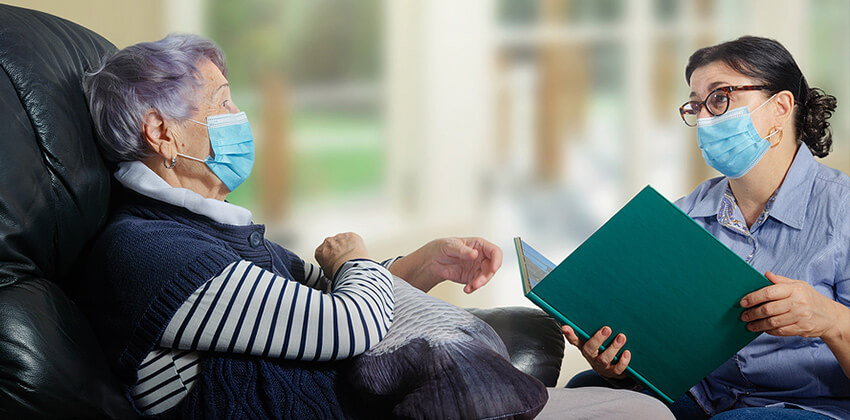 Volunteering is rewarding — in many ways.
Knowing that you are helping others and making your community a better place provides a sense of accomplishment and belonging.
That is reason enough to donate your time.
Volunteering is also a superb career building tactic.
While giving of yourself, you can develop new skills, network, and gain a new perspective on your life.
Professional Development
Volunteering is an excellent way to discover a new talent or develop a new skill.
For example, you may not have the chance in your current position to manage a budget or create financial reports. Through a volunteer opportunity, you might gain exposure to these things, and apply them to other areas of your professional life.
Another example is training and supervising team members. Volunteering often requires the ability to provide direction to others.
These new skills could pave the way for your career growth.
Don't worry that you may not be experienced in these tasks. Many large charities, such as the American Cancer Society and the Parent Teacher Association, provide functional training to prepare their volunteers for a range of positions.
Enhancement of Leadership Skills
There are likely dozens of charities, parent organizations, and civic groups in your area that would welcome candidates to act as committee chairpersons, fundraising managers, and board members.
If you are looking to build your leadership skills so you can prove you are ready for a managerial role in your career, leading in a volunteer role is a great strategy.
Networking
In most volunteer roles, you will interact with others.
Depending on the setting, your fellow volunteers may work within your industry, or your fellow volunteers could span quite diverse backgrounds. In either case, these are individuals from whom you can learn.
These fellow volunteers can also lead to valuable career connections.
Change of Perspective
During our work day and in our personal lives, we hear about a lot of problems.
After volunteering and helping those less fortunate, we begin to see our work and personal problems shrink in comparison.
Volunteering gives us perspective and fosters positivity. That reality check can be motivating as we pursue our career goals.
The Bottom Line
Volunteering is a meaningful and positive use of your time. Your service benefits others and in return your volunteer experience will benefit you. Choose a worthy organization independently or through your workplace. Commit to your volunteer engagement and the result will be a lasting impact on your community and your career.
More About Volunteering
---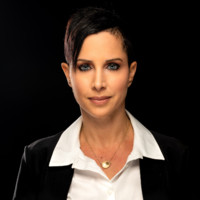 About the author…
Debra Wheatman is a Certified Professional Resume Writer (CPRW) and Certified Professional Career Coach (CPCC). She is globally recognized as an expert in advanced career search techniques with more than 18 years' corporate human resource experience. Debra has been featured on Fox Business News, WNYW with Brian Lehrer, and quoted in leading publications, including Forbes.com, The Washington Post, The New York Times, The Wall Street Journal, and CNBC. Debra may be reached at [email protected], or you may visit her website at CareersDoneWrite.com.
More about this author…