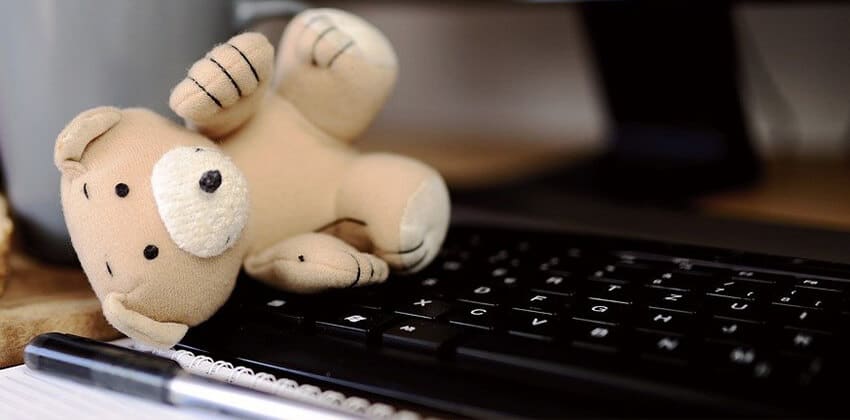 Working mothers face special challenges that other job seekers and workers do not.
From juggling schedules between school, school events, and job interviews to explaining the "gap in employment" — time out of the work force staying home with young children — to unmarried hiring managers, the process can be very complicated.
Job-Hunt columnist Rachelle Lappinen will show you the way to survive and, hopefully, to flourish.
For several years, Rachelle has succeeded in a complicated world: wife, mother of two, full-time employee, and independent career counsellor.
Based on this experience and her education and training, Rachelle will help you, in this Guide, by providing invaluable information, suggestions, and advice for working mothers.
If you are returning to work after taking care of your children or just trying to find better ways to achieve work-life balance, you will want to follow this Guide.
The Guide to Job Search for Working Moms will address these issues and more, among the many facing working moms:
Returning to work after months or years at home can be a challenge. How do you access your transferable skills?
Achieving a balance between work and home is also a challenge that many working women face.
Will salary negotiation hurt your chances for your ideal job?
How do you find time to network with an already over-scheduled and booked calendar?
This can seem daunting, but millions of women achieve these goals every month, and Ms. Lappinen will help you learn how.