Google is clearly the dominant search engine in use today, supporting over 3.5 billion searches per day (in 2018), with the largest world-wide index of websites.
The amount of content and powerful technology makes Google one of the most important tools for you to use in your job search.
Google also provides tools to help you keep track of what's happening online while it adds new content to its index
On an consistent basis, Google adds more new tools and services as well as increasing the number of websites included in their index for all of us to access.
Here are some ways that you can leverage Google's the current tools and content.
8 Ways to Use Google for Your Job Search
We cannot cover all of the tools Google offers, but we'll cover the ones we think are the most useful to job seekers:
50 Google Searches to Avoid Layoffs and Weak Employers
Put Google to work scouring the news for information about your employer (if you have a job) or potential employers (if you are job hunting).
Google Alerts to Monitor Your Reputation
Reputation management with Google Alerts as your first line of defense.
Defensive Googling
Helps you manage your reputation.
Be Find-Able
In addition to finding job postings, understanding how Google (and search) works can make it easier for employers to find you. Read Job-Hunt's Guide to Personal SEO (Search Engine Optimization) for details on how to be find-able.
Protect Your Online Reputation
In the era of Google and social networks, knowing what recruiters will find about you in a search is important.  And, so is knowing how to fix problems you may find (your problems or those of someone else with the same name). Read Job-Hunt's Guide to Online Reputation Management for more tips.
---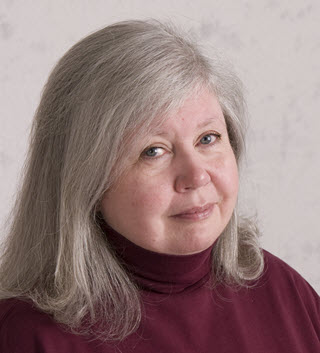 About the author…
Online job search expert Susan P. Joyce has been observing the online job search world and teaching online job search skills since 1995. A veteran of the United States Marine Corps and a recent Visiting Scholar at the MIT Sloan School of Management, Susan is a two-time layoff "graduate" who has worked in human resources at Harvard University and in a compensation consulting firm. Since 1998, Susan has been editor and publisher of Job-Hunt.org. Follow Susan on Twitter at @jobhuntorg and on Facebook, LinkedIn.
More about this author…