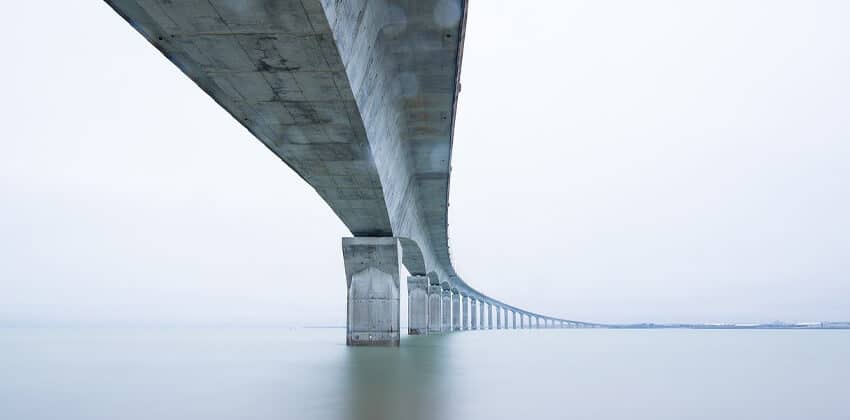 If you have decided today is the day to launch a new job search campaign, there are at least four things you should do before you begin.
Without this preparation, your job search will take longer and not be as successful as it could be – like traveling to a new destination without a GPS or map or fixing dinner for your family without a menu in mind and the necessary grocery items.
The Four Essential Parts of the Solid Foundation for Your Job Search
Your initial urge may be to feverishly send resumes to recruiters and to companies in response to job postings. Before you start the search, tackle these four tasks. When you have completed these four tasks, you will have a solid foundation to launch your successful job search.
One: Define Your Goal
Your career goal should be a specific definition of the type of job you desire. Couple that goal with what you need to do to reach your goal.
Candidates with goals are more efficient because they have narrowed their target and focused their efforts. Time is not wasted on dead-ends or mismatches.
Also, employers want to hire decisive, intelligent people who act with purpose. Candidates making random moves to secure "any" job are less attractive to hiring managers.
Two: Market Research
Now that you have defined your career, there are a few things to investigate:
Is there a demand for this occupation?
What is the forecasted demand of this occupation?
Is this a thriving industry?
What is the profile of the employers in this industry? For example, is there a mixture of large and small employers?
Are the employers and jobs in a location in which you are willing to work?
Many of these answers can be found through simple Internet searches, including queries on the U.S. Bureau of Labor Statistics website.
The results of your market research may indicate that you need to refine – or possibly replace – your goal, but you won't know until you have done the research. Better to do this now than later to avoid the loss of valuable time.
Three: Update Your Resume & LinkedIn Profile
With a viable career goal in mind, you are now ready to write your new resume and update your LinkedIn profile page.
By writing your resume with a goal in mind, you can present yourself as the ideal candidate for your target job. Customizing your resume and LinkedIn in this manner will demonstrate how you meet the needs of the hiring employer.
Review example job postings to be sure you are hitting the points important to the hiring managers in your target field.
Four: Create a Plan for a Multi-faceted Campaign
You are almost ready to launch your job search campaign. Before you do, create a plan. That plan can be as simple as something you jot in the "notes" app on your smart phone.
This is a plan to which you will commit and define detail actions you plan to take on a daily and weekly basis. A multi-faceted campaign is best because you cover all fronts.
This comprehensive campaign will include online networking, real world networking, distribution of your resume to recruiters, searching job postings, researching companies, cold-emailing your resume to target companies, and posting your resume on job boards.
Launch Your Campaign
After you begin your job search campaign, fine tune your strategy. It is possible that after interviewing for a particular job, you may decide that occupation is not right for you. If so, go back to steps one and two to evaluate your goal. As you modify your goal, modify your resume and possibly your campaign plan. The four tasks outlined above will serve as a foundation for a successful job search.
---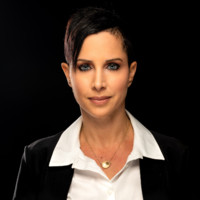 About the author…
Debra Wheatman is a Certified Professional Resume Writer (CPRW) and Certified Professional Career Coach (CPCC). She is globally recognized as an expert in advanced career search techniques with more than 18 years' corporate human resource experience. Debra has been featured on Fox Business News, WNYW with Brian Lehrer, and quoted in leading publications, including Forbes.com, The Washington Post, The New York Times, The Wall Street Journal, and CNBC. Debra may be reached at [email protected], or you may visit her website at CareersDoneWrite.com.
More about this author…