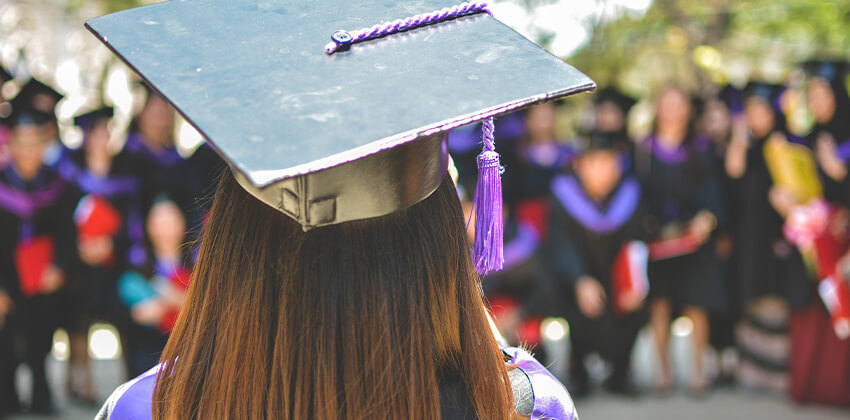 Why are many external (a.k.a. "agency") recruiters not all that helpful to new grads? The answer is simple: unless they specialize in placing new grads, their clients rarely ask them to search for a new grad to fill an open position.
Their clients typically ask them to find someone with at least three to five years experience with some very specific skills learned on-the-job. After all, most companies do not employ recruiters for the jobs they can easily fill themselves. Most companies have connections to universities and alumni for tapping into the college candidate pool.
Should a New Grad Bother to Contact a Recruiter?
If you have a connection to a recruiter through family, a friend, or a colleague, you should leverage it.
Inside InformationRecruiters have insider information and market observations on who is hiring in your geographic area and how much demand there is for your skill set. They may even be able to set up an informal meeting between you and one of their clients. This may not be an interview, but meetings like these can lead to interviews and/or more insights on who is hiring. As you've heard, it's all about networking.
Free CoachingRecruiters also act as informal job search coaches. A few months ago, I got a call from someone in my congregation. She had a son who was graduating soon and wanted to know if I could help him in any way. I received his resume and gave him a call. As it turned out, he needed some help with presenting his experiences in his resume. I was able to provide him with ideas on where to network to find hiring managers. We also talked about how to discuss past jobs (and school projects) during interviews to have a stronger impact in addressing the "experience issue."
Obviously, the smaller group of recruiters who help place new grads is the place to start, but most recruiters can be helpful in those ways.
The Reality and the Future
New grads should also realize they are not being singled out. Recruiters are emailed and called by many job seekers every month. Many of these potential candidates are only to be considered for future jobs, not ones that the recruiter is presently working on.
Building a strong relationship with one or two recruiters may not help find your first job (directly), but may help with your second. Keep the recruiter up to date on your professional situation so that you might be considered for a job down the road. Remember, just a few years experience puts you in a different category in their mind.
Just like more experienced candidates, make sure to pick a recruiter who places people in your field. If you only have one choice, then you might ask that recruiter if they have a colleague who specializes in placing candidates in your field.
Bottom Line on Recruiters for Recent College Graduates
Like every job search, recruiters have their place. Since they work for companies, not candidates, they are only going to place you in unique situations. However, being networked to them allows that to happen…at some point in your career. Leverage them as best you can now knowing it is likely to be a long-term investment.
---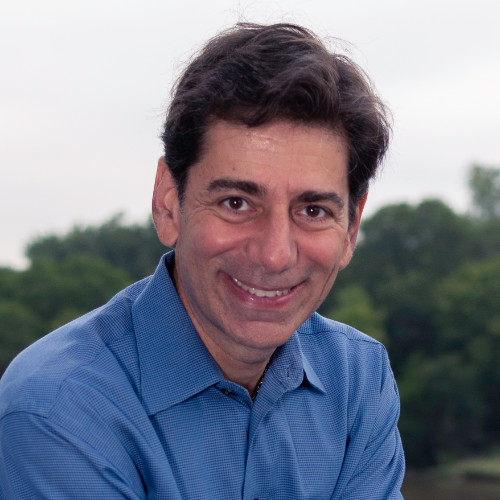 About the author…
Job-Hunt's Working with Recruiters Expert Jeff Lipschultz is a 20+ year veteran in management, hiring, and recruiting of all types of business and technical professionals. He has worked in industries ranging from telecom to transportation to dotcom. Jeff is a founding partner of A-List Solutions, a Dallas-based recruiting and employment consulting company. Learn more about him through his company site alistsolutions.com. Follow Jeff on LinkedIn and on Twitter (@JLipschultz).
More about this author…