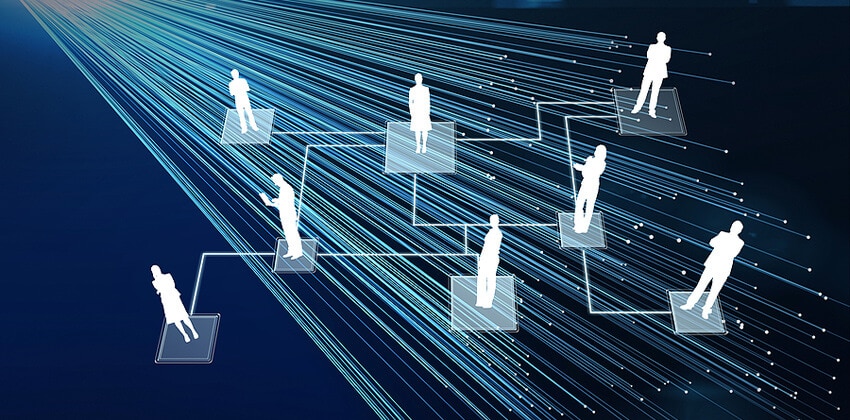 Having a LinkedIn profile is a good start to connecting with recruiters and hiring managers, but you must do more than just create an account and list a few jobs in your profile. A few of my previous articles highlight some of the key tasks to getting noticed on LinkedIn: How to Be Found by Recruiters on LinkedIn and How to Add Recruiters to Your LinkedIn Network.
Included in these articles are mentions on being part of Groups. Beyond what is suggested in those articles, I'd like to share some more ideas on Group participation.
Successful Group Strategies
Participating in LinkedIn Groups is typically good for your online reputation and visibility (a.k.a. "personal SEO"). But some unwritten rules do apply:
No Spam
Although this should be obvious, Group leaders are looking for relevant posts to attract and keep Group members. They will block you if you continually just submit generic links, mundane information that has little to do with the intent of the Group, and worse yet, promotions of your services. If several members block you, LinkedIn may end your access.
Credibility
On the flipside of this, Groups provide the chance to build credibility. If a Group leader sees that you are continually sharing good information, they may eventually approve your contributions automatically, and you'll become a "resident expert" within the Group.
This means you'll pop up in different places on the Group site (maybe even as Manager's Choice at the top of the home page) and appear as very knowledgeable and involved in your chosen community.
Participation
LinkedIn provides a forum for commenting to others' posts, formerly known as "Discussions" and now called "Conversations." Certainly, intelligent responses which prompt more in-depth discussion show more elements of your knowledge and communication skills. Consider these interactions as public-facing, as many will read and respond, if they are of interest.
These discussions can lead to new contacts (as LinkedIn connections) that can be helpful in many ways — not just advice on job search or introductions within their network.
Professionalism
Like not spamming other Group members, be professional. Don't make comments or create Conversations in the Group which are confrontational or nasty. Recruiters and potential employers will see the nastiness as the symptom of someone who doesn't know how to act professionally.
As the old saying goes, "put your best foot forward" in this venue.
Connectivity
Groups allow for recruiters to connect with you with some common bond — instead of just sending you a generic InMail message. When recruiters leverage LinkedIn to find candidates, they use keywords (which should be in your profile) to find the right candidates.
When you show up in a Group, you two already have something in common (the Group), and you have moved towards the top of the list for getting reviewed and possibly contacted. Simply put, you're easier to interact with – even more than a third-level connection.
Feel free to connect with any recruiter in a Group that looks to be working within your field. They have selected this Group for a reason – they too, want to be found. If they are in a Java Programming Group, generally, it is not because they want to learn more about coding in Java. They want to network with Java experts.
Accessibility
When you are active in a Group, you demonstrate that you are a relatively frequent LinkedIn user. This is appealing to recruiters because it often means that if they reach out to you about a potential opportunity, you will respond relatively quickly. They can message you within LinkedIn with an expectation that you will respond within a day. [Increase your accessibility by adding contact information to your LinkedIn Profile.]
Which Groups?
You should select mainly groups that are tied to your professional interests (with a few personal favorites, perhaps—I find Facebook is better for personal interests in this regard). You are limited to one hundred groups, so pick wisely.
Stay away from groups that seem off-topic or spammy. These likely are not growing or useful, with little recruiter participation. You can always join a group, peruse the member list to see the type of people involved, and decide to leave the group. There is no penalty for doing so.
For tips on finding and selecting the best LinkedIn Groups for you, read How to Engage More Recruiters and Employers with LinkedIn Groups.
Bottom Line
LinkedIn has created these forums with good reason. It gives perfect strangers an ability to interact on a common topic. At the same time, it gives these Group participants a chance to network with all types of professionals (including recruiters and hiring managers). Don't miss out on this important aspect to your networking efforts when seeking a new opportunity.
---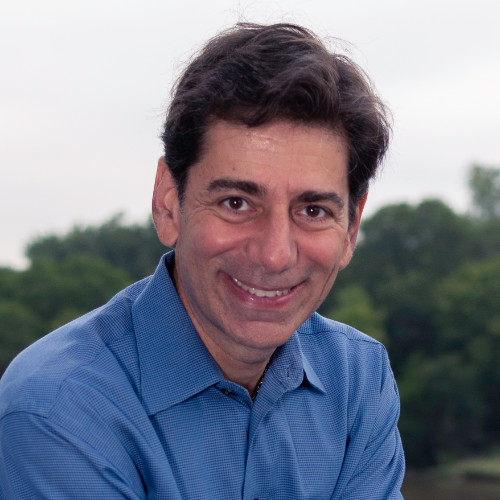 About the author…
Job-Hunt's Working with Recruiters Expert Jeff Lipschultz is a 20+ year veteran in management, hiring, and recruiting of all types of business and technical professionals. He has worked in industries ranging from telecom to transportation to dotcom. Jeff is a founding partner of A-List Solutions, a Dallas-based recruiting and employment consulting company. Learn more about him through his company site alistsolutions.com. Follow Jeff on LinkedIn and on Twitter (@JLipschultz).
More about this author…