Just about everybody loves getting a surprise party held for them, or even just receiving a surprise gift or breakfast in bed. But surprises in the recruiting world may not be appreciated.
I've often written about keeping the external recruiter you are working with informed on all aspects of your job search or engagement with one of their clients.
Clarity on this point is important, so I'd like to share more examples of surprises (or lack of communication) that can derail your chances of landing a job while working with a recruiter.
Compensation
Just the other day, I had a contractor agree on a range for his rate before presenting him to my client. Whether a recruiter shares that information with the hiring company (and you are entitled to ask about it), he or she has validated that the candidate is "in range" of the client's budget.
In this case, after rolling through the interviews and getting asked to join the team, the contractor changed his rate. This kind of last-minute maneuvering should have some justification (for example, more travel than originally told, more responsibility, etc.). Just wanting more money is not a good answer. This makes the candidate and the recruiter look bad.
Current Job Situation
If your current employer will likely present a counter-offer to keep you when you tell them you're leaving, you need to account for this while interviewing. By assuming that they'll give you a raise to stay or maybe even a promotion, you can better calibrate the job (and pay) you should be targeting. In essence, you need to already have worked out that you'll leave if offered the right job.
If you suddenly back out of an offer made by a recruiter's client, this is bad in many ways beyond ticking off the recruiter and the hiring company. More on this: Encountering the Counter Offer.
Physical Ability to Do the Job
When applying for jobs that you know will require certain physical abilities (lifting heavy objects, climbing ladders, perfect vision), you need to be honest with all parties involved. Sometimes recruiters don't get a chance to meet you in person.
If you mislead the recruiter to get to the interview stage, it is a waste of time for everyone involved and will only end in bad relationships if you can't do the job.
Circumstances Regarding Departure from Past Jobs
Knowing this can be a sensitive area, it is often best to share background with the recruiter and ask how to address this with his or her client. Your past may include unique circumstances where the recruiter can coach you on how to present your job history.
There may be good examples to share on how you managed your career through turbulent times or upheld your end of a bargain when the other side didn't. Many admirable traits can be described in the stories of our past.
Past History Not on Your Resume
Sometimes, omitted information on the resume has the best gems of your past to share. Many job seekers are coached to leave old information off resumes to avoid age bias. If you do this, you may want to verbally share these experiences in an interview with the recruiter. There may be a strong link to their client (a skill, a common customer or vendor, even a colleague) that you can leverage during an interview.
A recruiter may be able to sift through your past and determine what would be valuable to share.
Availability to Interview
Don't answer "anytime" when asked your availability to interview if that's not the case. It's great to be flexible, but if you can't interview on certain days or times, it's fine to share that.
Most recruiters will work with your schedule and their clients' to find a time that works for both of you.
Most hiring managers/interviewers respect the fact that you are not available at a moment's notice. If they don't, reconsider interviewing altogether.
Bottom Line
It's true that most of this is common sense. Just follow the simple code that "honesty is the best policy," and the process will run much smoother. Some job seekers still ignore this advice and forget that the world is a small place. Many recruiters are networked together, and you never know who might end up being a good or bad reference for you in the future. Be professional and you'll be treated like one.
---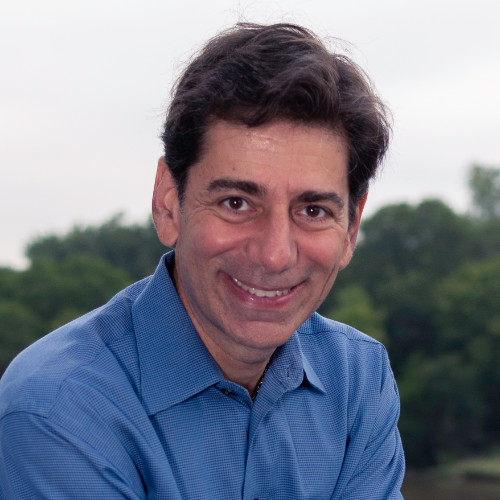 About the author…
Job-Hunt's Working with Recruiters Expert Jeff Lipschultz is a 20+ year veteran in management, hiring, and recruiting of all types of business and technical professionals. He has worked in industries ranging from telecom to transportation to dotcom. Jeff is a founding partner of A-List Solutions, a Dallas-based recruiting and employment consulting company. Learn more about him through his company site alistsolutions.com. Follow Jeff on LinkedIn and on Twitter (@JLipschultz).
More about this author…