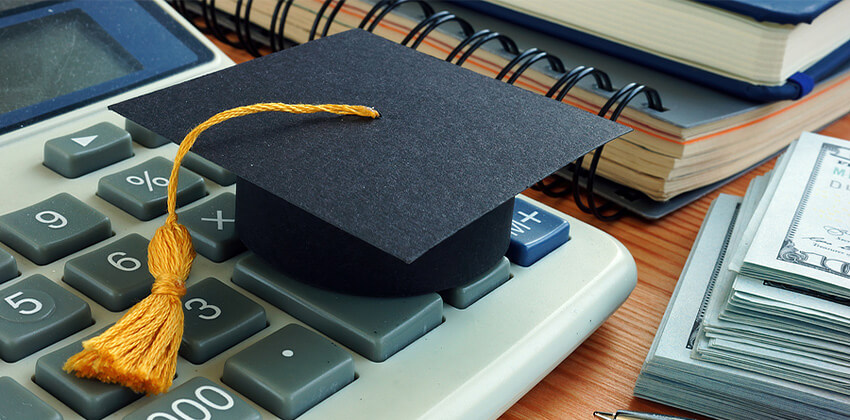 When Landon M. Jones (not his real name) entered college, he knew he wanted to get a degree in business but wasn't sure what area of business.
In addition to getting counseling from his academic advisor and at the school's career center, he decided to get some real-world experience to help figure things out.
The Details About This Resume Sample
During his junior year of college, Landon got an internship with a wealth management firm. Even though he didn't have much responsibility, he had the opportunity to observe how various departments worked together to make a business run smoothly.
One day on the job, opportunity knocked. His boss asked if Landon could create a spreadsheet for a special client portfolio project.
Landon not only created it, he became the primary data-entry person for the project. This was the beginning of his professional experience for his upcoming career in finance.
Landon was able to stay on at his internship and, by his senior year, was on track to accept an entry-level position in any financial services firm. Just before graduation in 2019, he put together this resume. He is using it to apply for a position at the firm where he is currently interning, as well as other financial entities.
Things to note about Landon's resume for a job in the Finance sector:
Because his B.S. in Finance is new and highly relevant to his objective, he placed his education information near the top of his resume, just before his professional experience
Highlighting an internship is a great way to tell the employer he's a hard worker: He held down a job while going to school full-time.
Achievement statements are modest, yet meaningful. As he is new to the field, Landon doesn't use dollar signs and percentages to state his value. Rather, he uses industry-specific keywords and special achievements from his college years. This is excellent for the accounting field where modesty backed by a good work ethic is appreciated.
The overall look of the resume is clean and straightforward. In fact, Landon chose a resume format with lines because he felt it looked organized and represented his professional approach.
The Bottom Line on a Resume for a Recent Finance Graduate
By focusing on his relevant new degree and his accomplishments in his internship, Landon's resume presents a strong case for him as a great new addition to an organization's accounting staff.
  The Resume Samples for Landon:  
More About Job Search for College Students and Recent Grads
---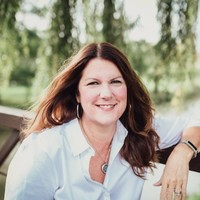 About the author…
Erin Kennedy is a Master Career Director (MCD), Certified Master Resume Writer (MCRW), Certified Professional Resume Writer (CPRW), and Certified Empowerment & Motivational Coach (CEMC). She has been helping clients since 1999. Erin is also the President of Professional Resume Services, Inc.. Visit her website and connect with Erin on LinkedIn and Twitter.
More about this author…