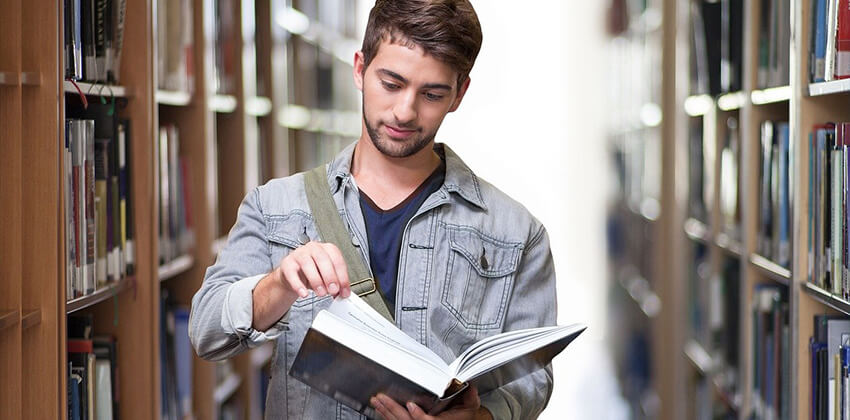 Loretta Perkins (not her real name) is a community college student who is on course to graduate with a Bachelor of Arts degree in Business Administration in May 2020.
To help pay her college tuition she has a part-time sales job at a furniture store.
Sadly, her employer is going out of business next month so Loretta is looking for a new job in sales.
The Details About This Business Management Student Resume Sample
Loretta created a resume that made the most of her experience, both on and off the job.
To highlight and to emphasize her qualifications for the sales job she wants, she put a professional brand statement at the top of her resume and highlighted some of her sales achievements.
Loretta wanted to highlight that she's currently in school and about to achieve her degree in business. This implies that she's probably a young woman full of energy and ambition. And because her degree is in Business Administration, the employer will see that she could have potential to move into management if they like her performance on the sales floor.
By putting "Concurrent with Education" in her job entry, Loretta is telling the employer that she is a hard worker – excelling at a professional job while carrying a full course load at college.
Used Professional Achievements Heading
Loretta could have chosen many titles for this section: Experience, Work History, History, Accomplishments, or Achievements.
Loretta chose "Highlights of Professional Achievements" and "Professional Experience" because she wanted to be perceived as a professional rather than an entry-level college student.
And because she is seeking a sales job, she included the word "Achievements" in the title because that's exactly what sales is all about.
Incorporated Volunteer Fundraising
Loretta incorporated her volunteer work into the Professional Experience section rather than placing it under a new section such as Community Service. She did this because her volunteer work in fundraising is so relevant to her job objective in sales.
Her volunteer work also rounds out her sales qualifications by adding cold calling, writing, and Internet marketing to her in-person sales experience at her paid position.
Her volunteer fundraising also indicates that sales/business development is in Loretta's blood. Why else would she do it for free when she already has such a busy schedule?
Quantified Achievements with Lots of Numbers
As with any good sales resume, this one has lots of quantified achievements. By using numerals (for example, "60" instead of "sixty"), Loretta draws visual attention to her achievements. And she gave her achievement statements even more graphic appeal by using the % symbol instead of spelling out "percent."
Used Bullet Points for Emphasis and Organization
Notice the use of bullet-point statements. This technique helps organize information, avoids long paragraphs, and highlights each entry. The eye goes to these excellent points, simply because they are indented and use the dash symbol to guide the eye.
With this excellent resume, I don't think it will take long for Loretta to land her new sales job!
The Bottom Line on College Business Student Resumes
Highlighting accomplishments, both on the job and off, Loretta draws employer attention to what she has done, emphasizing her skills and work ethic.
The Resume Samples for Loretta:
More About Job Search for College Students and Recent Grads
---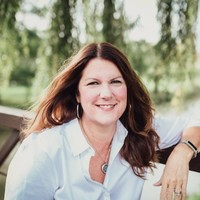 About the author…
Erin Kennedy is a Master Career Director (MCD), Certified Master Resume Writer (MCRW), Certified Professional Resume Writer (CPRW), and Certified Empowerment & Motivational Coach (CEMC). She has been helping clients since 1999. Erin is also the President of Professional Resume Services, Inc.. Visit her website and connect with Erin on LinkedIn and Twitter.
More about this author…