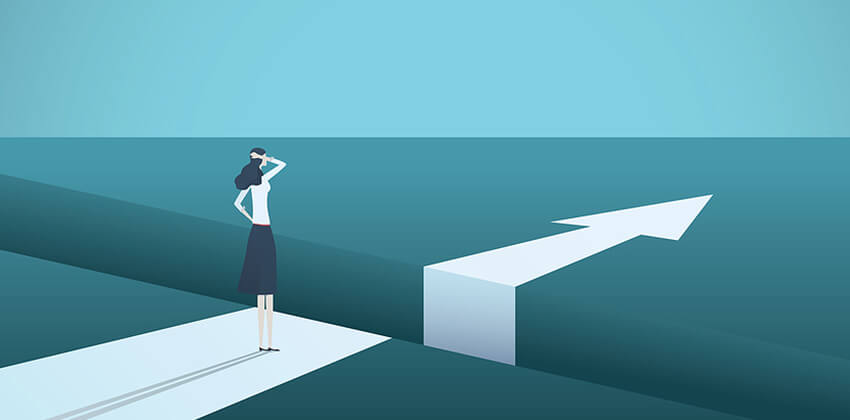 Anna Gonzalez (not her real name) is an unemployed human resources specialist who, therefore, has an employment gap in her resume.
See if you can figure out where it is – (a new window or tab will open for all sample resume links).
The Details About This Example Resume With an Unemployment Gap
This chronological resume is an excellent example of how to use continuing education and/or volunteer work to disguise current unemployment on a resume.
Anna Gonzalez left her last job, the human resources specialist position, to pursue a certificate in Human Resource Management and her SPHR designation.
To keep on top of her HR skills in a professional setting, Anna eased her way back into the workforce by volunteering a few hours a day at her local hospital. Not only did her volunteerism keep her administrative skills sharp, it also gave Anna something to put on her resume to show she was staying involved in her field, even though she wasn't employed.
Notice that by showing that her education is in process during her sabbatical, the spotlight is on her drive to continue her education and her volunteer work at the hospital. As these are addressed on her resume, the need to explain Anna's gap in employment probably won't even come up during an interview.
In fact, if she applies for an HR management position in the healthcare field, Anna's volunteer work at the hospital will be even more valued.
The Bottom Line for Resumes with Gaps in Employment
Highlighting volunteer work or continuing education on your resume is a great way to show that you have stayed active while you have been unemployed. This strategy can be used for people who have been terminated, are returning to work after a personal or professional leave of absence, or continuing education.
The Resume Samples for Anna:
More About Beating Unemployment:
---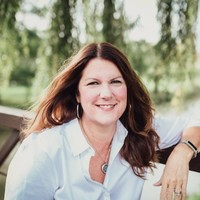 About the author…
Erin Kennedy is a Master Career Director (MCD), Certified Master Resume Writer (MCRW), Certified Professional Resume Writer (CPRW), and Certified Empowerment & Motivational Coach (CEMC). She has been helping clients since 1999. Erin is also the President of Professional Resume Services, Inc.. Visit her website and connect with Erin on LinkedIn and Twitter.
More about this author…