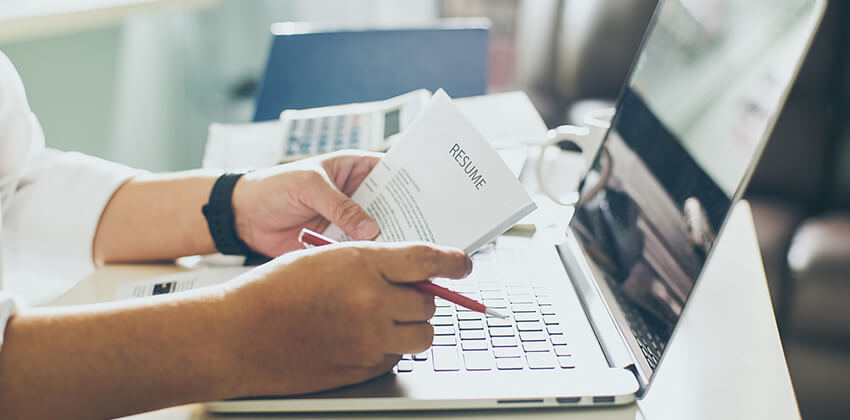 Sandi Peterson (not her real name) is an Internet Marketing Professional looking for a job in online marketing management.
While browsing a company website she found a job post that seems a perfect fit for her.
Notice how Sandi customizes her resume for this specific opportunity.
The Details About This Resume Sample
Since Sandi is applying for a specific opportunity with this resume, she has customized it to make it clear that she is qualified for this job.
Matching the Resume to the Opportunity
Here's a list of requirements and preferences for the Marketing Management job:
At least 5 years experience in marketing management
Able to supervise creative teams
Work in conjunction with sales team
Internet marketing and product launch experience
Social media marketing experience a plus
MBA preferred
Keywords used in the job post:
Online marketing
Product launch
Management
MBA
Creative teams
Internet marketing
Supervise teams
Social media marketing
With this information in hand, Sandi targeted her resume by including all the keywords from the job post and writing about her relevant achievements.
Notice how she highlighted her pending MBA by placing the Education section near the top of the page (even though she's not a recent grad) and listing her thesis in Social Media Marketing Strategies for Profit and Nonprofit Organizations.
What's NOT on Sandi's Resume
Sandi's resume is completely honest but doesn't scream "I am out of work!" It's not obvious that she is unemployed.
That is achieved by putting the relevant keywords in the Leadership Acumen and Areas of Expertise sections. She also includes her education on the front page of the resume.
This means her employment history is not at the top of the page. In fact, her employment history doesn't appear until the 2nd page of the resume.
She is hoping that her skills and achievements will pull in the reader before they realize that she is unemployed.
However, unemployment is not Sandi's biggest obstacle. Sandi has Multiple Sclerosis, a chronic disease that sometimes makes full-time work in an office environment challenging.
When the time comes, she will have a discussion with her potential employer about how she can manage a full workload and what accommodations her disability requires. Until then, there's no need to mention it on her resume.
The Bottom Line:
Many people with chronic illnesses are able to work from virtual locations, as well as on-site. Finding a career that can be done from a virtual location when your illness may keep you from getting out to an office, will help people with these types of situations to stay actively employed.
  The Resume Samples for Sandi:  
More About Beating Unemployment:
---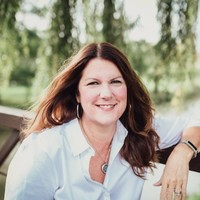 About the author…
Erin Kennedy is a Master Career Director (MCD), Certified Master Resume Writer (MCRW), Certified Professional Resume Writer (CPRW), and Certified Empowerment & Motivational Coach (CEMC). She has been helping clients since 1999. Erin is also the President of Professional Resume Services, Inc.. Visit her website and connect with Erin on LinkedIn and Twitter.
More about this author…