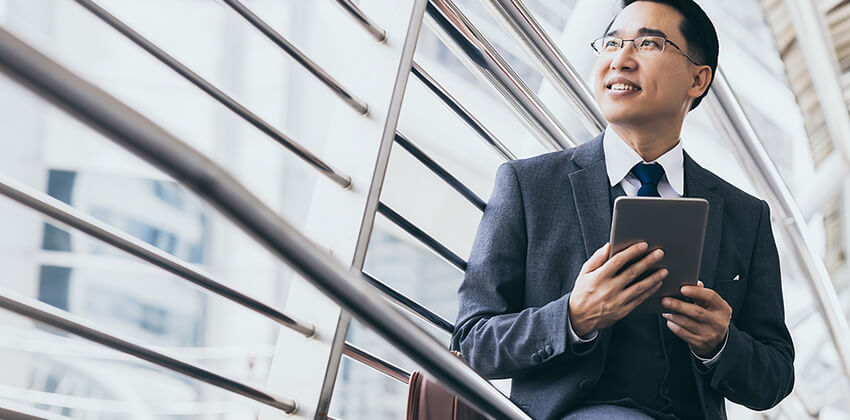 Joseph Monroe (not his real name) an executive, wanted a change.
He had worked his way up to an executive position in the healthcare industry but was, in his words, "not married to it anymore."
The Details About This Resume Sample
The company was grooming him for a COO role, and he had played a big part in building it to where it is today.
That is something he really enjoys — building companies. It has also opened up his world to private equity.
But, he wanted to see what else was out there. He likes helping senior leaders drive and build business, and he is intrigued with technology.
In all of his roles, he was involved in technical execution. He likes the thought of working for a robust, high-growth technology company.
Sample Resume for "Execuitive Career Change" Job Seeker (a new window or tab will open for all sample resume links).
Our challenge was how to position his resume for technology since all of his experience was in healthcare.
Since there is no way of removing healthcare off his resume, we used the skills he had gained through the years to transition him for other industries—to help open up his opportunities.
He had the basic operations executive foundation. We just had to show the reader that he wasn't primed only for healthcare.
Here is what we did —
Above the Fold:
By focusing the top half of the resume on Joe's operational experience, we were able to let the reader know that he could do these things in any industry, not just healthcare.
Testimonial:
We added a testimonial at the top of the page that clearly shows Joe's vision and business transformational experience. This keeps the reader focused on his success with strategy and execution.
Core Competencies:
We swapped out his original bulleted list that was mainly focused on healthcare and added more strategy, operations, and business unit keywords for quick viewing and instant awareness of his skillset.
Changing the Focus:
We worked on the wording in his most recent role to reflect his business leadership experience in operations, shared services, revenue cycle, software implementation, enterprise-wide implementations, and other technology-focused keywords that an ATS will quickly grab.
The Bottom Line
The resume was such a hit with recruiters that even before Joe could make a firm decision on leaving his current company, he had offers coming in. He ended up taking a role with one of the top technology companies and relocated to Seattle. He is thrilled to be with such a tech giant.
The Resume Samples for Joe:
More About Executive Job Search:
More About Career Change:
---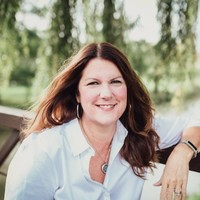 About the author…
Erin Kennedy is a Master Career Director (MCD), Certified Master Resume Writer (MCRW), Certified Professional Resume Writer (CPRW), and Certified Empowerment & Motivational Coach (CEMC). She has been helping clients since 1999. Erin is also the President of Professional Resume Services, Inc.. Visit her website and connect with Erin on LinkedIn and Twitter.
More about this author…