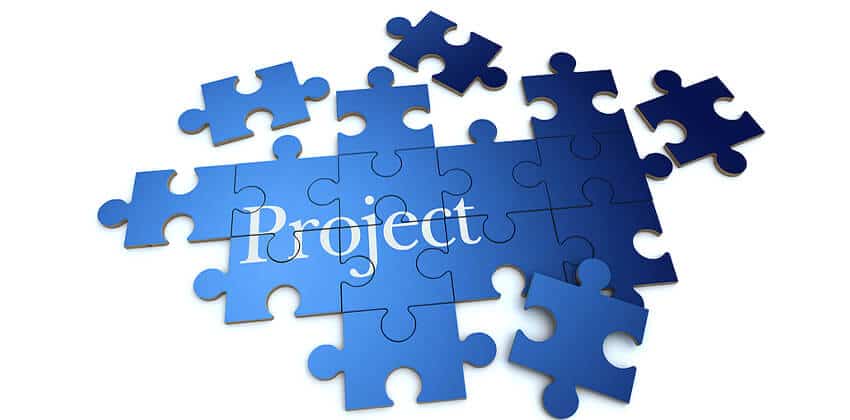 This chronological resume for Kenneth Baker (not his real name) emphasizes a very steady career progression, and de-emphasizes a recent layoff.
Sample Resume for Laid-Off Job Seeker (a new window or tab will open for all sample resume links).
About this sample resume:
After graduating from college Kenneth got an entry-level customer service position at a hardware manufacturer. He liked the administrative side of his work and found that co-workers and his supervisor depended on his organizational and leadership talents, which encouraged him to start focusing on a career in management.
After a year on his first job, he won a position as Clerical Supervisor at a clerical outsourcing agency that served corporate clients. In four years, he was ready to move up the ladder a little more, so he applied for his most recent job as project team leader and administrative assistant at a real estate development firm.
Unfortunately, he just got laid off and is now looking for a new job.
Notice how the richness of his career path is clearly presented in this chronological resume format.
His job titles very logically support his job objective of project manager with focus on administrative support.
The diversity of his employers (manufacturing, outsourcing agency, and real estate development) tells a prospective employer this job candidate can handle just about any situation and picks up new industry knowledge easily.
His leadership abilities create a trail of success stories (as demonstrated by his strong achievement statements in the Experience section) where ever he goes – something a prospective employer clearly wants.
He's proven to be a loyal and valued employee, having held his jobs for more than the average two-year span for most in this line of work.
By placing the employment dates immediately after the city and state for each employer (instead of highlighting those dates with a lot of space around them), less attention is drawn to the fact that Kenneth is currently unemployed.
This resume was written in 20105. If Kenneth's unemployment lasts beyond December 31, 2015, he would need to insert a relevant activity (such as a volunteer position, consulting, or professional training) at the top of his Experience section so there would be no apparent gap in his professional life.
---
About the author…
Susan Ireland is the author of four job search books including The Complete Idiot's Guide to the Perfect Resume. For more information about writing your resume check out The Damn Good Resume website which Susan manages.
More about this author…