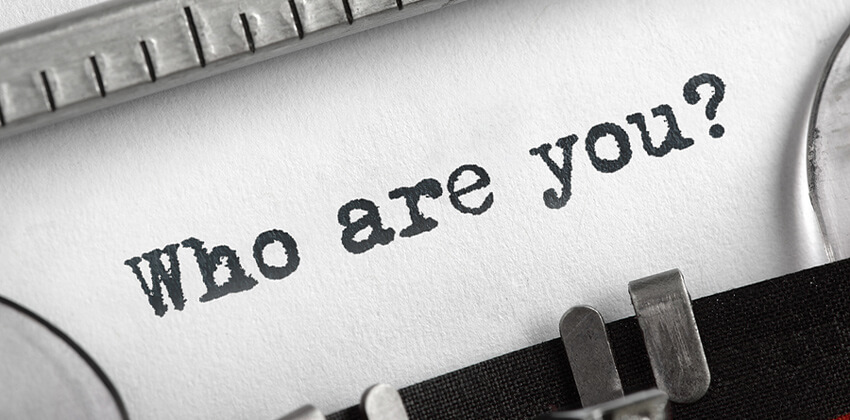 With target employers in mind, your personal brand "positioning" statement should link your functional areas of expertise (hard skills) with key personal attributes, values, and passions (softer skills).
The message should showcase your promise of value and position you as a good fit to meet those employers' current needs.
In my experience, job seekers may have no problem with the first part – zeroing in on their hard skills and functional areas of expertise.
They can readily identify this part of the value they offer their target employers.
But that is often the ONLY part of their brand they focus on in their brand statement.
What happened to the "personal" part of their personal brand?
Without the personal, their brand statement is not much more than an anemic job description, stringing together functional areas of expertise.
Without the personal, their brand statement probably reads about the same as their job seeking competitors', and doesn't help people see what makes them stand out above the rest.
Personal branding is not about sameness. It's all about differentiation.
That kind of so-called brand statement does little to generate chemistry for them as a candidate. After all, if they're running an effective job search campaign, most of their efforts will be spent networking. This means that their career documents (resume, biography, etc.), LinkedIn profile, and whatever contains their brand statement, have to be reader-friendly.
In this case, human eyeballs will be assessing them through their documents and profiles, so they need to be an interesting, compelling read.
Of course, recruiters and hiring decision makers want to see relevant keywords, so those need to be well represented in career documents and online profiles. But these people also want to know more about candidates than what they do. They want to know who they are and how they make things happen. A brand positioning statement gives them the opportunity to provide that information.
Find your personal brand.
Sometimes the problem job seekers have, when creating a brand statement, is not giving themselves permission to include their personality and be authentically "them."
To get to the "personal," see my 10-Step Personal Branding Worksheet. The following questions I ask my clients in consultation should also help:
What are you known as the go-to person for?
What drives you? What things are you most passionate about at work?
What words do people use when they introduce you?
How do you describe your leadership style? How do you get the best out of your teams?
What differentiates you from others who do the same work – your competition in the job market? What combination of things do you offer that no one else does?
Here's an example of an executive brand positioning statement that links hard skills with softer skills to generate chemistry:
Take charge, game-changing Project Portfolio Management expert who over-delivers on aggressive goals for highly-matrixed organizations, while minimizing risk, reducing complexity, and decreasing expense. A trusted partner, I thrive on designing and leading multi-million dollar programs and influencing globally across functions and lines to deliver on my mantra: OTOBOS – on time, on budget, on schedule.
You can see that it positions the way this candidate's pivotal strengths and areas of expertise will impact bottom line, while also highlighting her personality, vibrancy and passions.
Bottom Line
Take the time to do the branding work and bring out the "personal." Don't be afraid to "be you," generate chemistry, and differentiate yourself in your resume, LinkedIn profile, and other career marketing communications. Differentiation captures attention and resonates much better than sameness ever will.
More About Finding Your Personal Brand
---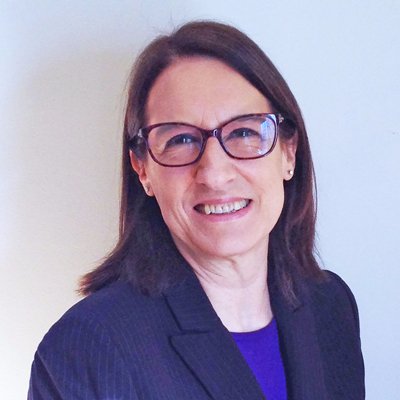 About the author…
Meg Guiseppi, Job-Hunt's Personal Branding Expert and 20+ year careers industry veteran, has earned 10 certifications, including Reach Certified Personal Branding Strategist, Reach Social Branding Analyst – LinkedIn Profile Strategist, and Certified Executive Resume Master. Meg is the author of "23 Ways You Sabotage Your Executive Job Search and How Your Brand Will Help You Land." Connect with Meg at ExecutiveCareerBrand.com for c-suite personal branding and executive job search help and on Twitter (@MegGuiseppi). And, you may also download Meg's free ebook – Job-Hunt Guide to Smart Personal Branding with LinkedIn.
More about this author…