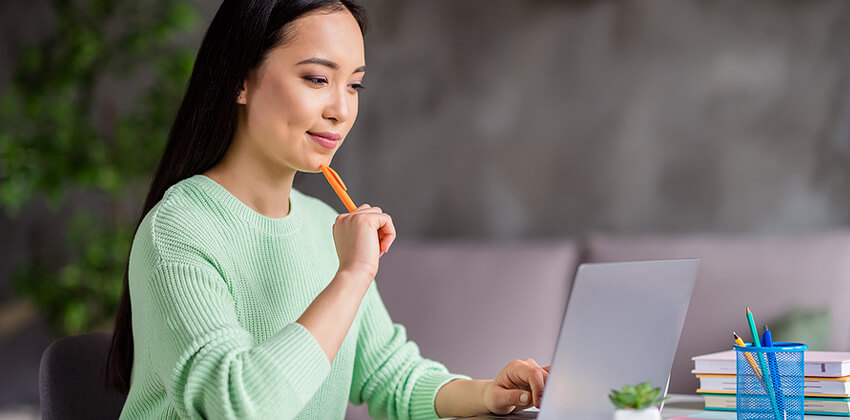 If you're in a job search, you're probably sending lots of emails, to all kinds of people.
You carefully craft your email messages to capture the attention of hiring decision makers and make them want to interview you, but how do you sign the message? With just your name and maybe your phone number?
So many people forget that their email signature is just one more opportunity to inform people, or remind them, of your personal brand and unique promise of value.
Doesn't it make sense to leave a lasting impression at the end of your email message and also lead the reader to additional on-brand information about you?
Setting up an automatic signature for outgoing email messages is easy to do, and you can easily insert the branded signature or not, depending upon who the reader will be.
Remember to keep your signature concise and uncluttered, so that each component will stand out.
Here are some tips on what to include to reinforce your personal brand in your email signature:
Your full name, not a nickname. Even if you know the recipient well, they may forward your email to others who have no idea who "Jimmy" is.
Your current title and company name. If you're between jobs, include the professional headline you use in your resume, such as "Global Business Operations Leader" or "Senior Turnaround Management Executive."
Your personal brand statement abbreviated to one or two lines. Haven't worked on your brand statement? See my article "Creating Your Authentic and Memorable Personal Brand Statement." Invest some thought in creating a personal brand message that showcases your strengths while differentiating the value you offer from your peers. Make your message, and therefore you, memorable.
Your personal email address. It's probably not a good idea to use your email at work, so don't send messages from your work email and you won't receive responses there.
One phone number where you're always reachable – usually a cell phone. Don't risk using your work number. Someone you'd rather not may intercept the call or you may be overheard.
A link to one of the following for further on-brand information about you:

LinkedIn profile – include a nifty LinkedIn badge
Personal website or blog
Google profile, or
Online career portfolio
Do you ever feel stuck when you're trying to end an email? Try out these example email closing lines and sign-offs.
Bottom Line
An expanded email signature with the above components will mark you as a professional who is savvy to today's Internet-driven world of work and will help decision makers vetting candidates like you learn what makes you stand out from the competition.
---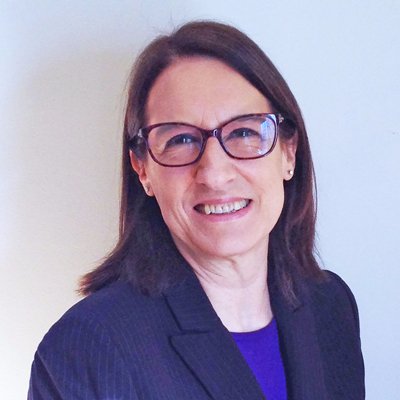 About the author…
Meg Guiseppi, Job-Hunt's Personal Branding Expert and 20+ year careers industry veteran, has earned 10 certifications, including Reach Certified Personal Branding Strategist, Reach Social Branding Analyst – LinkedIn Profile Strategist, and Certified Executive Resume Master. Meg is the author of "23 Ways You Sabotage Your Executive Job Search and How Your Brand Will Help You Land." Connect with Meg at ExecutiveCareerBrand.com for c-suite personal branding and executive job search help and on Twitter (@MegGuiseppi). And, you may also download Meg's free ebook – Job-Hunt Guide to Smart Personal Branding with LinkedIn.
More about this author…