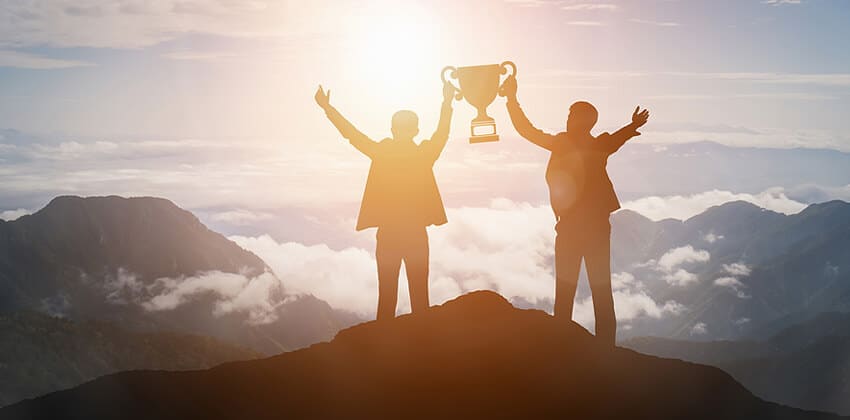 Think of your resume as your golden ticket to your next role.
By creating a resume that employers and recruiters want to see, your chances of landing interviews skyrocket.
Increase the value of your resume by stating your experience as achievements.
Skip the empty, boring "responsible-for" statements that don't convey your expertise and value to an employer.
Convert Your Resume From Blah to Effective
Here's how to make that conversion:
In the one or two lines it would take to describe a task you performed, instead share the accomplishment you achieved when you performed that task.
For example, IT Security & Risk Manager, Mary Johnson wrote:
"Devised and introduced the 1st risk-based approach to compliance by balancing governance and risk to ensure that the IT operating model — including organizational design, infrastructure, resources, processes, competencies, capabilities, and delivery models — meets current and future business needs. Increased organizational effectiveness by 30% and compliance by 45%."
Instead of:
"Drive the technology investment and organization model by aligning the IT capabilities and priorities with strategic and operational business priorities"
A job description says only what you did. An achievement statement says:
What you did;
That you're good at performing that task; and
That you're proud of the skills you used and enjoy using them.
That's triple the value for the same experience.
Finding and Defining Your Achievements
To figure out what achievements are appropriate for your resume, ask yourself the following questions:
How does my potential employer define success for the job I'm applying for? How do I measure up?Example: Juanita Garcia knows that as a real estate appraiser, her success will be determined partially by how well she understands state real estate law.To assure the employer that she excels at this, she wrote this achievement statement:

"Developed a five-page guide on state appraising regulations, which became a standard reference at Carlson Real Estate."

What project am I proud of that demonstrates I have the skills for my job objective?Example: When Louis Pulski was looking for a research position, he found a job posting that required candidates to be "Skilled at providing accurate and prompt reference service through print and online services."To address this requirement, Louis wrote the following achievement statement:

"Performed timely, in-depth searches for print and online information at the request of faculty, students, and the general public."

What is my prospective employer's bottom line (for example: money, attendance, retention, clean data), and when have I shown that I know how to address that bottom line?Example: Salesman Paul Crome knows that his prospective employer's bottom line is money.Therefore, he created strong achievement statements like this —

"Generated over $1 million in new business annually."

What technical or management skills do I have that indicate the level at which I perform?Example: Knowing that the employer wants a candidate with basic computer skills, Sheila Fromer exceeded the requirement by writing:"Proficiency in Microsoft Word, Excel, Access, PowerPoint, and Outlook; SPSS for Windows, basic HTML and CSS coding."

Is there any doubt that Sheila's a whiz on the computer?

What problem did I solve, how did I solve it, and what were the results?Example: On his resume, lawyer Chris Pathens referred to a problem he solved:"Drafted legal notices necessary to merge operations without jeopardizing company's multimillion-dollar distribution."
Read How to Create an Achievement Resume for ideas on how to use this information.
The Bottom Line
Rather than simply claiming that you have a skill or specific experience required by the employer, show that you have demonstrated success with that skill or experience by describing an accomplishment that verifies your ability. But, do be careful not to reveal any confidential information about your employer (current or former).
More About Resumes
---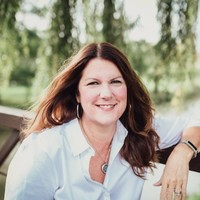 About the author…
Erin Kennedy is a Master Career Director (MCD), Certified Master Resume Writer (MCRW), Certified Professional Resume Writer (CPRW), and Certified Empowerment & Motivational Coach (CEMC). She has been helping clients since 1999. Erin is also the President of Professional Resume Services, Inc.. Visit her website and connect with Erin on LinkedIn and Twitter.
More about this author…