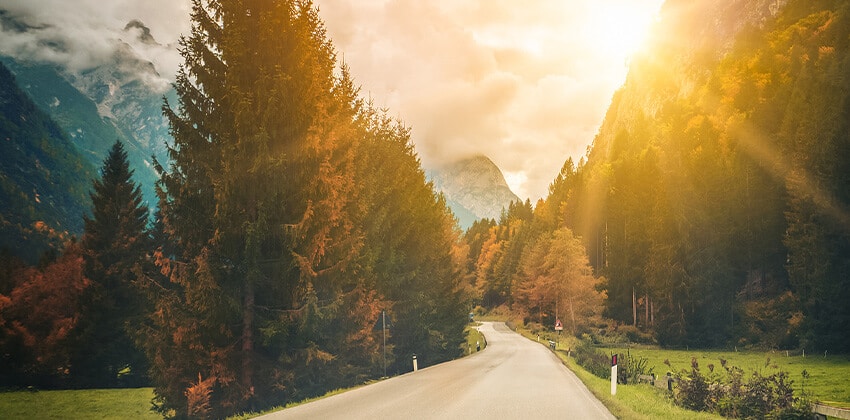 How do you transition from being in one field to another? There is no magic. It involves hard work, being open to possibilities, making connections, and not giving up.
This month, I am going to feature one of my private clients, who recently completed a fairly radical reinvention.
Randi:
What prompted you to consider a career change?
Heather:
My whole life up to this point in time has been in music. I was trained as a classical singer, (I earned my master's degree from the New England Conservatory in vocal performance.), and then continued my career in music through performances and teaching.
Even though it might seem to be a perfect career to some, it just wasn't working for me. I have three small children at home, and I was looking for something that was still very creative but with more stability, regular hours, a decent salary, and a lot less uncertainty.
Randi:
Did you try to change careers on your own before working with a career coach?
Heather:
I did do some Web-based assessments, and I read a ton of books, but I was unable to determine suitable career paths. I wanted to have more heavy-duty assessments done and then have them interpreted by a professional, so I sought out a trained career coach. I also was seeking feedback on how I was perceived.
Randi:
What was the biggest challenge for you in this process?
Heather:
The exploration of potential career paths was the biggest challenge for me. I had never worked in the business arena, so I didn't know a lot about business careers. I also am fairly shy, so approaching people I didn't know to learn about their careers was a challenge for me.
Randi:
How long did it take before you were able to narrow down your choice to one career path?
Heather:
It took me awhile – two to three months at least. I started out by doing an internship in public relations, only to find out I did not like the work and did not want to pursue this field. So I had to go back to the drawing board a few times.
Randi:
How did you decide to become an image consultant?
Heather:
I was drawn to the field by the ability to help people and to be creative. I also was intrigued about owning my own business, which would give me greater control over my career and the hours I work.
Randi:
What was your biggest fear about reinventing?
Heather:
My biggest fear and challenge was losing my personal identity, which was so tied up in being a singer. (I have been a singer since I was 4.) The biggest irony in this whole process is that even though I suspended my singing for a while to explore new career options, now that I have settled on one option, my singing has taken off again and I am very busy on this front, too.
In reinventing, I also was very worried that I might choose the wrong career for me, or that I might not make enough money.
Randi:
How happy are you with your choice?
Heather:
I am totally thrilled with my career choice and have picked a field that I can blend with my lifestyle and other pursuits. It also is a field where I can continuously learn and be challenged intellectually.
Randi:
What advice would you give to other people interested in reinventing?
Heather:
If you are serious about finding another career path, then you have to put the time in, do the work, and don't get discouraged if it takes awhile to figure out. Be open to trying different things, because the information and experience you gain will be helpful to you in the long run. And you can make good connections and you never know how and where those connections can be helpful.
Randi:
Now that you are a small business owner, what is your biggest challenge?
Heather:
My biggest challenge is finding the time to do all the work required to launch the business!!!
About Heather Poduska:
Heather is a member of both AICI (Association of the Image Consultants International) and AGMA (American Guild of Musical Artists).
---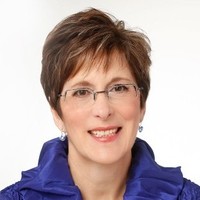 About the author…
Job-Hunt's Career Change Expert, Randi Bussin, founder and president of Aspire!, is a career coach and counselor with more than 25 years of business, entrepreneurial, and career counseling experience, including DISC assessments. Randi has experienced several major career transitions (from corporate to small business owner to career counselor to coach) and personally understands the effort and commitment involved. She has appeared on public television's "Job Doctor," and is a frequent contributor to Bridgestar's Leadership Matters newsletter, The Ladders job-search Web site (www.theladders.com) and her own blog, which offers advice on career transition, job search, and labor market trends. Follow Randi on Twitter @Aspire4Success.
More about this author…