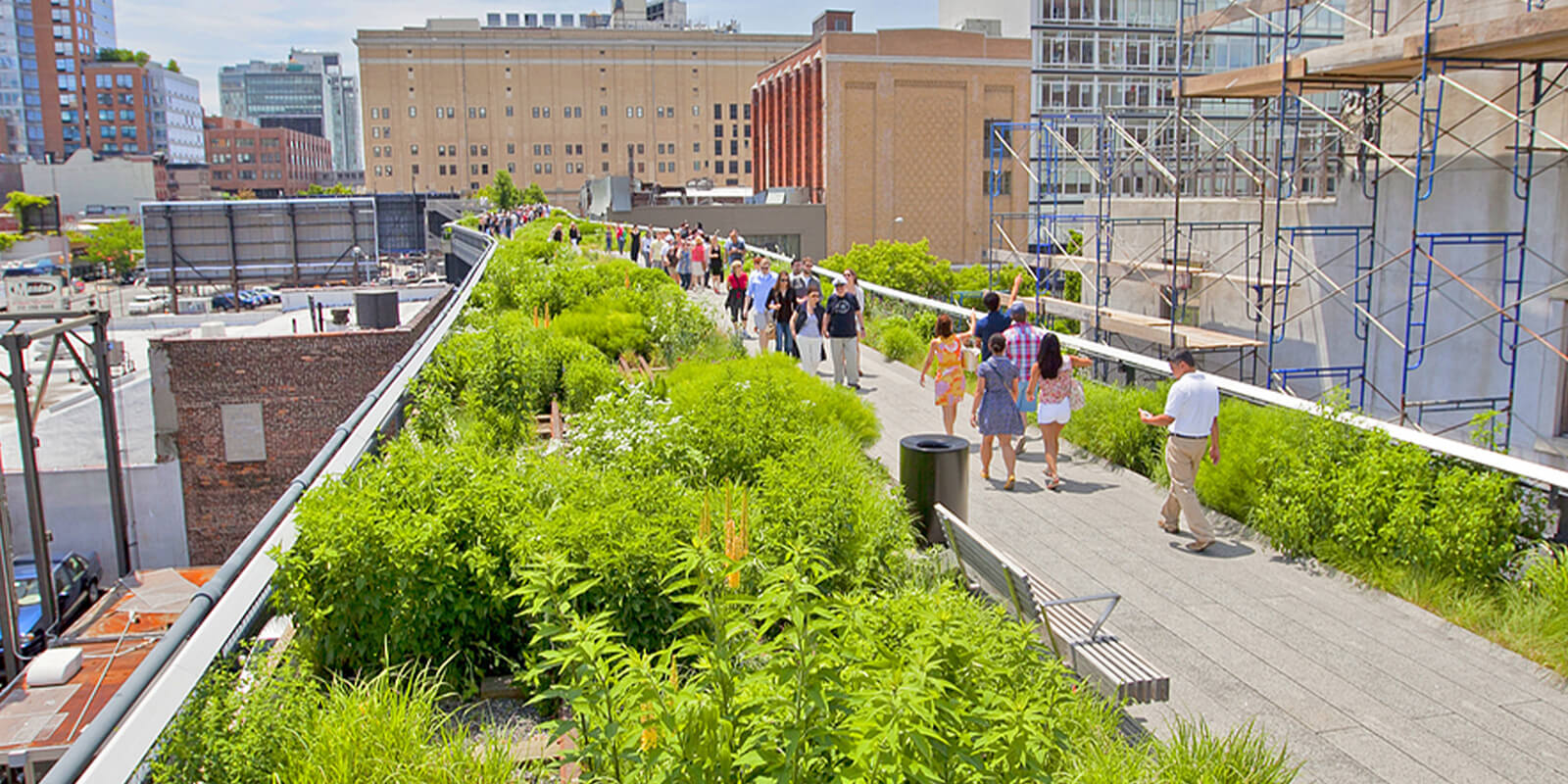 Making the transition from the business sector to the nonprofit sector is not as simple as just applying for a job at a foundation or social service agency.
Many people looking to make this transition want to find more meaningful work or do something that makes a difference.
Changing this direction in your life can entail both a challenging job search as well as a challenging personal search.
Often, this urge can arise in mid-career, as many feel burned out on corporate life and are seeking a more meaningful work/life balance and career flexibility. All of these reasons might sound wonderful, but there is a lot to consider befor leaping in with both feet.
Is Nonprofit Right for You?
Before launching a full-blown job search into this sector, you must do your homework. Here are four questions to ask yourself as you get started in the process of transitioning into the nonprofit sector:
Why do you want to transition into this sector?
Are you motivated by the desire to fulfill a lifetime passion, or to make a difference?
Which aspects of the nonprofit sector are you passionate about and/or most interested in?
a.Are you interested in arts and culture, the environment, or international development?
Which work functions do you enjoy the most?
Read Understanding Nonprofits vs. Corporate Sectors for more details about the differences. Additional resources are at the bottom of this article.
Getting Started
Once you've resolved these questions, it's time to think about dipping your toe into the nonprofit sector.
Two important keys to making a successful transition are getting some experience and exposure in the nonprofit sector, and translating your private-sector experience in a way that is relevant to potential employers in the nonprofit sector.
Making the transition from the business sector to the nonprofit sector is not as simple as just applying for a job at a foundation or social service agency. Changing this direction in your life can entail both a challenging job search as well as a challenging personal search.
Richard King's book, From Making a Profit to Making a Difference, has a great chapter and tips dedicated to the importance of strategic volunteerism. Volunteering in this sector will give you the ability to gain experience in a charitable organization. It also will help demonstrate your commitment to the sector, and help you determine if this is the right career path for you.
The most effective way to gain experience and enhance your chances of transitioning into this sector would be to obtain a board position in a nonprofit. If you join as a board member, you can learn the business from the inside out, and it also will allow you to build up a repertoire of nonprofit accomplishments that you can highlight on your résumé. Finally, it will broaden your network of nonprofit colleagues and peers, thus increasing your chances of getting a job in this sector.
In addition to the volunteer work and the contacts, you should use a multichannel approach to your job search. This would include relying on your personal network of contacts and specialized recruiters for this sector, and also applying for advertised positions on nonprofit Web sites (examples would include www.bridgestar.org, or www.idealist.org).
Your Nonprofit Resume and Cover Letter
When preparing your resume and job search for a transition to this sector, it is important to know which skills are valued by employers and how to highlight your relevant experience in your résumé and cover letter.
The focus of nonprofits, on their mission as opposed to their profits, changes the orientation and skills that are valued in a potential employee.
Some of the key skills cited by nonprofits and nonprofit recruiters alike include: flexibility; concern for others; dealing with change; and analytical and leadership capabilities.
Recruiters want to see if you have the ability to relate to different constituent groups, the capability to solve problems, empathy for others, openness to change, and whether you can lead and motivate.
Once you have identified the skills that are relevant to the nonprofit sector, then the goal would be to develop a résumé which translates these skills to employers in this sector. Some tips for doing this include:
Emphasize nonprofit experiences prominently on your résumé.
This can be in a separate section called Community Leadership or Volunteer Experience. If your experience in this sector is significant, even if you weren't unpaid, then include this in the Professional Experience section of your résumé.
Use language that is appropriate to the nonprofit sector.
If your experience is in high-tech sales and you are seeking a fundraising/development role, focus on your interpersonal and people skills that made you successful in sales (nurturing relationships, communications and presentation skills, proposal writing, etc.). Avoid business jargon and industry slang.
Focus on who you are as an individual and less on what you have done.
This would include vocabulary that reflects your passions, values, and motivations.
Include relevant professional development courses.
This will demonstrate a commitment to learning more about the sector and/or particular function.
Highlight relevant accomplishments.
If your background parallels the jobs you seek in the nonprofit sector, more detailed accomplishments can be included in your résumé. Otherwise keep the accomplishments short and focus on the role's nontechnical aspects.
Transitioning from the private to the nonprofit sector can be challenging. However, it's not impossible to do, and if you are prepared, and review your motivations, passions, and transferable skills, then moving into this sector can be a viable career opportunity and rewarding experience.
More About Successful Career Change
More Resources
Here are resources that might help you answer the opening questions above, and help you decided if this type of transition is an option for you:
---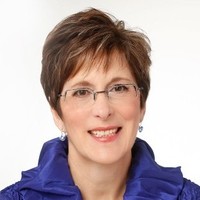 About the author…
Job-Hunt's Career Change Expert, Randi Bussin, founder and president of Aspire!, is a career coach and counselor with more than 25 years of business, entrepreneurial, and career counseling experience, including DISC assessments. Randi has experienced several major career transitions (from corporate to small business owner to career counselor to coach) and personally understands the effort and commitment involved. She has appeared on public television's "Job Doctor," and is a frequent contributor to Bridgestar's Leadership Matters newsletter, The Ladders job-search Web site (www.theladders.com) and her own blog, which offers advice on career transition, job search, and labor market trends. Follow Randi on Twitter @Aspire4Success.
More about this author…