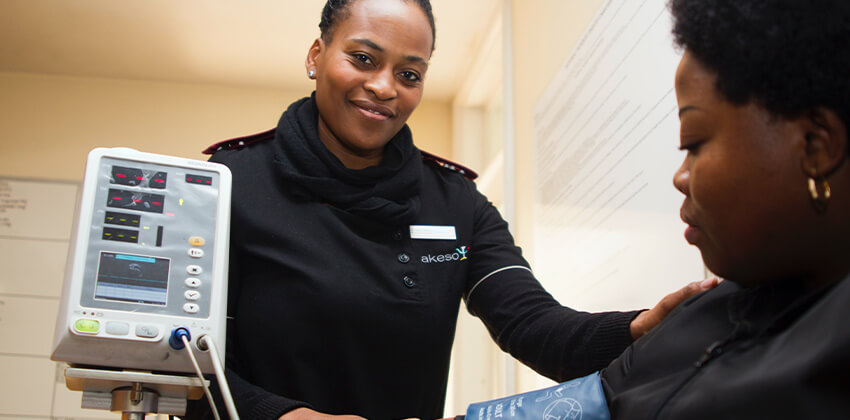 Unless you've been living under a rock, you probably already know that careers in healthcare are booming.
With 78+ million Baby Boomers rapidly approaching the "golden years," the demand for healthcare professionals will continue to be exceptionally strong for years to come.
4 Healthcare Career Alternatives to Consider
While going back to school to train as a doctor, nurse or physical therapist is a difficult road for most people, there are other less challenging, and affordable, options for people who want to pursue careers as an assistant or technician in the healthcare field.
Many of these jobs offer the option of working a flexible work schedule, a nice perk for anyone interested in a more lifestyle-friendly career.
If the idea of working in the healthcare field holds appeal, here are four options to consider:
1. Phlebotomy Technician Specialist
Phlebotomists help to draw and collect blood samples. Upon successful completion of 45 hours of classroom instruction, and an additional 30 hours of hands-on phlebotomy training, students receive a certificate and are then eligible to take an examination offered by the National Health Career Association to become a certified phlebotomist.
2. EKG Technician
There are employment opportunities for trained EKG technicians, who can run the heart monitoring equipment, in doctor's/cardiologist offices, rehabilitation programs and in hospital cardiac catheterization laboratories. Training for a certificate consists of classroom instruction (approximately 21 hours) and an additional 20+ hours of hands-on training. Students who receive a certificate are eligible to take an exam administered by the National Health Career Association for certification.
3. Certified Nurse Aide (CNA)
CNA's are in constant demand, and given the looming tidal wave of aging Boomers, the demand will escalate dramatically in the years ahead. Nurse aides can work in long-term-care facilities and in private homes. At my local community college, there is a 108-hour course program (36 hours of classroom instruction, combined with 72 hours of practical hands-on training) which prepares students to apply for the state certificate to work in long-term-care facilities.
4. Veterinary Assistant
Animals need healthcare too, and a career as a veterinary assistant, allows you to work at a veterinary hospital, animal shelter or kennel, assisting with vaccinations, bandaging and pet grooming. Veterinary assistants also can work in the front office of a vet clinic handling clients, insurance claims and compliance with OSHA requirements. After completing a series of classes (the program at my local community college consists of four classes and one practicum) you can earn a program certificate.
To learn more about these training options, as well as specific credentialing requirements for your state, consult your local community college catalog.
For More Career Options
---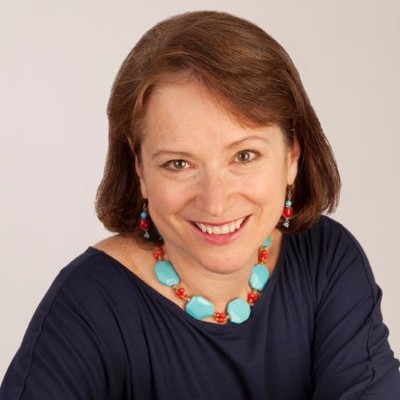 About the author…
Nancy Collamer, M.S., is a semi-retirement coach, speaker, and author of Second-Act Careers: 50+ Ways to Profit From Your Passions During Semi-Retirement. You can now download her free workbook called 25 Ways to Help You Identify Your Ideal Second Act on her website at MyLifestyleCareer.com (and you'll also receive her free bi-monthly newsletter).
More about this author…