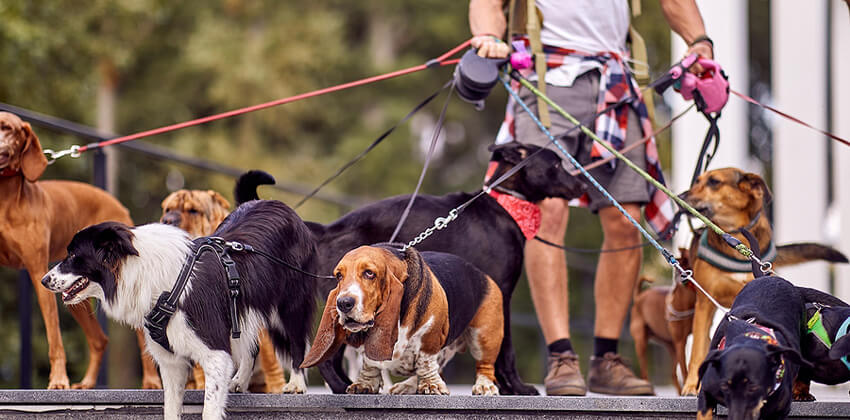 If you're looking to transition out of a corporate career into more lifestyle-friendly work, consider repackaging your skills and expertise into a business that helps other people manage their busy lives.
Service business can often be started with little capital and on a part-time basis – a winning combination that might allow you to try out a new business before quitting your full time job.
Potential Clients for Your Service Business
In a world where people are increasingly stressed by multiple demands on their time, the opportunities for creative service businesses are virtually limitless.
Here are four possible clients that you might be able to assist:
The "I Don't Know How to Do This" Client:
People hire outside vendors to help them do things they can't do themselves. If you have specialized skills developed as a result of your work experience (and virtually everyone does) there could be interesting ways to repackage that knowledge to solve a market need. For example, a corporate event planner could help individuals with personal party planning, an accountant could coach entrepreneurs on business strategy development or an administrative assistant could start a business as a virtual assistant.
Tip:  When brainstorming options, don't forget to consider skills gained from your hobbies and life experiences. Although you may not have been paid to learn those skills, they might prove to be invaluable assets.
The "I Don't Have Enough Time" Client:
All types of people, from college students to top-level executives, have tasks that need to get done, but they don't have enough time to do them. Our time-pressed society has created opportunities for personal chefs, professional organizers and dog walkers – services that few people would have paid for twenty years ago.
Tip: Package your services to fully maximize the opportunities for repeat business by offering volume discounts to clients who commit to longer service contracts.
The "I Don't Want to Leave My House to Get This Done" Client:
Whether motivated by necessity or convenience, people are willing to pay a premium for services performed in the comfort of their homes. Mobile dog grooming services, hairdressers on wheels and home-based personal fitness training are just three types of services that can charge more for their time as compared to traditional storefront offerings.
Tip:  The demand for home-based services is likely to grow as the baby boomer generation ages, so think about ways to creatively apply your expertise to address the challenges faced by our aging population.
The "I Just Can't Deal With This" Client:
As anyone who has recently sent a child off to college knows, the college application process has become a major event requiring significant time and attention. As a result, an entire industry of college admission advisors, SAT tutors and college essay specialists has evolved to help parents and students navigate through this transition.
Other services designed to alleviate tension associated with major life events include wedding planners, geriatric care managers and estate liquidation professionals.
Tip: Helping people navigate through difficult times can be emotionally draining so be sure to choose your target market wisely. Stick to working with populations that you find enjoyable and rewarding.
Bottom Line
Even if you're not quite ready to leave your corporate job, stay on the lookout for ways to help others save time, money and energy. With a little bit of creativity, you'll be amazed at the potential for creating a winning business opportunity and a more lifestyle-friendly way to work.
For More Information
---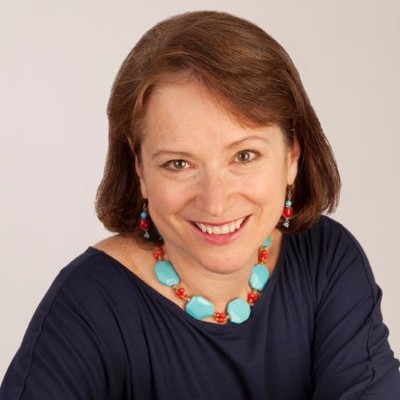 About the author…
Nancy Collamer, M.S., is a semi-retirement coach, speaker, and author of Second-Act Careers: 50+ Ways to Profit From Your Passions During Semi-Retirement. You can now download her free workbook called 25 Ways to Help You Identify Your Ideal Second Act on her website at MyLifestyleCareer.com (and you'll also receive her free bi-monthly newsletter).
More about this author…