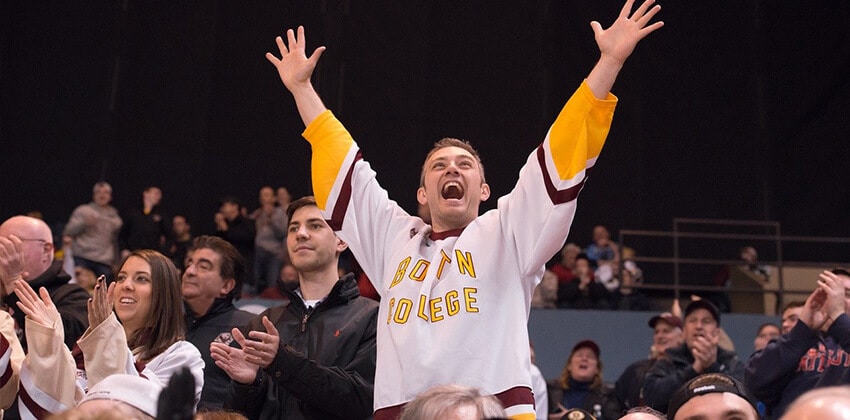 My friend Ellen always posts the best photos on Facebook: her profile is filled with shots of Hawaii, Florida, Yosemite, and other scenic spots she visits in her role as a freelance travel writer.
As I jokingly – and enviously – tell her, "Not bad work if you can get it!"
While not every career boasts such glamorous perks, a surprising number of jobs offer special benefits and unique experiences that add extra "oomph" to your official compensation package.
The dollar value of these benefits can be impressive, particularly when you already spend a significant percentage of your discretionary income as a consumer of those services and products.
Options for Careers with Benefits
If the idea of a career that comes packaged with extra benefits sounds intriguing, here are four examples of industries that you might want to explore further:
1. Crazy about travel?
Careers in the travel industry don't always pay top dollar salaries, but the perks are priceless. Employees of travel-related companies – airlines, hotels, travel agencies and cruise ships – enjoy significant discounts that often extend to affiliated service-providers within the industry (i.e., an employee at a hotel chain might enjoy special employee discounts for air travel).
In terms of freelance travel careers, travel writers are given free meals, lodging and entertainment, speakers/entertainers on cruise ships receive free (or steeply discounted) trips, and tour guides are thanked for their services with free travel – all in addition to their negotiated fee for services.
2. Love to learn?
Employees of colleges and universities are frequently entitled to attend classes at their home college for free or at a significant savings (sometimes this benefit also applies to "sister" colleges).
Equally appealing, this benefit may extend to family members as well, a valued perk at a time when paying for college is a burden for many students.
Even if you choose not to enroll in a degreed program, you can take advantage of a full calendar of educational events on campus, including lectures, book readings and special exhibits. On larger campuses, you might also be entitled to free use of the university gym, museums and other appealing attractions.
3. Fan of fashion?
Clothing companies, design houses and retailers want their employees to purchase and wear their company's clothing at work.
To encourage this practice, many employers offer their staff significant discounts on in-store purchases, and in some cases, provide a seasonal clothing allowance as well. In some cases, employees are invited to special trunk shows, sample sales and end-of-the-season clearance events, where they can purchase items at a fraction of regular retail prices.
4. Crazy for sports?
If spending a day at a sporting event is your idea of sheer bliss, consider working for a company that is connected to the sports industry.
Employment with a sports-related venue (golf course, arena, etc.), media company, professional association or team, can provide you with cheap and/or free tickets to major sporting events.
Don't think you need to be an athlete to get hired within this industry; there are job openings in sales, public relations, management, human resources, finance and accounting (among others).
Another option is to work for a company that sponsors sporting events (i.e., credit card companies or big banks that sponsor the US Open) in order to gain access to special ticket and event opportunities.
Bottom Line
So the next time you are exploring a new career or entrepreneurial venture, remember to research the special, often unadvertised, benefits associated with work in that industry. Those "little" perks can add up to big savings and make a real difference in the way you feel about your job choice.
---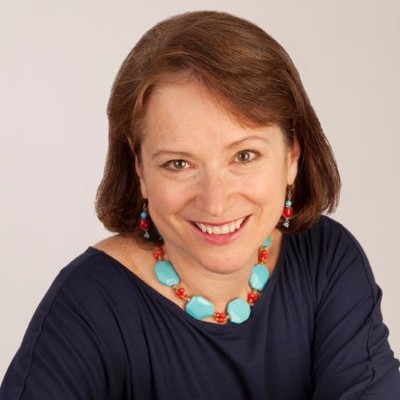 About the author…
Nancy Collamer, M.S., is a semi-retirement coach, speaker, and author of Second-Act Careers: 50+ Ways to Profit From Your Passions During Semi-Retirement. You can now download her free workbook called 25 Ways to Help You Identify Your Ideal Second Act on her website at MyLifestyleCareer.com (and you'll also receive her free bi-monthly newsletter).
More about this author…