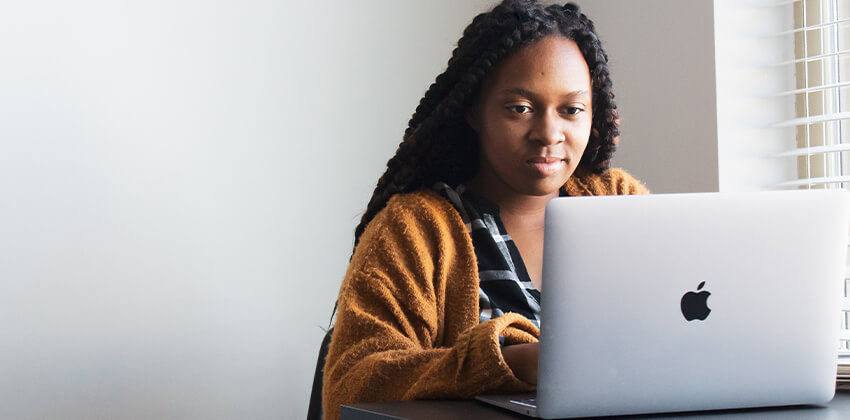 [This is Step 2A in Part 1 of Job-Hunt's Online Job Search Tutorial.]
Sometimes when you decide what you want to do, you decide you might want to change careers — try something new, perhaps flexible hours so you can take care of your family or something that is more interesting or pays better, whatever is important to you now.
Figuring Out What You Want to Do Next
We often limit our options by limiting exposure to ideas and things outside of our daily lives and experiences.
The absolutely best job for you may be something you've never heard of or considered. So, do some research to expand your options.
Sources of Career Information
Making Your Career Change Happen
Read the articles in Job-Hunt's Career Change column to help navigate through the Career Change process, and check out the 2 free ebooks written by Job-Hunt's Career Change Expert Randi Bussin: 5 Steps to Starting Your Career Reinvention and 5 Steps to Implementing Your Career Reinvention.
After you understand what you enjoy doing and what you do best, changing your career path may feel like a good idea. Sometimes it's a one-step process where you jump immediately into the new field, but more often it takes time and planning and may require additional training or education.
Try Before You "Buy" (that New Career)
You may want to try out that new career, as well as building your resume, by taking some temporary (short-term) jobs. You'll have the opportunity to "try on" the new job as well as explore several different employers.
Read Job-Hunt's free Guide to the Temporary Work Option for how to successfully find these jobs.
Change Your Work Life Completely
Also consider other career options available to you that don't require you to have a traditional career in these free guides from Job-Hunt:
You see that you have many more options than you might have considered!
---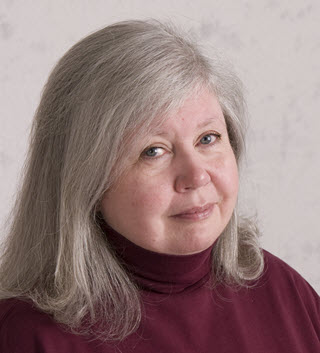 About the author…
Online job search expert Susan P. Joyce has been observing the online job search world and teaching online job search skills since 1995. A veteran of the United States Marine Corps and a recent Visiting Scholar at the MIT Sloan School of Management, Susan is a two-time layoff "graduate" who has worked in human resources at Harvard University and in a compensation consulting firm. Since 1998, Susan has been editor and publisher of Job-Hunt.org. Follow Susan on Twitter at @jobhuntorg and on Facebook, LinkedIn.
More about this author…