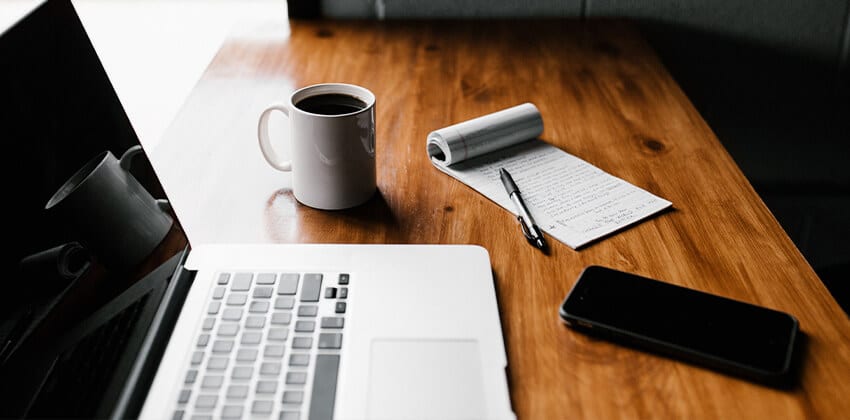 [This is Step 7 in Part 1 of Job-Hunt's Online Job Search Tutorial.]
Finally, time to prepare your resumes and online profiles (e.g. LinkedIn, Facebook, Twitter, Indeed Resume, etc.). In the 21st century, they are critical marketing and sales documents both for your job search (short-term) and your career (long-term).
Once you know the job you want and have collected information on your target employers, you need to create your resume, actually several versions. And you also need to have online profiles available for recruiters and potential employers to find.
Your Resumes
The traditional resume has morphed into a marketing and sales document, selling your desirability as an employee to potential employers.
Don't think of it simply as just a chronological list of every job you've ever had, because it shouldn't be only your work history.
Now, smart job seekers customize their resumes for the employers and the job(s) they want.
The customization helps show the employer that you are paying attention and that you are really interested in them. You don't want just any job; you want a job with them. If you have done your employer shopping, that is true – you do want a job with that employer.
By including appropriate keywords (like the job title and job requirements that you meet, like expertise with SAS or a PMP certification), customization also helps your resume or application survive the automated Applicant Tracking System (resume database).
Without appropriate keywords and customization, your resume won't be seen by a human being. Read Why 95% of Resumes Never Get Read and What You Can Do About It and Optimize Your Resume to Be Found by Recruiters.
Customizing your resume is one way to prove your sincere interest to employers. It is relatively painlessly to do, too, simply by focusing on each employer's requirements in a "Summary of Qualifications" section at the top of the resume you submit to that employer.
Job-Hunt offers you some excellent help with your resume:
Find professional resume writers through a professional certification organization – Career Directors International– if you need professional help with yourresumes, cover letters, LinkedIn Profile, and other social media options.
Your Online Profiles
Online profiles, particularly those on LinkedIn and Facebook are very important for online job search and online reputation management in the 21st century.
NO LinkedIn Profile = out-of-date = no credibility or mistaken identity
LinkedIn is now THE Website where recruiters are most likely to go when looking for candidates for their job openings. Consequently, not being in LinkedIn, and not having a good, 100% complete Profile, is being invisible to the vast majority (estimated at 80%) of recruiters.
The sooner you get started building your personal brand and an effective LinkedIn Profile, the better. Learn more about them in Job-Hunt's Guide to LinkedIn for Job Search and Guide to Personal Branding sections. (More about online reputation management in Step 5.)
Keep Your Profiles and Your Resumes in Sync
Savvy employers check the resume or application a job seeker submits with that person's LinkedIn (or other) Profile. They are checking for dates, job titles, employer names, and other similar details. The LinkedIn Profile has the most credibility because employers assume that you will present facts in a venue where your friends and colleagues can check what you are telling the world.
Read 5 Ways You Look Out-of-Date in Your Job Search for more reasons if you need them. Invisibility does not mean privacy, it means vulnerability!
---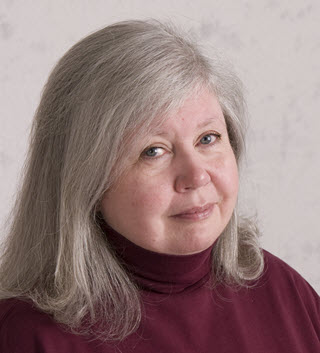 About the author…
Online job search expert Susan P. Joyce has been observing the online job search world and teaching online job search skills since 1995. A veteran of the United States Marine Corps and a recent Visiting Scholar at the MIT Sloan School of Management, Susan is a two-time layoff "graduate" who has worked in human resources at Harvard University and in a compensation consulting firm. Since 1998, Susan has been editor and publisher of Job-Hunt.org. Follow Susan on Twitter at @jobhuntorg and on Facebook, LinkedIn.
More about this author…