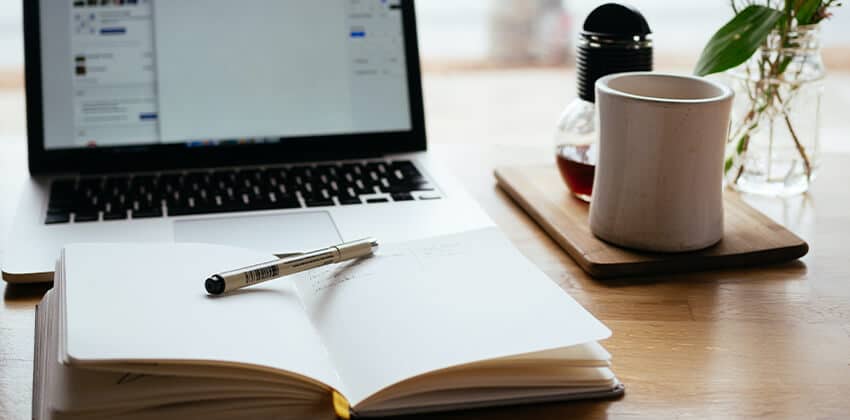 Blogging is one of the very best ways to build your visibility, credibility, and brand message online.
Google and other search engines LOVE blogs because, by definition, they are loaded with relevant content and the key words people search to find related information.
Did you know that recruiters and hiring decision makers routinely troll the blogosphere when they're vetting candidates?
If you establish a presence on a well-trafficked blog, you may attract the attention of employers and decision makers who may otherwise never find you.
Managing your own blog may not be a realistic option for you. It takes some time for a new blog to build online visibility, and it requires frequent posting to develop a strong visitorship and really get your personal brand message out there.
If you don't have the inclination or time to invest in your own blog, consider guest blogging. When done well, guest blogging can help you gain instant visibility for your brand and unique promise of value.
Do some research before diving in:
Look for blogs that are relevant to your niche expertise and/or industry.
Find out which blogs the recruiters and hiring decision makers you want to attract are visiting.
Some ideas to find the right blogs:
Consult with your professional network.
Research Professional Associations and Company Alumni Groups here on job-hunt.org.
Do a Google search of relevant key words for your industry/field and your areas of expertise.
Use the LinkedIn "Groups" search feature to connect with relevant professional networks.
Take a look at the blogrolls on any of the relevant blogs you come across for other blogs to take a look at.
When you post your guest blog articles, you'll need to include a link to an anchor website or online location where people can find you and get your whole brand picture. If you don't have a blog or website to link back to, use your online networking profile (LinkedIn, Twitter, Facebook, etc.) or VisualCV (www.visualcv.com). Make sure that whatever you link back to is well-branded and contains all your contact information.
When you're writing posts, carefully craft your titles to be attention-grabbing and keyword-rich for search engines. Also, sprinkle relevant key words throughout the post, but remember that ultimately your articles are meant to be read by human eyeballs, not just search engines. Keep the content interesting and informative for your readers.
Some additional benefits of guest blogging:
Positions you as a thought leader and niche expert.
Especially valuable if your work requires good writing skills. Blogging sharpens and showcases your writing talent.
Doing research for new blog topics will widen your knowledge base and help you locate other avenues for online publishing and spreading your personal brand.
Draws more people (more quickly) to your branded online social networking profile or VisualCV.
Great way to become known and to come to know a whole new community of people to network with.
Here are three must-read articles by Darren Rowse of ProBlogger to get you started guest blogging:
After guest blogging for a while, you may decide to take the plunge and build up your own blog.
---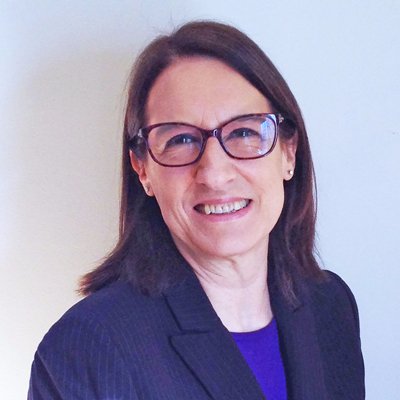 About the author…
Meg Guiseppi, Job-Hunt's Personal Branding Expert and 20+ year careers industry veteran, has earned 10 certifications, including Reach Certified Personal Branding Strategist, Reach Social Branding Analyst – LinkedIn Profile Strategist, and Certified Executive Resume Master. Meg is the author of "23 Ways You Sabotage Your Executive Job Search and How Your Brand Will Help You Land." Connect with Meg at ExecutiveCareerBrand.com for c-suite personal branding and executive job search help and on Twitter (@MegGuiseppi). And, you may also download Meg's free ebook – Job-Hunt Guide to Smart Personal Branding with LinkedIn.
More about this author…