Have you ever seen someone's photo and then met them, only to find that the photo was out of sync with who you saw?
Your photo usually sits at the top of your online profiles or website "About" page. It will be the first thing on the web page to capture people's attention. It can either repel or compel recruiters and hiring decision makers to want to read more about you, and consider hiring you for a job they're trying to fill.
Using the wrong photo can disqualify you and tarnish your brand reputation.
And not including a photo at all can be just as damaging.
Branding is about creating emotional connections. People believe content more when it's accompanied by the author's photo. An online profile with no photo is a missed opportunity to reinforce your brand and engage people.
While doing research recently on LinkedIn, I came across some profile photos that were terrible choices:
A man in a t-shirt proudly holding up a beer
A woman in a revealing low-cut top with an unprofessional expression on her face
An unshaven, unkempt man who looked like he just woke up or was just arrested
Several people bunched together on a boat, photographed from a distance. Which person went with the profile?
A cute, young child. Was this the person's child or their own childhood photo? Either way they lose.
I've seen many inappropriate Twitter profile photos for people whose bios indicate they're job-hunting:
A photo of a handsome dog, but no person
A seemingly unrelated cartoon figure or drawing
The photo of someone famous, but not the Twitter member.
A photo of beautiful scenery. Nice to look at, but says nothing about the person.
What kind of message do you think these people are sending to recruiters and hiring decision makers assessing them for jobs? Unless their goal was to give a negative impression, they made bad image choices.
Generate a little chemistry in your photo to give a feel for the real you. Here are some tips:
Consider hiring a professional photographer, but whoever takes the photos, have them take lots of varied shots, with different kinds of smiles. Take photos indoors and outside. Try some head shots and waist-up shots – in different clothes. Make sure they all strike the right professional tone for your industry and niche.
Share all your best photos with friends and family. Try to reach a consensus on which one evokes the real you, consistent with the brand message you want to get across.
Once you choose the best photo, you may need to have some work done on it to clean up and sharpen the image.
Use the same photo across all social media – online profiles, website, blog, etc. – so people can easily recognize you wherever you're active online.
Bottom Line
Choose your online photo wisely. The wrong photo may kill your chances to be considered for the jobs you want.
---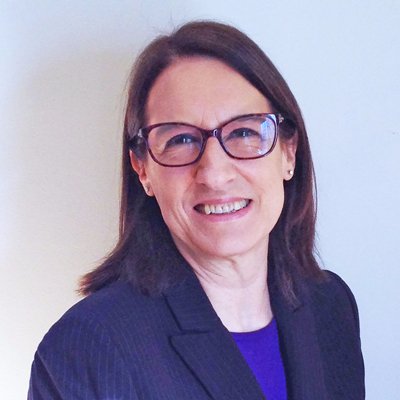 About the author…
Meg Guiseppi, Job-Hunt's Personal Branding Expert and 20+ year careers industry veteran, has earned 10 certifications, including Reach Certified Personal Branding Strategist, Reach Social Branding Analyst – LinkedIn Profile Strategist, and Certified Executive Resume Master. Meg is the author of "23 Ways You Sabotage Your Executive Job Search and How Your Brand Will Help You Land." Connect with Meg at ExecutiveCareerBrand.com for c-suite personal branding and executive job search help and on Twitter (@MegGuiseppi). And, you may also download Meg's free ebook – Job-Hunt Guide to Smart Personal Branding with LinkedIn.
More about this author…