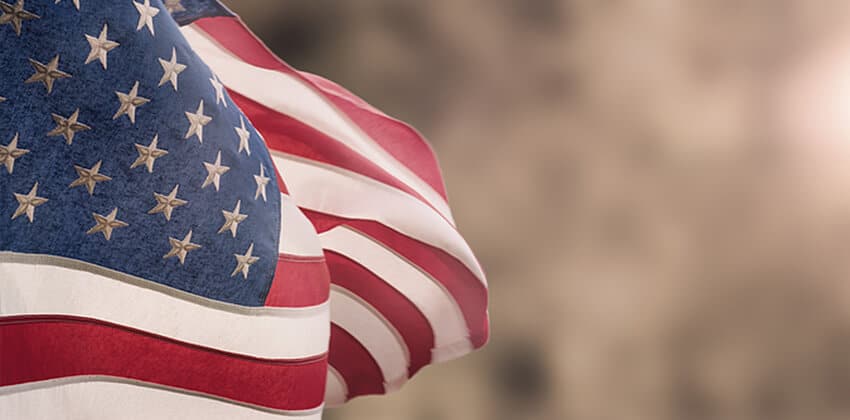 Are you considering a job with the Federal government? Federal government employment offers stability, competitive pay, and excellent benefits.
USAJOBS.gov is the primary web site for Federal job announcements located in the United States and around the world. While it does not contain every job announcement from each agency, it is an excellent place to begin.
Job announcements can also be found on the agency-specific websites. It is a good idea to search each individual agency web site for positions that may not be listed on USAJOBS.gov.
Once you register on USAJOBS.gov (and it is FREE), you can post up to five versions of your resume. This will give you flexibility in applying for different positions and aligning your resume with each job announcement.
"Aligning" Your Resume to the Job Requirements
Yes, you really need to align your résumé and customize your focus in order to have successful results.
Aligning does not mean embellishing. Aligning in this case means that assuming you have the knowledge, skills, and abilities required to perform the duties of the job, it is critical that you use the same verbiage as written in the announcement then paralleling your knowledge, skills, and abilities within your résumé.
If the announcement states that you must have C++, JAVA, PHP, PL/SQL or Microsoft ASP/.NET, and you have C or Visual Basic programming, more than likely you will not qualify for the position and you should look for something that better matches your skills, education, and expertise.
Likewise, if you do possess C++, JAVA, PHP, PL/SQL or Microsoft ASP/.NET and the announcement states C++ as the only requirements, you could be overqualified.
Let USAJOBS.gov Work for You!
Job Search Agent
The USAJOBS.gov job search agent allows you to create up to five versions of your resume. You can set up conditions on job location, job category, occupational series, agency, keywords, job titles, and salary range that match your specifications.
Once it is set up, you will receive notifications via email that match your criteria. Be sure to utilize these features to take advantage of the database of job announcements, and act quickly once you do find an announcement that interests you.
If the initial search does not return the types of positions you are seeking, try doing a geographical search to find out what positions are available in your region.
Become familiar with the job titles. Read through announcements to get an idea of the duties and qualifications. Try using a different combination of search terms that are used in the job announcements that catch your interest.
In addition to location adjustments, the search agent can be changed to the desired salary, GS (salary) level, or the categorical search can be eliminated to find the latest list of job announcements. This will refocus the search without sacrificing particular criteria.
Once these areas have been specified, click on search to sort any job announcements that are matches.
You can have up to 10 possible agents set up with your profile. I recommend you use as many combinations as possible so you can achieve successful results, quickly.
Responding to Alerts
When you get the alert/email from the job search agent, it is critical that you read the announcement thoroughly. Note the deadline and be sure to get all of your materials in, preferably two days ahead of time so you have plenty of time to get confirmation and to allow for any system errors.
You will need to allow one to two hours to post one Federal resume online, depending on your resume length, computer skills, and Internet access. You should have your Federal résumé ready to apply to the position.
Your Applications
USAJOBS.gov also tracks your USAJOBS.gov application history. It is important to remember that this system does not track your applications through each specific agency site. It only tracks the applications submitted through USAJOBS.
You will need to contact the agency to verify receipt of your application.
Each record of application you submit will be deleted 18 months after the initial application date, so be sure to keep a copy of your applications, perhaps by copying and pasting into a Word file and saving.
USAJOBS allows you to upload five attachments such as your transcripts, DD-214, SF-15, SF-50 or other types of documents.
USAJOBS Portfolio
The USAJOBS.gov portfolio is where you enter your contact information, set up your username and password, enter your citizenship and veteran's preference.
Your portfolio and account are tied to your social security number and email address.
NOTE: If you forget your password, it is difficult to set up a new account because your email is connected to your social security number…so write down your password and keep it in a safe place. It can take up to 24-48 hours during normal business hours to get confirmation of your password and/or create a new account.
To Land the Job
It is very important that you follow the directions as stated in the announcement:
If they do not ask for a cover letter, do not submit one.
If they ask for transcripts, you must submit them.
You must be sure to "cross all the T's and dot all the I's" when it comes to Federal applications.
If you can follow directions, provide a readable, keyword-optimized Federal résumé, interview well, and provide solutions, you will be well on your way to a Federal job.
Remember when there is a job posted, there is a need for someone to provide a solution, to find a way to save money or resources, manage a group of people, complete projects, or a combination of all of these.
You must convince the employer you are that person!
Bottom Line
USAJOBS.gov is one of the most comprehensive job listings and search tools for Federal government positions. If used properly, it can save you time and truly help in finding your ideal job.
---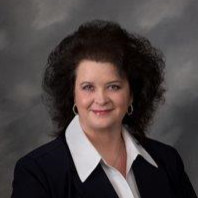 About the author…
Job-Hunt's Federal Job Search Expert, Camille Carboneau Roberts, established CC Career Services in 1989 to provide total career management services to help clients land jobs faster. Expert services include federal resumes, private sector resumes, military-to-federal resumes, and social media resumes and profiles. Contact Camille via email at [email protected], through LinkedIn, Twitter (@CamilleRoberts), or Facebook (CC Career Services).
More about this author…