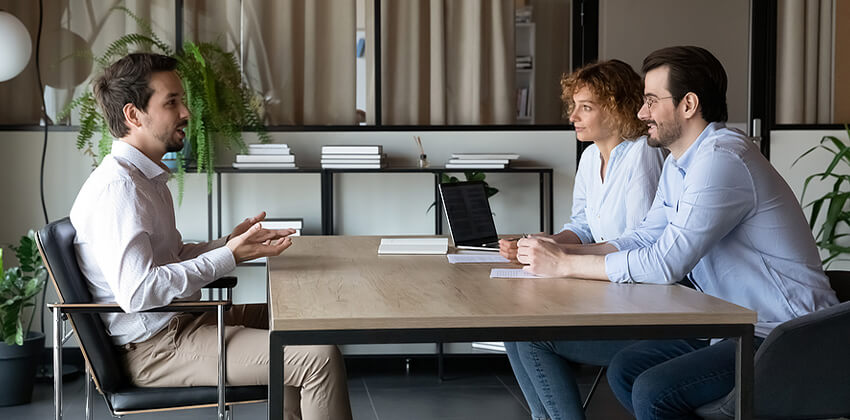 Applying for a Federal Government job, you will be evaluated on your Knowledge, Skills, and Abilities, aka KSAs.
What is the best way to present my story?
Everyone has a story to tell. The best way to present your story is to select one or two specific accomplishments and elaborate on them.
Whether you choose one or two will depend on how many stories it takes to achieve one full page.
For example, perhaps the job posting includes a KSA regarding your ability to communicate orally. Let's say that you prepared and delivered an important briefing to a senior manager at your organization last year that served as the means for deciding whether to fund a particular new program. That would be an excellent story to tell.
Prepare your story in this way:
Start with a broad summary of your range of skills.

Begin your response by describing the range of skills you possess in this area and how you have applied them. You might explain that you have a reputation as an excellent communicator and that you have frequently delivered briefings and presentations for staff and managers at all levels of the organization. Briefly mention the various ways in which you have applied your oral communication skills and abilities.

Describe the context or situation.

Then, get specific and discuss last year's oral briefing. Where were you working and what position did you hold when you prepared and delivered this briefing? What important situational factors were present? For example, was the organization undergoing major budget cuts? Was new legislation passed that required implementation of this new program? Were other programs competing with this one, making it a challenge to acquire approval? Whatever the context or situation, describe it here.

Explain the challenge.

What specific challenges did you encounter when you were preparing and delivering this briefing? For example, was the senior manager biased against the program, requiring a high-intensity sales-pitch? Was the decision maker new to the organization, making him unfamiliar with the strong need to approve this program? Make sure the reader understands the challenge you were up against, so you can next explain how you overcame the challenge.

Describe your actions.

What specific actions did you take to overcome the challenge and accomplish the task? For example, if the challenge was a senior manager who did not fully understand the importance of this new program, and you invested great time and effort in presenting a highly compelling case to educate him, this is the place to showcase your talent.

What was the result?

This is where you describe the outcome of your efforts. In this scenario, if the senior manager approved the program because of your stellar briefing, brag about it here. Follow up by describing the benefits gained by the organization or the public or customers because the new program was adopted. Did you get an award for your actions?

Whenever possible, quantify your results. For example, if this new program reduced paperwork requirements for organization personnel, you would want to quantify the number of hours of personnel time that was saved on an annual basis. Then, translate the reduction in staff hours to a commensurate dollar figure. Perhaps even use quotations or comments that your peers or supervisors mentioned about the success of the task.
Depending on the length and quality of your response, you may wish to provide a second specific example of your knowledge, skill, and ability to communicate orally. If your response is strong and convincing, move on to the next KSA.
Remember to prepare a separate narrative statement for each KSA. Even if they appear similar, it is best not to combine them. Try to think of different examples to demonstrate your broad knowledge.
You may have heard of the CCAR, CAR, and STAR methods of writing. I use a combination of CCAR and STAR to extract as much information from your experiences as possible to demonstrate your abilities and set you apart from the competition.
Given the importance of KSAs, you may wish to invest in the services of a professional federal résumé writer. If you plan to apply for several similar types of jobs, the KSAs for the various positions might be similar, allowing you to use your responses for more than one application.
A strong set of KSAs can be the deciding factor on whether or not you get called for an interview. If you prepare them on your own, at a minimum, ask a trusted colleague or friend to critique your responses before you submit them and be sure to follow the guidelines of the announcement precisely. Ensure the experiences are relevant to the KSA or narrative and do not be shy in telling your story.
Bottom Line
The narratives are your initial opportunity to get your foot in the door for the interview where you can then expand on your narratives and convince the hiring officials you are the right person for the job. Everyone has a story to tell—tell yours. Best of luck to you in writing your narratives!
Back to page 1 on What Is a KSA?…
---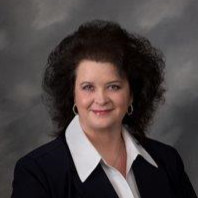 About the author…
Job-Hunt's Federal Job Search Expert, Camille Carboneau Roberts, established CC Career Services in 1989 to provide total career management services to help clients land jobs faster. Expert services include federal resumes, private sector resumes, military-to-federal resumes, and social media resumes and profiles. Contact Camille via email at [email protected], through LinkedIn, Twitter (@CamilleRoberts), or Facebook (CC Career Services).
More about this author…