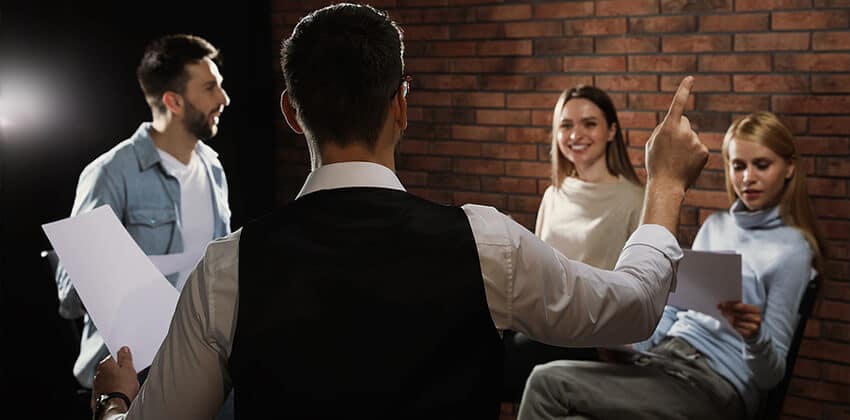 Most job seekers are focused on obtaining full-time work and full-time work only.
In many cases, job seekers don't consider temporary employment as a job search option because they either don't know about it or don't understand how it works.
Yet, temporary employment may be a way to get back to work faster.
Temping Can Be Better than an Interview
While temporary work may not be your ultimate employment goal, it can do something that a resume cannot: get you inside the doors of a potential employer and often in front of decision makers or hiring managers.
And while you're there, you have the opportunity to show the value you bring, the skills you possess, and the positive impact you could have on their company.
That's why it could be called a job audition.
With an interview you can only speak about what you can do. On the job as a temp, you can demonstrate it.
Process to Land a Temporary Job
You must realize though that temporary work is not just yours for the asking. You must prove your worth. You'll have to meet with a staffing service, pass their testing and qualification screening, and successfully complete their interview process. If you do and they can match you up effectively with a job assignment, you'll be sent out to any one of the small, medium, or large sized companies that they service.
Surprisingly, you may have been trying to get your foot in the door at these very same companies but to no avail until now, when you report to them as a temp.
Stand Out without Pitching
Working as a temp, your priority will be on performing to the best of your ability where you are assigned vs. pitching for a full-time job.
Most employers will be turned off if they think a temp is only there to try to get hired, unless the job was posted as a "temp-to-perm" position.
Employers are looking at temps as resources that will help them solve a staffing shortage and partner with them to keep the work in motion. Employers are looking at temps to be selfless troubleshooters.
But, and this is a big IF, if you do exceptional work and display an outstanding work ethic as a temp, most companies are going to be impressed enough to at least pay attention to who you are, request that you return, consider keeping you on longer term or even hiring you.
Temps who provide high quality work and show commitment to their assignments do stand out to employers. Those who perform their temporary work with the same excellence they would in a permanent position distinguish themselves just by the fact that no matter what the nature of the work, they still offer their best.
Bottom Line
If you are in the market for a new full-time job, do your research and consider working as a temp. It can be an unfolding opportunity. You may be surprised at the places it will take you, the contacts you can make, and the experience you can build from it. Like everything in life, it's going to boil down to the energy you put into it and importantly, the attitude you keep while doing it.
More About Temporary Work Options
---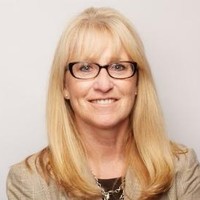 About the author…
Cathy A. Reilly is the author of The Temp Factor: The Job Seeker's Guide to Temporary Employment and The Temp Factor: The Complete Guide to Temporary Employment for Staffing Services, Clients, and Temps. For more information about temporary employment, read Cathy's books, or email her at [email protected]. Follow Cathy on Twitter @cathyareilly, and connect with her on LinkedIn.
More about this author…