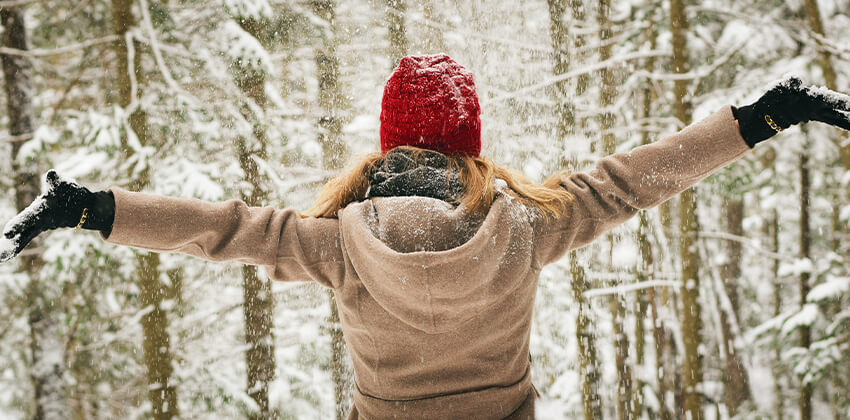 If your job search isn't moving forward quickly enough and cash flow is becoming a serious problem, it might be time to consider getting a seasonal job. These jobs may be an inside track to a permanent job with one of these employers, or they could lay the groundwork for a job with another employer.
"Holiday season jobs" typically last from October through the end of December, occasionally into January. Stop by your local mall or big box retailer, and you'll probably find a table with job applications near the entrance to each store.
The seasonal jobs available range from part-time (typically fewer than 20 hours a week) to full-time (35 to 40 hours per week). While retail has traditionally had the greatest growth during the holidays, this year (2016) is slightly different than in the past, with the biggest growth in transporting and warehousing since more online holiday shopping is anticipated this year.
700,000+ Seasonal Jobs with Retailers and Shippers
Retailers and distribution companies like UPS are planning to hire over 700,000 people for the 2016 holiday season, according to outplacement company Challenger, Gray, and Christmas.
The end-of-year holidays provide great opportunities, particularly if you are interested in jobs in retail sales, working for a retailer, or working in another business associated with the holidays.
But retail jobs are definitely NOT the only seasonal jobs available this year!
Shipping/Distribution Jobs Growing Faster than Retail Jobs in 2016
Don't assume that every seasonal job is a sales job at a retailer. Again, Amazon leads the list of employers hiring for the holidays with 120,000 jobs, and UPS is second with 95,000 jobs. Amazon's seasonal jobs are all in their fulfillment centers where holiday orders are packaged and shipped. UPS jobs are in distribution and delivery.
The large retailers are also hiring, not surprisingly, although not in the large numbers we have seen in the past. And, not every job with a retailer is a sales job. While many of their jobs are sales jobs, these large retailers also have staff supporting all of their sales activities, from accounting to marketing and, for many, distribution.
The Large Employers for 2016
These big retailers have announced their hiring goals for the 2016 holiday. Collectively, the goal is filling nearly 400,000 jobs, and they are hiring NOW. Go to your local branch of the store, or click on the employer's link below to find their job postings:
Don't assume that these jobs are the only jobs available. Check your local shopping mall and other local stores and businesses, including grocery stores. Often the best way to apply for a job at one of the smaller stores is ask to meet the store manager, and apply in the store.
Tax Season Jobs
January starts tax season in the USA, and that means serious data collection, number crunching, and tax form completion. If you are unemployed with an accounting or finance background, these could be very good options for you.
A number of services are available to help us all submit correct tax forms in a timely manner. But, do NOT wait until January to apply! You will likely need training (or updating) in the tax code and how to complete the forms properly. So, apply ASAP:
People often do these jobs every year, particularly if they are retired or not available to work the whole year.
More About Seasonal Jobs
More About Temporary Work Options
---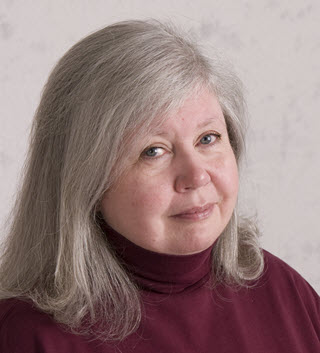 About the author…
Online job search expert Susan P. Joyce has been observing the online job search world and teaching online job search skills since 1995. A veteran of the United States Marine Corps and a recent Visiting Scholar at the MIT Sloan School of Management, Susan is a two-time layoff "graduate" who has worked in human resources at Harvard University and in a compensation consulting firm. Since 1998, Susan has been editor and publisher of Job-Hunt.org. Follow Susan on Twitter at @jobhuntorg and on Facebook, LinkedIn.
More about this author…