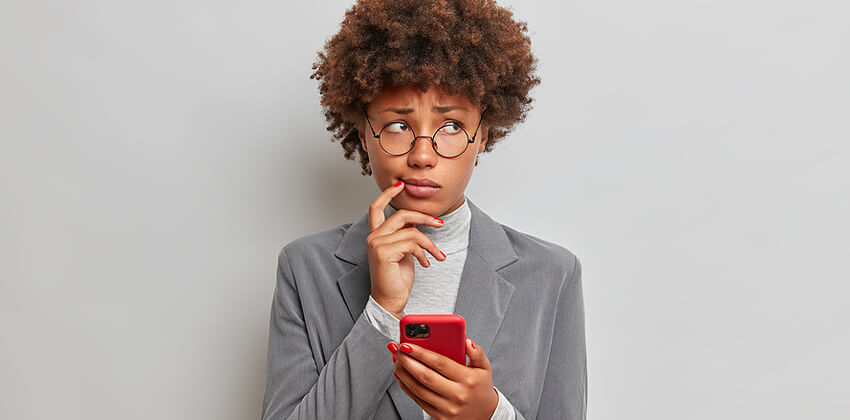 We gain strength, and courage, and confidence by each experience in which we really stop to look fear in the face… We must do that which we think we cannot. – Eleanor Roosevelt
If you cringe at the thought of networking, as many introverts do, consider the words of Eleanor Roosevelt, whose name appears on most lists of famous introverts and who is described by biographers as shy.
As a job seeker, you are called upon to engage in many activities that are outside your comfort zone (such as networking), and the natural tendency is to pull back from things that make us uncomfortable. If, instead, you push through the fear, you'll find the activities become easier and both your confidence and your success will grow.
Here are five low-effort, low-energy networking activities to get you started, Note that each suggestion starts with "one" just to make the list less daunting – as soon as you're comfortable, increase that number and continue to accelerate the process.
Every day make one networking phone call or reply to one LinkedIn network update from one of your contacts.
Send out one new LinkedIn invitation each week.
Find one professionally relevant event – a workshop, professional conference, jobseeker networking group, etc. – to attend per month.
Participate in one activity per week that isn't focused on job search but rather on a cause or hobby or interest that you enjoy or care about.
Post one professionally relevant LinkedIn status update every two weeks to stay on the radar screen of your contacts.
Remember that networking is about building relationships, and relationships take nurturing.
Stay in touch with your circle of contacts, with responses to their news and with news of your own, and concentrate on how you can be a resource for others. Reach out to establish relationships with new people.
Bottom line
Even an activity like networking, which is daunting to so many job seekers, can become less overwhelming with practice and repetition – and facing the fear makes us stronger.
More Information About Job Networking
Additional advice from Wendy Gelberg to help introverts succeed with their networking, including (from the list on the right):
---
About the author…
Wendy Gelberg is a Career Navigator at JVS CareerSolution in Boston and author of The Successful Introvert: How to Enhance Your Job Search and Advance Your Career. She is a certified career coach and resume writer whose expertise is in helping people who are uncomfortable "tooting their own horn." Wendy writes resumes, gives workshops, coaches individuals, and writes articles and blogs on all aspects of the job search process. Samples of her resumes and career advice appear in over 20 books. Wendy has been a career coach and resume writer for over 15 years. She has been an introvert her whole life. Contact Wendy at [email protected]