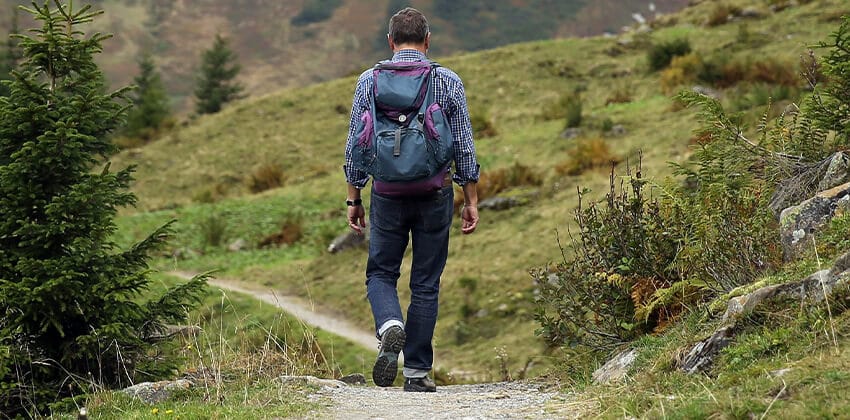 What does it take to land a job? A recently successful job seeker described her strategy for finding a job – not just any job, but the one she really wanted, with the organization she most wanted to work for. Her approach is worth sharing, because it focuses on some of the things that introverts do best.
Target your search
Our successful job seeker abandoned her initial broadly focused "I'll take anything" attitude, and narrowed her search based on in-depth research and exploration. That's something introverts typically excel at. To apply this strategy, check the Job-Hunt web site, in particular, the Employers Directory and the Pick Your Employer list of resources, to start to identify possible target employers that match your interests and skills.
Additionally, you can check to see if there's a business journal in your geographic area and see if they publish a Book of Lists, with employer listings in a wide variety of industries, along with contact information and brief descriptions.
Dig Deeper
Our successful job seeker started researching organizations that fit her preferences. As an introvert, you're likely to find it energizing to find out as much as you can about the specific companies you uncover. You can go to individual company web sites, read about companies on other business web sites, including many of the links found on the link above for the Job-Hunt site, as well as ZoomInfo.com, and, of course, a general "Google" search to see what else you can learn about the employer that might not be highlighted on its web site.  Leverage the resources of LinkedIn Company Profiles. Read the articles in Job-Hunt's Company Research section for more ideas.
Check Company Job Postings
Our successful job seeker looked for job postings on the web sites of her target companies. Be sure to check the job postings directly on the company web site. In this tight economy, many companies save money by not buying ads on the large job boards but, instead, post openings only on their own site, figuring that candidates who are truly interested in them (as opposed to "I'll take anything") will find them.
If possible, set up job agents on these sites, but also continue to visit their job listings regularly. And continue to read about projects, products, and services that the company is involved with that may suggest future hiring needs. You can apply before they post a position and get ahead of the competition.
If it's not possible to set up a job agent on the employers' site, you may be able to set up a Google Alert for a specific job title with a specific employer.
Customize Your Resume/Cover Letter
Our successful job seeker went through the job posting line by line to match her experience to the requirements and rewrote her resume and cover letter accordingly. Although this is time consuming, it plays to an introvert's strengths because it allows you to understand both the job and your fit in depth, allowing you to convincingly speak (in an interview) and write (in a resume/cover letter) about the value you bring to the position and the organization as a whole.
Engage Your Network
Our successful job seeker alerted her network to the specifics of the position, sent them a copy of the resume the employer had received, and guided them as to the particular points she wanted them to emphasize if called as a reference. This careful preparation is well-suited to introverts, and it simplifies the process for references and provides the most helpful feedback for the employer.
Taking it a step further, inform not just prospective references but your broader network when you're targeting a job that is especially interesting. Consider using LinkedIn as a way to identify people in your network who work at your target company who might provide you with useful information or see that your resume gets to the appropriate people in the first place.
Bottom Line:
Our successful job seeker urged people to take the time to dream about the job you would really like and search for opportunities that match your dream job. Know that you have the skills – the work skills and the job search skills – to make it happen.
---
About the author…
Wendy Gelberg is a Career Navigator at JVS CareerSolution in Boston and author of The Successful Introvert: How to Enhance Your Job Search and Advance Your Career. She is a certified career coach and resume writer whose expertise is in helping people who are uncomfortable "tooting their own horn." Wendy writes resumes, gives workshops, coaches individuals, and writes articles and blogs on all aspects of the job search process. Samples of her resumes and career advice appear in over 20 books. Wendy has been a career coach and resume writer for over 15 years. She has been an introvert her whole life. Contact Wendy at [email protected].