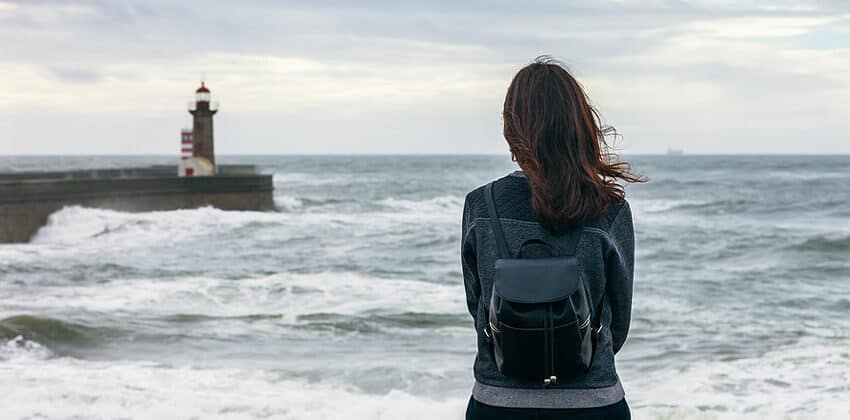 Introverts (or, sometimes, "intraverts") are people who prefer solitude over crowds, according to Wikipedia. On the other hand, extroverts (or, sometimes, "extraverts") enjoy crowds and gain energy from interacting with other people.
For many introverts, engaging in the social interaction of a job search is too aggressive and uncomfortable, particularly when an opportunity to earn a living is in the balance, adding to the importance – and the stress – implicit in the "social" exchanges.
However, it is very difficult to be successful in a job search without engaging in in these social activities. Specifically, introverts typically find the networking and interviewing situations uncomfortable. However, strategies can help introverts manage and succeed at those social interactions so important to job hunting.
So, through the articles in this section, Job-Hunt will help introverted people manage their job search in ways that are comfortable for them. These methods are also often helpful for shy people, as well, but they specifically address the issues of introverts.
The Job Search Process for Introverts:
Introverts' Job Interviewing Tips:
Job Networking for Introverts:
Additional Resources:
---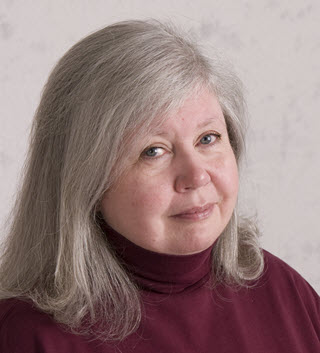 About the author…
Online job search expert Susan P. Joyce has been observing the online job search world and teaching online job search skills since 1995. A veteran of the United States Marine Corps and a recent Visiting Scholar at the MIT Sloan School of Management, Susan is a two-time layoff "graduate" who has worked in human resources at Harvard University and in a compensation consulting firm. Since 1998, Susan has been editor and publisher of Job-Hunt.org. Follow Susan on Twitter at @jobhuntorg and on Facebook, LinkedIn.
More about this author…