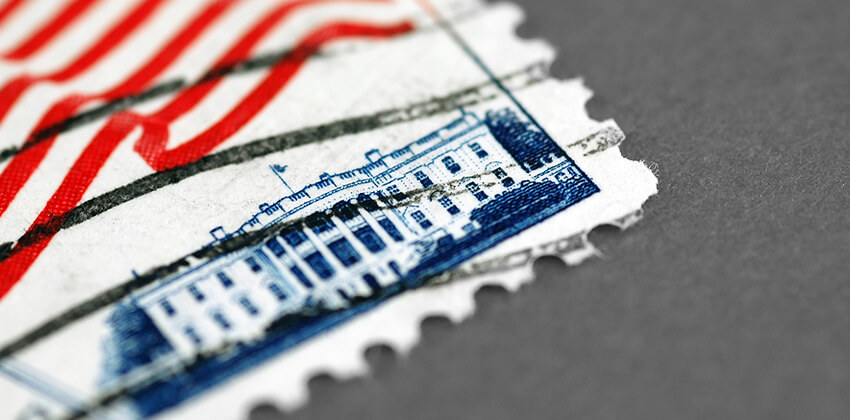 Congratulations, your military retirement is looming (or you are leaving the military after serving for 4 – 15 years)!
You are still young, in good shape, well trained, and ready for a second career.
And, perhaps you are stationed overseas or in some remote location serving in an operation or campaign — which makes for a much tougher job search.
[Related: Job Hunting While Deployed.]
One of the major benefits of leaving military services is that your employer knows you are moving on to a new life and career based on a specific date. The last day in your old job is not a secret. Consequently, you can inform the world of your plans to seek new employment.
The Ending-My-Military-Career Letter
In addition to employing all of the traditional methods of job search, i.e., posting resumes on job boards, attending job fairs, joining associations and alumni organizations, reviewing professional journals for job openings, and setting up a usajobs.opm.gov account to search for federal positions, consider sending a "military service is almost over" networking letter to everyone you know.
One of my clients prepared and sent a "my military retirement is soon and I am looking for new employment" letter to 350 people on his Christmas card list, and received more interviews from that mailing, than the traditional job board postings.
The purpose of the letter is to alert your friends and contacts to your new status of retired veteran and ask for leads and advice for your job search. A networking letter might read like this:
Dear Family and Friends:

As you know, I have proudly served the military for 20 years, and I will retire in January 2014. I will be taking up roots in Atlanta, Georgia, to be near family after moving every two years for the past 20.

What you might not be as familiar with is my expertise. I grew through the ranks as an operations manager with expertise in logistics and supply chain management. I have credentials in Six Sigma and two degrees. I had the opportunity to redesign two warehouses saving the government more than $40 million in overrun costs; and I resolved long-standing backlogs, improving efficiencies within organizations up to 35%, and improving customer service ratings by 88%. I have provided a copy of my short resume, so you can see my additional career highlights.

As I embark on my new life and career endeavors, if you are aware of any opportunities that might fit my background, I would appreciate any advice or leads you might provide.
This letter not only provided information about retirement dates and plans, it included a couple of short accomplishments highlights. It was also translated and did not include military language, military occupational specialties or ranks.
The letter does not ask for a job – rather it asks for leads and advice (most people love to offer advice!).
Treat Your Contacts Right
If you receive a response from a contact, remember to send them a note of thanks or a link to an article of interest to them. You might pick up the phone and call a contact to thank them for a lead, and if you are local, you may even buy your contact a cup of coffee in appreciation.
And, be sure to pass along a note of thanks to your network when you land a new position.
Networking can be a challenge for many job seekers – and it is very challenging for those who are conducting a confidential job search. But, as a retiring service member, you have the privilege of proudly announcing your exit from the military and desire to seek new employment.
You can also announce your retirement on your social networking sites, like Linkedin.com.
Bottom Line
As a member of the military, you learned the importance of planning and preparation and probably developed good skills. You also learned military courtesy, and probably have better manners than many civilians. As a veteran, your network is huge. Apply what you learned to the civilian world, through your network, and you will succeed.
More Information About Military Transition
---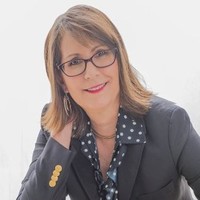 About the author…
Job-Hunt's Job Search Expert for Veterans, Diane Hudson is a military transition job-search strategist and career coach. She designs and composes military conversion resumes and helps position service members for employment in corporate or Federal America. Diane holds eight industry credentials including Certified Leadership & Talent Management Coach and Federal Job Search Trainer & Counselor and owns Career Marketing Techniques.
More about this author…