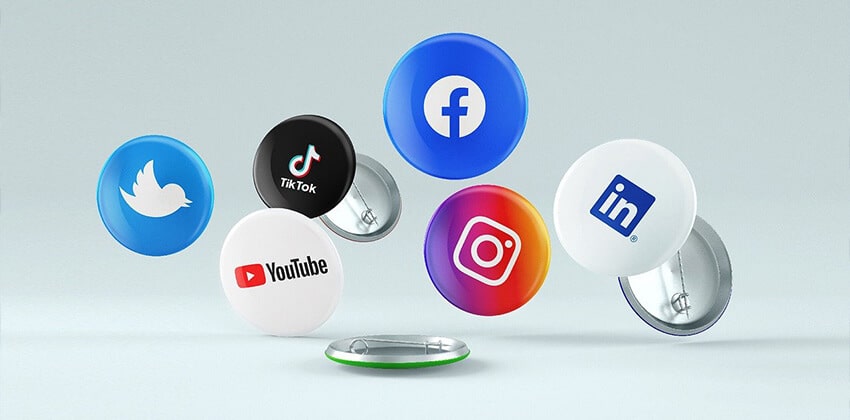 Social media has become very important to job seekers because it is so useful to recruiters and employers with jobs to fill. It may well replace job boards in the future, so it's time for you to get started if you haven't already established your foothold in social media. Here's what you need to do, step-by-step.
Focus

Social media is comprised of several different social networks. Spend your efforts in the social networks used the most often by employers so that you don't waste a lot of your time and energy.

The graph below, from a Jobvite.com survey of employers in mid-2012, shows you where to start, and where spend your time.

As you can see, LinkedIn is the dominant social network right now, but the Big Three (LinkedIn, Facebook, and Twitter) are the most important by far. This will probably change over time, but right now, these are the 3 where you should focus most of your efforts..

Check the list of Social Media & Job Search articles on the right, you'll see sections devoted to helping you leverage each of them for your job search.

If you have a job, look for a "social media or social network use policy" from your employer.

If you don't find an official policy, don't assume that it will never exist. Employers are naturally very concerned about how they are represented in social media. So, many employers are developing and publishing guidelines for acceptable use. Look for it, and follow it when it appears, if you want to keep your job.

Assemble your tools.

To get started, you need some "tools" that will enable you do succeed in social media.

Establish a non-work, dedicated email address.

This is the email account you use for your job search and for social media, and it must be different from your work email address.

This is the address to use as your primary email address for social media.

Don't use your work email address because your connection to your social network accounts ends if/when you lose your job, and that's exactly when you'll need your social network the most.

Free accounts are available from Google and, probably from your home Internet provider (Verizon, Comcast, etc.).

Gather your work history and resume elements.

If you don't have a job, think of your social media profiles as "live" versions of your resume. If your resume isn't current, update it with the parts of your work history that you enjoyed doing (if you don't like bookkeeping or some other current or former responsibility, don't include it).

Include your education, certifications, professional associations, articles you've written, even (non-confidential!) PowerPoint slide shows you've created.

Get a good headshot photo of yourself.

Having a "complete" Profile – which includes a nice photo of yourself – means your Profile is 40 times more likely to be positively viewed.

The photo should not be goofy or silly. It should be a good business-like pose with a clear view of your face – no sexy or crazy clothing, poses, or backgrounds.

Use that same photo – think of it as your "personal logo" – across all of your social networks, and do NOT change it more than once every few years.

Create your LinkedIn Profile

You have seen that LinkedIn is the network used by the majority of employers, so that's the best place for you to focus your attention and begin to build your online reputation. See the many articles on leveraging LinkedIn for your job search for more details on building your LinkedIn Profile and network.

Become active and visible.

Maintain a professional attitude, demonstrate your skills and knowledge, share good information (all social networks are great for this), and be active. Update your LinkedIn Profile. Tweet about relevant news and information for your profession and/or industry. Post interesting things on you Wall for others to see, and make relevant, intelligent comments on other Facebook Walls. Share information, promote others, and grow your network. The other articles in this Social Media & Job Search section will provide you with the detailed information to be successful.
Bottom Line:
Focus on supporting your current job and employer, if you have a job. Social media can help you be more successful in your current job AND, when you need, it, also be very useful for your job search as well. It will probably take a while to get your social media networks established, so, even if you are employed, get started NOW.
---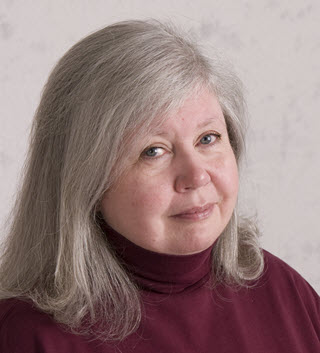 About the author…
Online job search expert Susan P. Joyce has been observing the online job search world and teaching online job search skills since 1995. A veteran of the United States Marine Corps and a recent Visiting Scholar at the MIT Sloan School of Management, Susan is a two-time layoff "graduate" who has worked in human resources at Harvard University and in a compensation consulting firm. Since 1998, Susan has been editor and publisher of Job-Hunt.org. Follow Susan on Twitter at @jobhuntorg and on Facebook, LinkedIn.
More about this author…