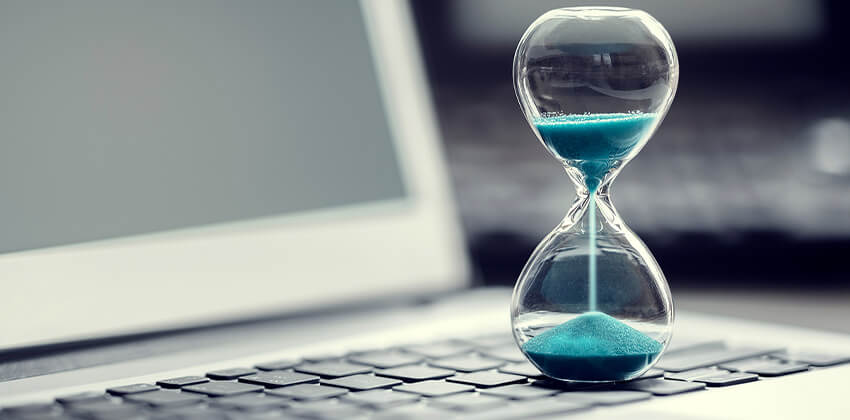 Would you like to cut the length of time until you're back earning a paycheck? The TV program "60 MINUTES" did a moving piece in early 2012 on "Platform to Employment" – a job search program that helps people who've been unemployed for years get back to work. It has elements you can duplicate to make your own search more effective, and shorter.
If you're a Boomer looking for work you have a lot in common with the 99ers (people who have exhausted their 99 weeks of unemployment benefits) depicted in the 60 MINUTES video.
Boomers are the age group that take the longest to find a new job. Boomers search an average of 10 weeks longer than 25-34 year olds – the difference between 21 weeks and 31 weeks.
Boomers also face some unstated biases that are similar to those faced by the 99ers. Employers may think the unemployed aren't really motivated to want a job or aren't hard-working and that Boomers are just marking time until retirement. Employers may think that people out of work a long time have rusty skills and assume the same about Boomers.
A job search plan that works for the 99ers will also be useful to you.
Only 100 people get to participate in the "Platform to Employment" program that was profiled by "60 MINUTES." But you can structure a job search plan for yourself that will provide its most important elements.
The keys to an effective program:
Knowledge of how to conduct an up-to-date effective search.
Support, feedback, and accountability from an informed guide or support group
Relevant skills and current experience.
Information:
Fortunately accurate, up-to-date information on how to find work is readily available, much of it free in articles and videos on the Internet.
You are already at one of the best sites to learn about the rapidly evolving world of job search. Job-Hunt.org's columnists are among the most respected in the career field. You'll also find articles on strategy that address the most important issues for Boomers. Check the "More on Boomer Job Search" table of contents to the right of this article.
However; there's a big gap between knowing the steps to take to conduct an effective search and implementing those steps. For implementation, most people need support, structure, and informed advice.
Support and structure:
If you find yourself spending days in your robe cruising job boards or involved with other procrastinating behaviors, don't fool yourself. You're wasting your valuable time, and you need help.
If you have trouble staying on track and motivated, consider working with a support / accountability partner. Someone you meet with regularly, in person or on the phone, and who also wants to help you stay on track with your search. Choose someone who is willing to lend an ear to your ups and downs, who can help you problem solve, and who will act as a witness to your commitment to action.
Or invest in yourself, and hire a career coach, counselor, or consultant whose skills will help you see broader possibilities, clarify your direction, and tap into your motivation for truly focused action. Who else would have the skills to evaluate how accurately your résumé and social media profiles target the job you want, develop a customized job search plan tailored to your goals, and gently hold your feet to the fire when you are hanging back from confronting tough issues.
If you have difficulty affording private coaching, check out not-for-profit services which often work on sliding scales, and, if you are a college graduate, contact your alumni career office.
Whether you work with a career professional or accountability partner, you'll also benefit from joining a job search support group. Banding with others is a highly effective for many people. People always have more ideas for others than for themselves (because they don't have to deal with inner self-doubt), and job search support groups can generate tremendous motivating energy.
You can find job search support groups though your church or synagogue, through your state employment office, or through Meet-Up. MeetUp is the world's largest collection of local groups. My search on the term "job search" pulled up 279 current groups around the U.S.
If you don't find one near you, consider starting your own MeetUp job search group following these instructions from MeetUp. Members can share ideas or split the fee to hire a career professional to lead the group.
Give yourself what you need to succeed.
The average person takes six months to find a new job, and the average Baby Boomer takes eight and one-half months. If you are used to earning $40,000 a year, every month you shave off your search will save you $3,300 (not counting your earnings). It is worth your time, your money, and your self-esteem to give yourself all the skills, knowledge and support you need to be successful.
Part 2 of this article is focused on how to neutralize employers' unstated bias that people who've been out of work a long time may not really want to work, or have out-dated skills.
---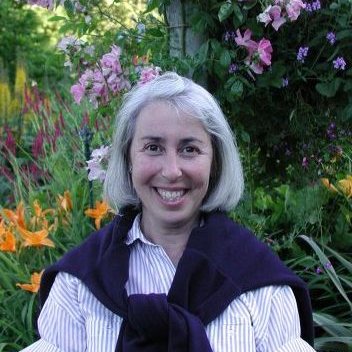 About the author…
Phyllis Mufson is a career / business consultant and a certified life coach with over 25 years of experience. She has helped hundreds of clients successfully navigate career transitions. You can learn more about Phyllis and her practice at PhyllisMufson and follow Phyllis on Twitter @PhyllisMufson.
More about this author…