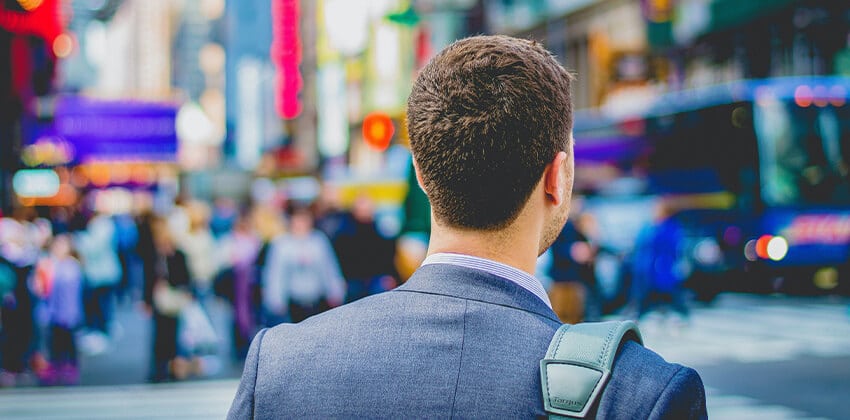 Job and career fairs for veterans are plentiful.
They provide a good opportunity to "meet and greet" and learn about companies of interest.
Many different kinds of job fairs are available:
Military-sponsored job fairs (on military bases and installations and also sponsored by military affiliated organizations).
Job fairs only for people with clearances (people with clearances are in great demand).
General job fairs sponsored by local or greater communities.
Alumni job fairs from your schools.
Industry- or specialty-specific job fairs (for example, law enforcement, engineering, or medical).
And, there are even online job fairs that you can navigate with an avatar.
Bring Your Resume
Write your military transition resume, and plan to carry several copies (25+).
If you are able to register for the job fair in advance, you may also be able to submit your resume in advance online, too.
Bring a thumb drive with an electronic copy of your resume, too, since some job fairs collect the electronic version when you arrive.
Bring your networking business cards, in addition to the hard copies of your resume and the copy on your thumb drive.
Do Pre-Job-Fair Homework
Prior to attending a job fair, do your homework:
>Review the list of vendors and sponsoring companies that will be in attendance, and make a list of target companies of interest. Some companies may list the types of positions they have open in advance.
Research those companies online before going to the fair.  You want to have a good understanding of the company's culture and how your skill sets make a good fit for the company you are targeting. Make sure you know enough about the company to answer questions and to ask pertinent questions, if you are given time with a recruiter.
When you arrive at the job fair, map the companies you want target first and move to those booths.
Identify in advance if the job fair offers a resume review, 5-minute career coaching opportunity, or mini-workshops – and schedule those opportunities in your day.
Do not forget to consider smaller, lesser known companies – there may be some excellent opportunities attached with less prominent companies.
Dress for (Job Interview) Success
Dress for the job fair as if you were dressing for a job interview. This is a networking event, and you want to put your best foot forward. Also, you may have the opportunity to engage in full interviews in some cases.
[Related: 7 Tips for Smart Dressing for Job Interviews.]
Carry a Pen
Carry a working pen and small note pad. Collect the names of recruiters you speak with (hopefully on their business cards), and jot down pieces of information about companies that you are interested in pursuing. Also collect brochures and other information from the target companies.
Making an Impression
Some job fairs attract hundreds or even thousands of people. It may be crowded and busy; so you need to remember to provide an excellent hand shake to every recruiter you meet, use good eye contact, and smile as you move from booth to booth, as if you were on a job interview.
Also, neatly stack the brochures and business cards you collect into a pad-folio or small briefcase or purse.
Do not forget to prepare your TMAY (Tell Me About Yourself / elevator pitch) response in advance. You will want to wow the recruiters you speak with and convey the value you offer their company – by using a military-translated TMAY response.
[Related: How to Be Confident in Job Interviews.]
Follow-up Thank You Notes
Use the business cards you collected from recruiters, and write short notes of thanks with requests to follow up.
Recruiters meet many people on job fair days – and a short thank you note will remind them of who you are and what skills you have to offer their company.
[Related: Sending Job Interview Thank You Notes, with samples.]
Bottom Line
Job fairs can be very effective networking opportunities where you can meet recruiters and company representatives, circulate your resume, attend workshops, and learn more about jobs and who is hiring. With some prior homework, a job fair can be attended with a strategic plan delivering the best return on investment – your time.
Answering the Common Job Interview Questions:
For laughs — and some insight — read 30 Bad Answers to Job Interview Questions.
---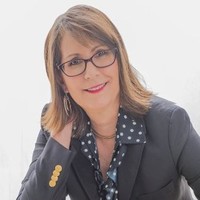 About the author…
Job-Hunt's Job Search Expert for Veterans, Diane Hudson is a military transition job-search strategist and career coach. She designs and composes military conversion resumes and helps position service members for employment in corporate or Federal America. Diane holds eight industry credentials including Certified Leadership & Talent Management Coach and Federal Job Search Trainer & Counselor and owns Career Marketing Techniques.
More about this author…